Nintendo Announces the Labo Toy-Con 4 VR Kit for Switch
The latest in Nintendo's DIY cardboard creations.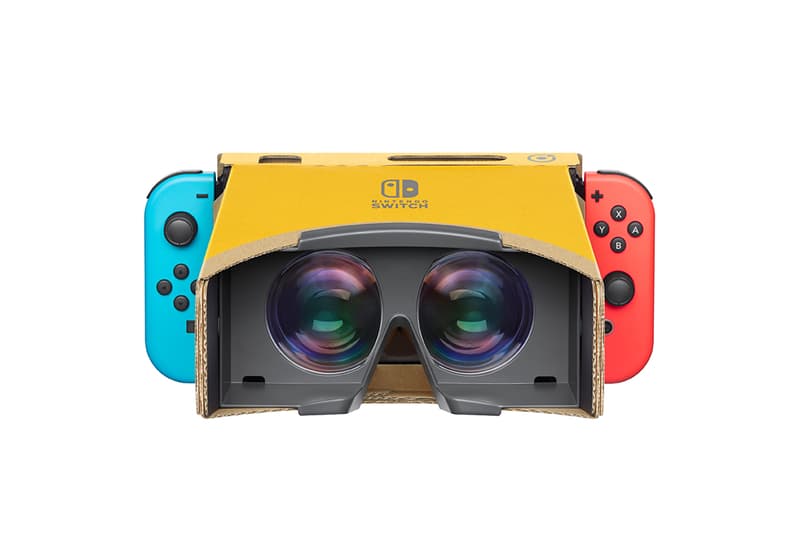 1 of 4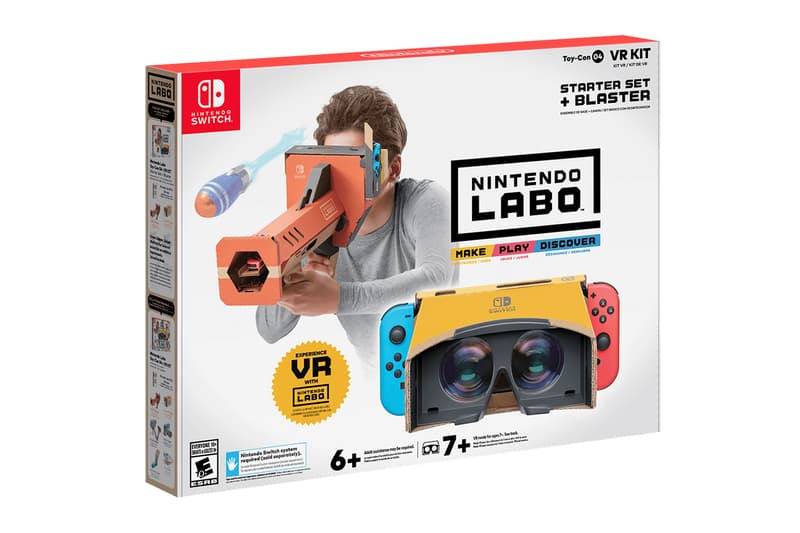 2 of 4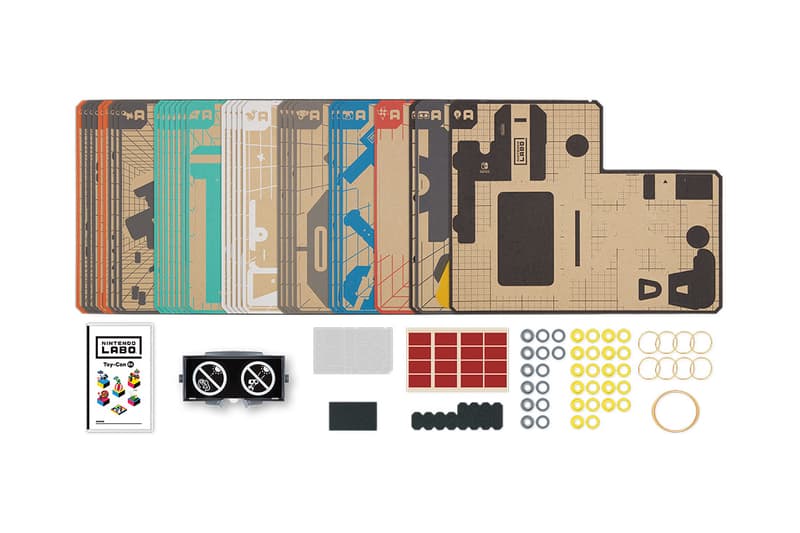 3 of 4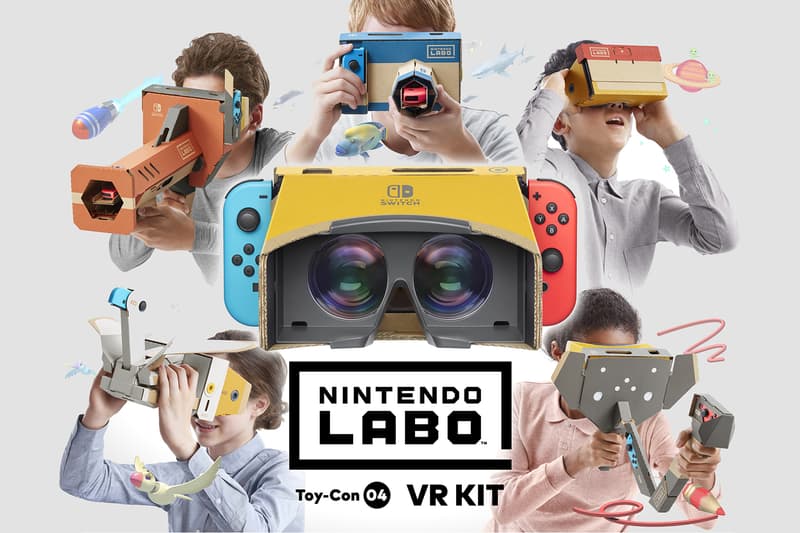 4 of 4
Nintendo has just announced its fourth installment to its series of DIY carboard Switch extensions. Coming after the Toy-Con 3 Vehicle Kit, this next kit delivers a virtual reality experience for the Nintendo Switch platform. The VR Kit series sees six news sets to build, each offering a high level of immersive gameplay.
The release will see a Starter set + Blaster, Expansion Set 1 (Toy-Con Elephant and Toy-Con Camera), Expansion Set 2 (Toy-Con Wind Pedal and Toy-Con Bird), and a full VR Kit. Each of the games encourage social gameplay, with the aspect of building the kits with your friends and family, and require no head strap to play, as each game is held by hand up to the player's eyes – touching on both virtual and real-world interaction.
The full VR Kit, VR starter + Blaster set, Expansion Set 1, and Expansion Set 2 will retail for $79.99 USD, $39.99 USD, and $19.99 USD for both expansion sets, respectively. Look for this new way to enjoy your Nintendo Switch to drop April 12, exclusively at Nintendo's online store.
In other gaming news, the story trailer for 'Mortal Kombat 11' introduces time travel.