Calvin Klein Will No Longer Show Seasonal Collections
More restructuring is in order for the historic American brand.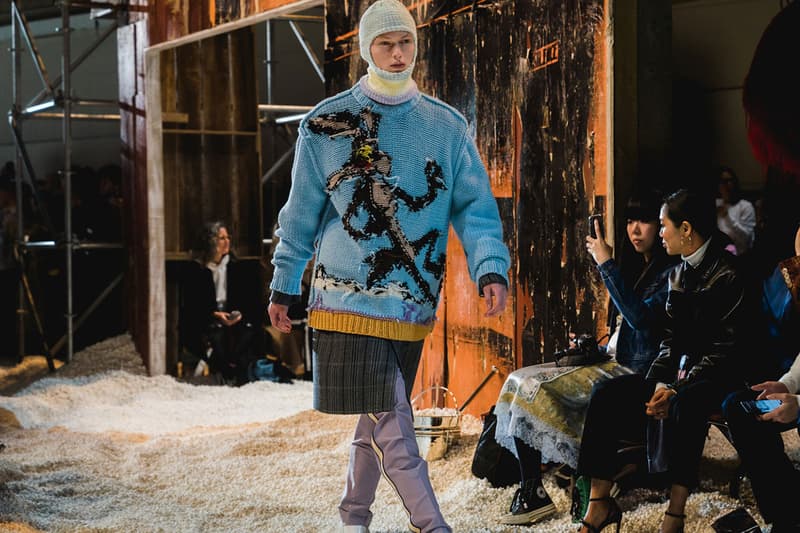 For those hoping to see a fashion-forward Calvin Klein rebranding, prepare for disappointment. As reported by WWD, the New York-based brand has elected to forego seasonal collections entirely.
Performance of the Raf Simons-directed 205W39NYC line reportedly underwhelmed top brass, thus prompting the decision to shutter 205W39NYC in January. However, the company had yet to confirm the its subsequent direction. Calvin Klein has reportedly elected to close its Milan office, letting go of 100 employees between the Italian and New York branches (50 in each), bring the total employees let go since January to 200.
The Sterling Ruby-designed Calvin Klein flagship at 654 Madison avenue is estimated to close imminently, with Michelle Kessler-Sanders, president of CALVIN KLEIN 205W39NYC, departing the company following complete closure of the line in January. The chief executive officer of Calvin Klein Inc., Steve Shiffman, remains in his role.
Currently, Calvin Klein remains in search of a fashion director to oversee the company's many branches, though it isn't clear whether or not the brand will eventually mount a return to runway presentations.
As Calvin Klein's underwear collection continues to roll out, the final offerings from 205W39NYC are hitting boutiques now.