Calvin Klein's Parent Company Not Happy With Brand's Sales Performance
Could Raf Simons be in hot water?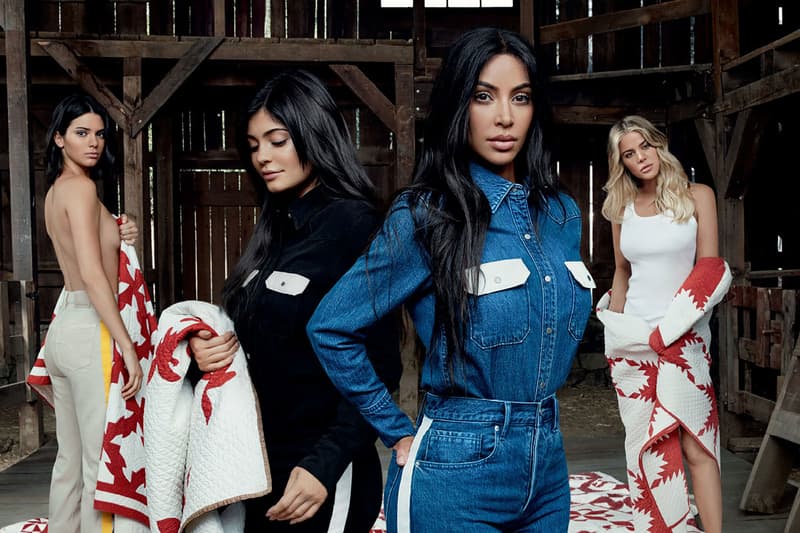 Calvin Klein's parent company PVH Corp recently and publicly stated its frustrations with the brand's third-quarter sales performance, according to WWD. "We went too far, too fast on both fashion and price," Emanuel Chirico, Chief Executive Officer said on a post-earnings call. Revenue goals were missed for this financial period as shares of the global brand fell 8 percent. However, early into holiday sales, this month has triggered shares to go up 5 percent. "We're working on fixing this fashion miss, and we believe that our CK Jeans offering will be much more commercial and fashion-right beginning in 2019," Chirico also continued. Some main causes for the dip in sales can be attributed to consumer spending in China, as the economy in the country softens and trade disputes between Washington and Beijing loom.
Additionally, the more conceptual line CALVIN KLEIN 205W39NYC will look to find ways to improve saleswise in the upcoming year. The edgier offshoot which is kept with a closer eye by Raf Simons will be reevaluated in terms of strategies. When all is said and done, it looks like it's still too early to tell if Raf Simons is in any hot water. Some plans already implemented for the upcoming 2019 include increasing $75 million USD in cost of goods in the event that tariffs are raised to 25 percent.
In other fashion news, Dior and Kim Jones just unveiled the luxury house's Pre-Fall 2019 collection on the runway.