Kaytranada & Ty Dolla $ign Join Forces For His 'NOTHIN LIKE U / CHANCES' EP
A 17-minute sample of the upcoming album.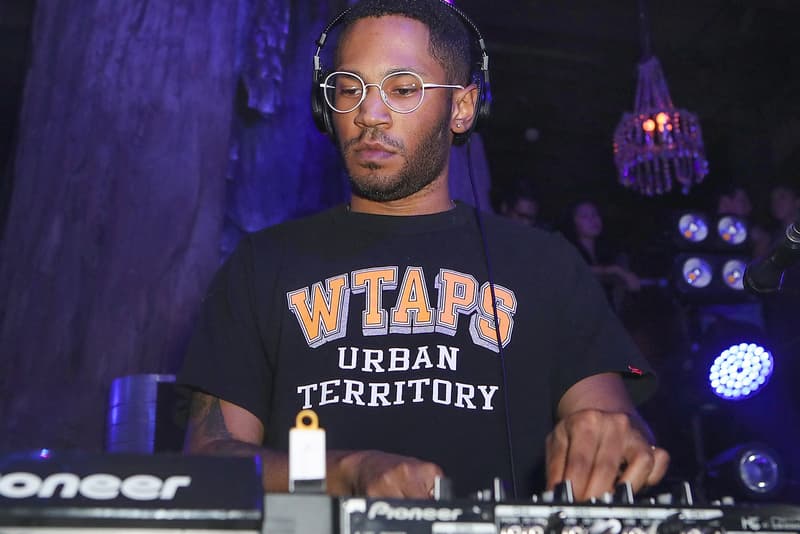 Although he's put his touch on a few tracks this year, producer Kaytranada has finally revealed a new solo EP called NOTHIN LIKE U / CHANCES, which showcases artists like Ty Dolla $ign and Shay Lia. This is following the reveal of the titular track "NOTHIN LIKE U."
No stranger to having R&B artists singing on his electro-esque beats, these tracks showcase a fusion of the two genres. It's been suggested that these tracks will appear on the Canadian beatmaker's 2016 follow-up album, as he recently took to Twitter, below, to explain when the project may arrive.
Check out the tracks below, the listen to Meek Mill's Champions album.
all the other songs will be out next year when im gonna finish this LP i've been working on for the past year, stay tuned and much love.

— "KKAAYYTTRRAA" (@KAYTRANADA) November 28, 2018