Lil Uzi Vert Teases Another Track Off Upcoming 'Eternal Atake' Album
The track was teased once before.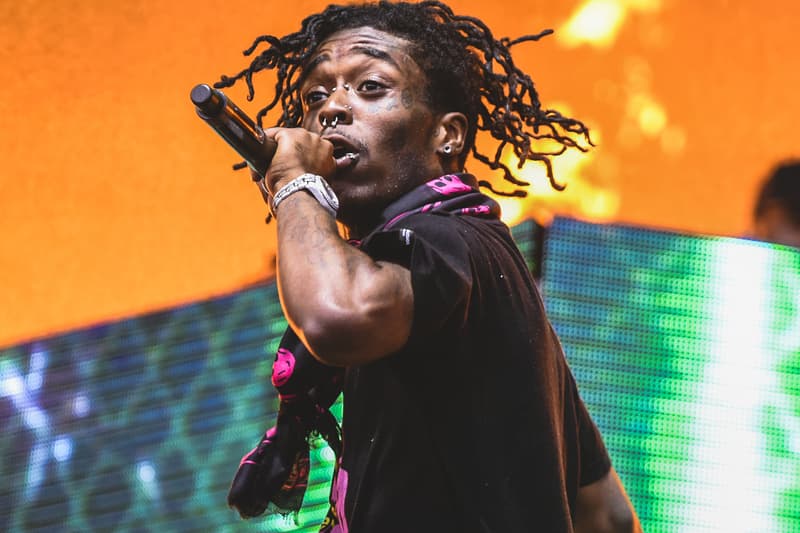 Lil Uzi Vert has once again teased a track off his anticipated album Eternal Atake in a recent Instagram Live video. Although there's still no solidified release date for the upcoming project, we've continued to hear snippets, as well as a fully released single from the album. The track that can be heard below seems to have been shared once before but has evolved since the last time the artist showcased it, leading many to believe it's transitioned into a studio cut.
Although there's still no info about the upcoming album, you can check out the track in the post below.
In related music news, Rexx Life Raj debuted his California Poppy EP with Kyle Betty.
View this post on Instagram