Lil Uzi Vert Teases Another Unreleased Track
Ahead of the release of 'Eternal Atake.'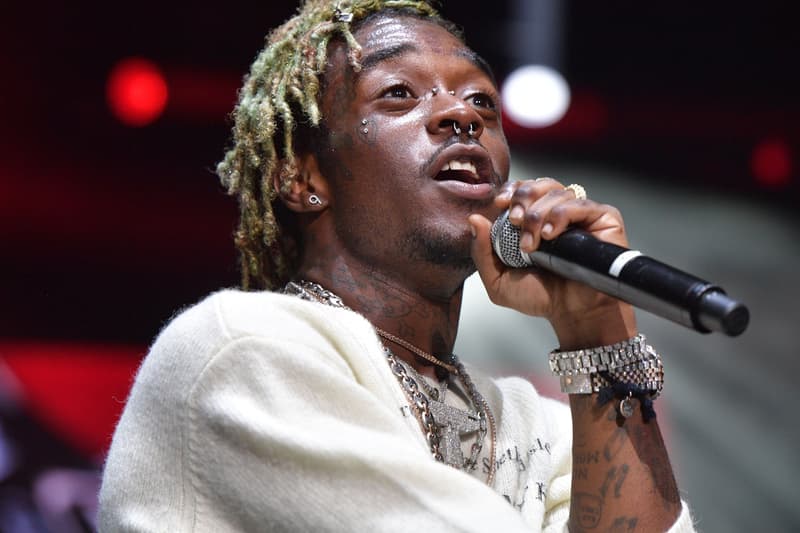 With all his fans waiting for the release of Eternal Atake, Lil Uzi Vert once again decided to go on Instagram to offer his loyal followers a taste of what they can expect on the forthcoming album.
Setting up an Instagram Live session, the "XO Tour Llif3" rapper played an unreleased track that is assumed to appear on the upcoming project. Unsurprisingly showing off his dance moves, Uzi kept things quite calm preview a bigger portion of the song. No word yet on if we can expect this to be part of a ramp up to the release of Eternal Atake though.
Check out the preview below and stay tuned for more information regarding the release of Lil Uzi Vert's Eternal Atake.
In case you missed it, Lil Uzi Vert had a Bible thrown at him during a recent performance.