Drake Shows off New Massive 100 Carat OVO Owl Chain
Featuring over a kilo of white gold.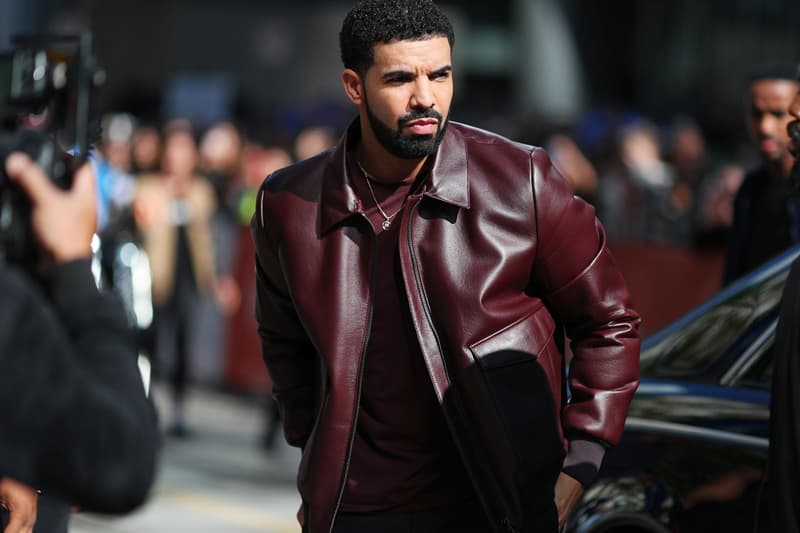 Already known for his over the top luxurious accessories, Drake may have just topped everything in his collection with one single piece.
The Canadian artist recently took to Instagram to show off his latest addition, a massive OVO Owl chain designed after the logo of his OVO Sound record label. The custom chain designed by Jason Arasheben of Beverly Hills features over 100 carats of flawless assher and round brilliant white diamonds set into solid white gold. According to the jeweler, the incredible piece took six weeks to construct and was flown to Drake in a custom birdcage that required its own seat on the jet plane.
Check out photos of Drake's massive OVO Owl chain above and get a detailed look at all the diamonds in the videos below.
In case you missed it, Drake's "In My Feelings" grills apparently cost him $14,000 USD.