Lil Uzi Vert Previews New Track To Tease Release of 'Eternal Atake'
Once again showing off his dance moves.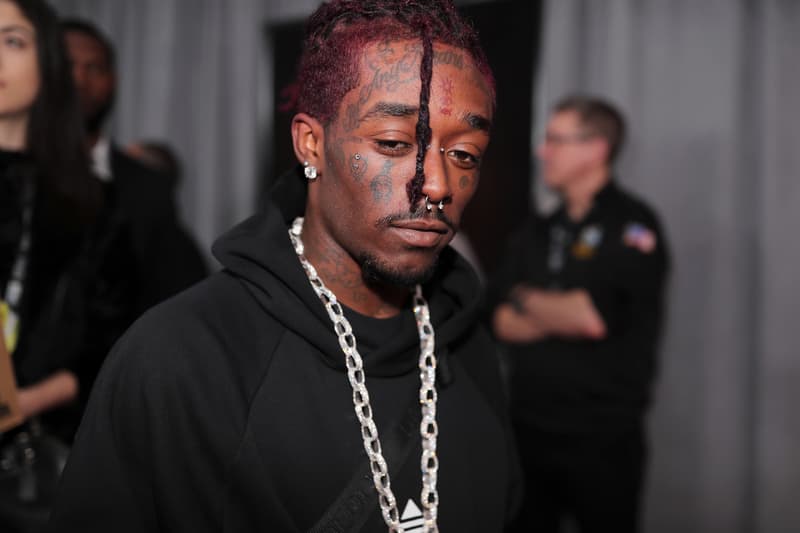 Continuing to tease his forthcoming album Eternal Atake, Lil Uzi Vert recently previewed another song alluding to a ramp up to the release of the project.
Taking to Instagram once again, the Philly rapper put together another bathroom dancing video set to what is assumed to be a track off of Eternal Atake. Although Uzi's dance moves can be a little distracting and the track is slightly distorted, we are offered an example of one of the rhythmic flows to be expected on the upcoming album.
Check out the preview below and stay tuned for more information regarding the release of Lil Uzi Vert's Eternal Atake.
For more music news, MadeniTYO and A$AP Ferg hangout in Chinatown for their "Ned Flanders" visual.