Netflix Acquires Rights to 'One Hundred Years of Solitude'
The seminal novel by Nobel Prize-winning author, Gabriel García Márquez.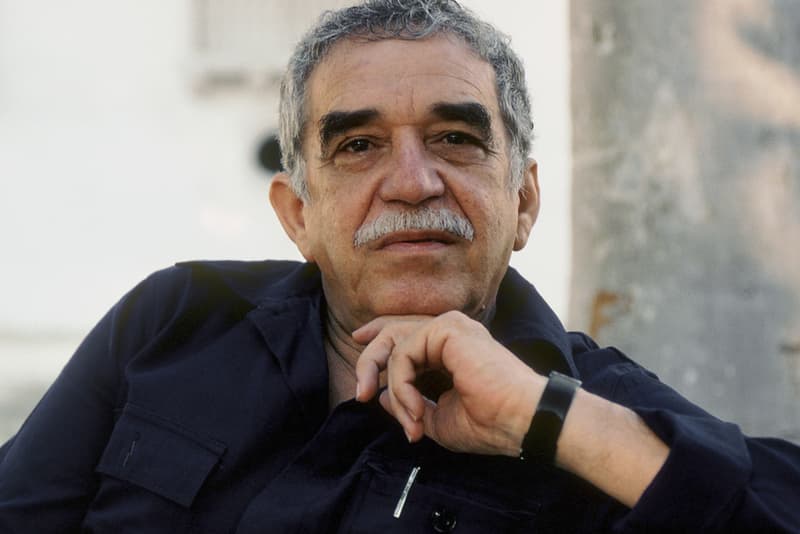 In a surprising statement, Netflix has announced that it has acquired the long-awaited rights to Gabriel García Márquez's 1967 seminal novel, One Hundred Years of Solitude – often regarded as the epitomic masterpiece of modern Latin American literature and storytelling.
Roughly 50 years after the novel's inception, we will finally be able to see the mesmerizing story adapted for the screen. The novel is said to be one of the most fascinating depictions of the magical realism genre, revolving around a fictitious interpretation of a century of tumultuous history and culture of Latin America, and more specifically, Colombia. The novel is amongst the most popular in the world, selling more than 50 million copies across 46 different languages worldwide.
Sons of the Nobel Prize-winning novelist, Rodrigo and Gonzalo García, are said to be executive producers of the film – who both strived to bring the adaption to the screen but held off on selling the rights due to a lack of talent and infrastructure that could be allocated for the immense project. Rodrigo noted that the story would not fit into a single movie, similarly requesting that the proposed adaptation be done in Spanish. Vice President of Netflix's Spanish language originals Francisco Ramos noted that the project is committed to tapping Latin America's finest talent, and plans to film the project in Colombia.
With the rise of Netflix on a global scale comes the increase in demand for content production, especially its multi-lingual Netflix Originals. The rave reviews behind its Spanish-based TV series, Narcos and the recent Oscar award-winning film Roma, have led to tremendous growth for Netflix's infrastructure and talent acquisitions departments  – helping to propel the decision by the two brothers to sell the rights to the streaming giant.
Are you excited about the news? Let us know your thoughts on the upcoming adaptation of One Hundred Years of Solitude below.
For more entertainment news, Tolkien meets his fellowship in a new trailer.