Gentle Monster is Suing Malik Yusef For Fraud
After Yusef pulled off a $2.5M USD "Kanye West collaboration" scheme.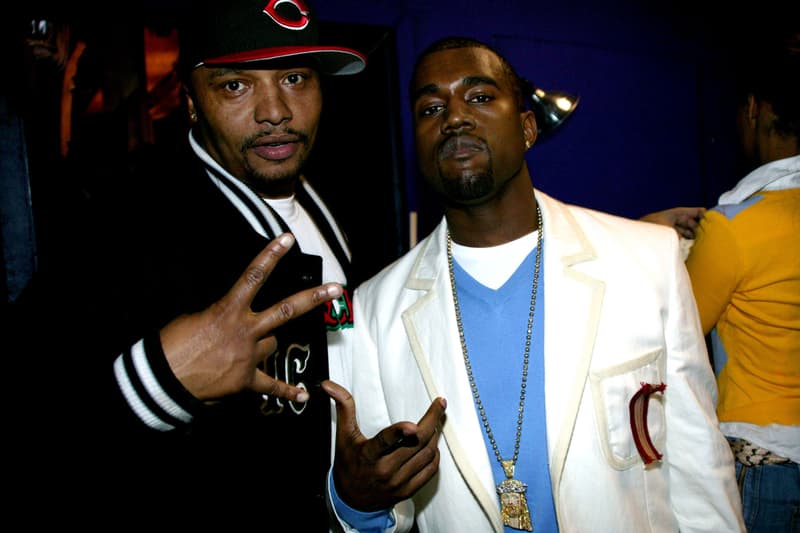 1 of 4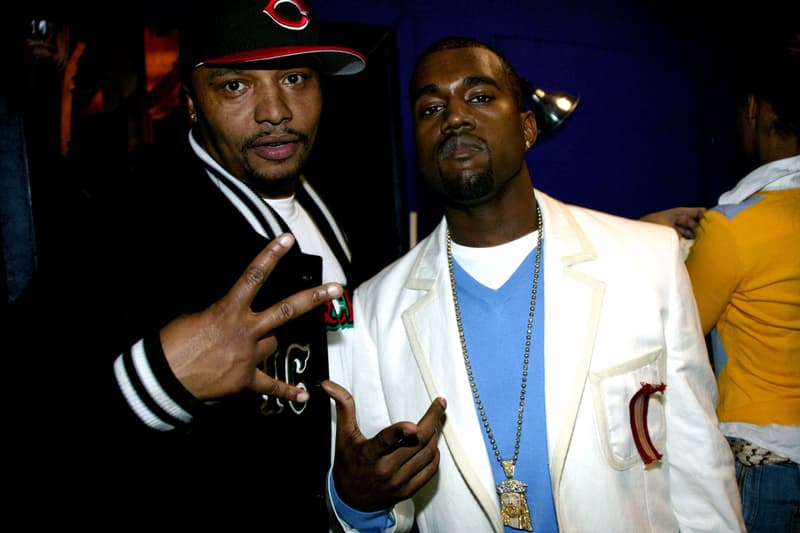 2 of 4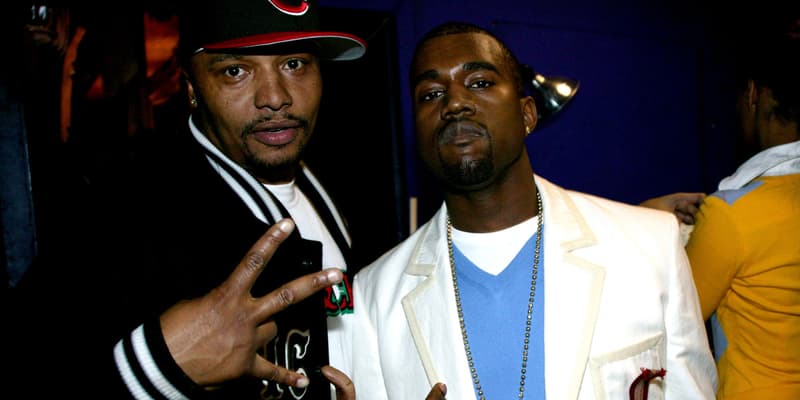 3 of 4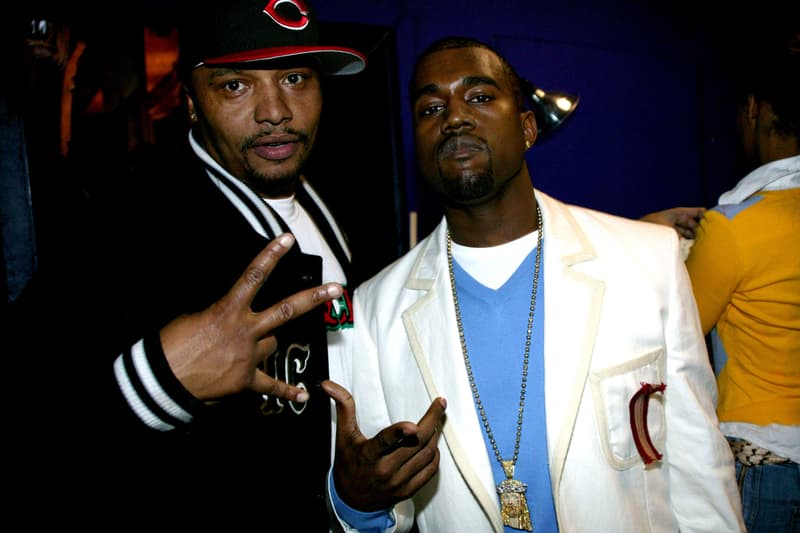 4 of 4
According to reports, South Korean eyewear brand Gentle Monster has sued G.O.O.D Music associate Malik Yusef for fraud and breach of contract.
Gentle Monster launched its "Collection 13" campaign back in February with a song believed to written and produced by Kanye West and Yusef. Shortly after the release, Kim Kardashian took to Twitter to reveal that 'Ye had nothing to do with the project leading to Gentle Monster pulling the track "13 MUSIC" altogether.
Court documents filed in Los Angeles Superior Court reveals Gentle Monster is claiming that Yusef and others used a "seemingly close relationship with Kanye West to deceive Gentle Monster into believing that he could bring some of the world's most talented artists together to produce a series of videos designed to increase Gentle Monster's global brand recognition." The documents also reveal that Yusef did arrange a meeting between 'Ye and Gentle Monster CEO Won Lee in Jackson Hole, Wyoming. But Lee did not discuss the project with 'Ye as he thought he would get to sit down with the rapper another time.
After the meeting, Yusef gave Gentle Monster a notarized Universal Music Publishing Group agreement authorizing the release of a track titled "New Angels" complete with a with Kanye's forged signature and the rapper's driver's license. Not realizing Yusef's scheme at the time, the South Korean brand sent Yusef $2.5 million USD with $500,000 USD of the total amount going to Donda Social Agency, Inc., a fake charity organization created by the G.O.O.D Music associate.
It is interesting to note, that Yusef also booked a fake Kanye West performance for Philipp Plein's Fall/Winter 2019 runway show. Take a look at the court documents below and stay tuned for more details as the story develops.
In case you missed it, the creators of Rick & Morty recently offered Kanye West his very own episode.