Kanye West Signature Forged in $900K USD NYFW Performance Scam
Allegedly masterminded by a G.O.O.D. Music representative.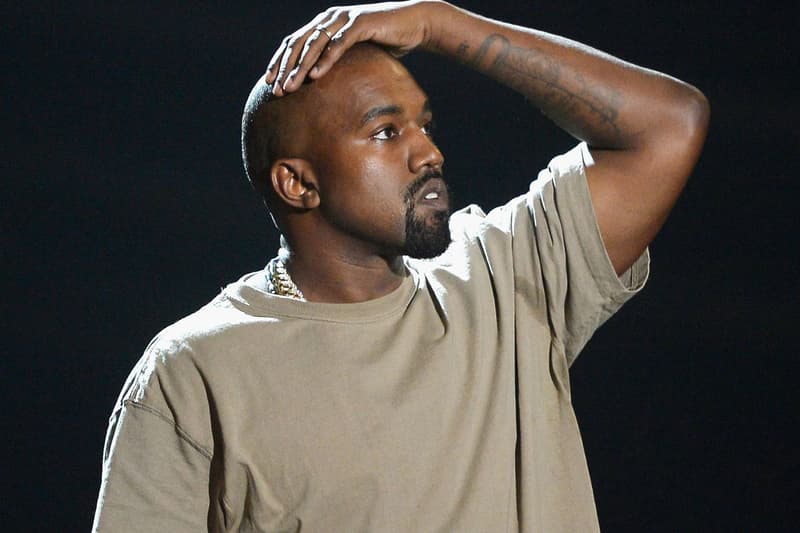 Kanye West was recently rumored to perform during New York Fashion Week. However, after the Kardashian-West clan got hold of the news, Kim Kardashian herself quickly shut down the rumor and stated on her Twitter that it was just that: "He's (Kanye) not performing at any fashion show this season. Just a rumor."
Some insiders even claimed that 'Ye's name appeared on a fashion show invite by infamous designer Philipp Plein and that word got out that West himself would be performing at a dinner/fashion show presentation. Now, according to TMZ and its sources, it turns out that Philipp Plein was actually scammed by a person who is/was a G.O.O.D. Music associate and former friend of West. A contract was allegedly produced that included a $900,000 USD advance for West to perform but instead, the scammer was wired the advanced from Plein and has now run away with the money. It's also alleged that Kanye West's signature was forged in order to make this hefty transaction happen.
A picture of the contract with Kanye's forged signature has been acquired by TMZ. We'll have more information on the story as it develops. HYPEBEAST has also reached out to Philipp Plein's camp for comment.
In other NYFW news, check out Tom Ford's recent Fall/Winter 2019 collection show.