Sweetsound Looks for His Juliet on "Deserve Me"
The record is was produced by Superstaar Beats.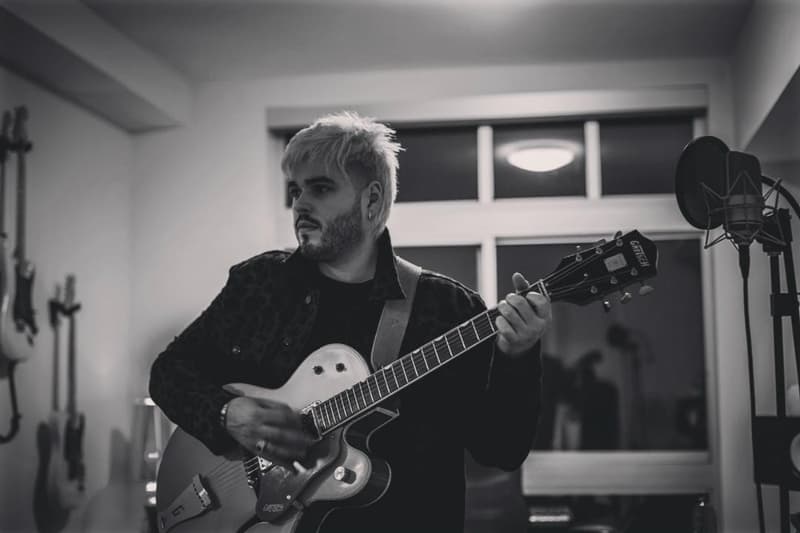 Sweetsound, a Mexican-American rapper from the South, drops his newest record "Deserve Me," the second single off his upcoming self-titled EP that's releasing on Feb. 22. The Superstaar Beats-produced single finds Sweetsound crooning about looking for his soulmate, plus naturally transitioning between English and Spanish on the song.
"It's basically the story of trap Romeo and Juliet," he said to HYPEBEAST. "She gotta be all the way down with the life. I woke up in a good ass mood one morning and was feeling myself. People like to say they deserve things, but I was thinking about how a girl can be so bad and work so hard that she might just deserve me on some cocky shit"
The budding upstart was born and raised in Texas and is very connected to his Mexican-American heritage taking fashion cues from his cowboy ancestors and always experimenting with his style.
Bump the new song below.