Skechers Sees Q4 Sales Surpass $1 Billion USD
Benefitting from last years dad-shoe surge.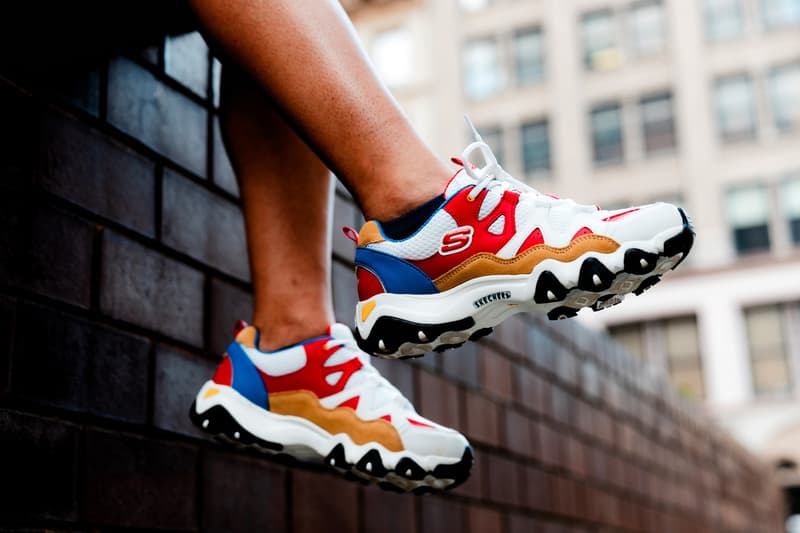 Profiting from the recent dad-shoe trend, Skechers saw a revival that led to the brands biggest year in sales to date as its total annual revenue hit $4.64 billion USD. With sales of $1.08 billion USD in Q4 2018, shares for the company increased by 16% thanks to its best-selling shoe of the year, the D'Lites.
In a statement,  Skechers Chief Operating Officer David Weinberg said, "In 2018, we also shipped a record number of pairs from our distribution centres across South America, North America, Japan and Europe, which is a testament to the strength of our global operations and the breadth of our international sales, which represented 54% of our total business for the year."
Skechers success sees new distribution outposts in China, joint distribution ventures in Mexico, as well as  e-commerce upgrades for India, the U.S. and China. The company also announced that it will expand its Los Angeles headquarters amidst its strong growth.
In case you missed it, here are the top-selling sneaker styles of 2018.