Migos Release New Hard-Hitting Single "Position To Win"
On a mission for a position.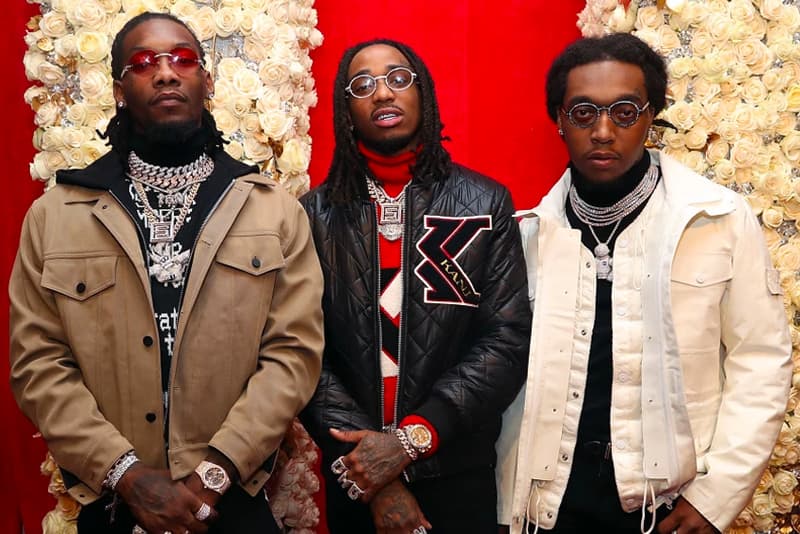 The Migos have always released some solid adlib-filled tracks, and with Takeoff and Quavo's solo albums, the group offers even more variety of their catchy flows and memorable verses.
Recently, the Atlanta trio have released a new track, "Position To Win," which when described by Quavo, is "just a motivational, feel-good record… It's a highly energetic record, a chant, a song for you to be ready to go out to battle and fight. Fight for what's right, fight for nothing but positive energy. No negative energy."
Migos' next album, Culture III, is still in the works but in the meantime stream their new track "Position to Win" below.
In other news, AJ Tracey also just released his debut studio album.