AJ Tracey Self-Releases Debut Studio Album 'AJ Tracey'
Stream it now.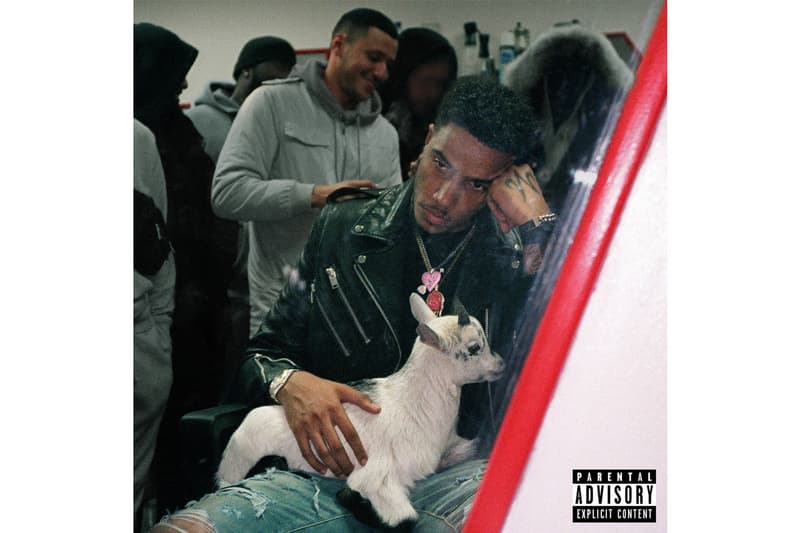 AJ Tracey has released his long-awaited eponymous debut album, shortly after dropping the first album's single, "Butterflies," nearly eight months ago.
The confidence-exuding, self-described "cheeky arrogant prick" is nothing short of an intriguing character in the new era of UK rap. AJ Tracey takes note of the UK's infamous Grime scene and dredges forth with a newly developed sound and persona. Uniquely enough, the newly self-released album incorporates some welcomed features from Giggs, Jay Critch, and Not3s, with AJ Tracey doing most of the leg work himself in terms of lyrical content and album cohesiveness. 

If you're a fan of the up-and-coming Londoner, you can stream his latest project below.
For more music news, Gunna recently revealed the drop date for Drip or Drown 2.
View this post on Instagram