The Change in IHOP's Name Actually Led to Record Burger Sales
Selling 4x more burgers.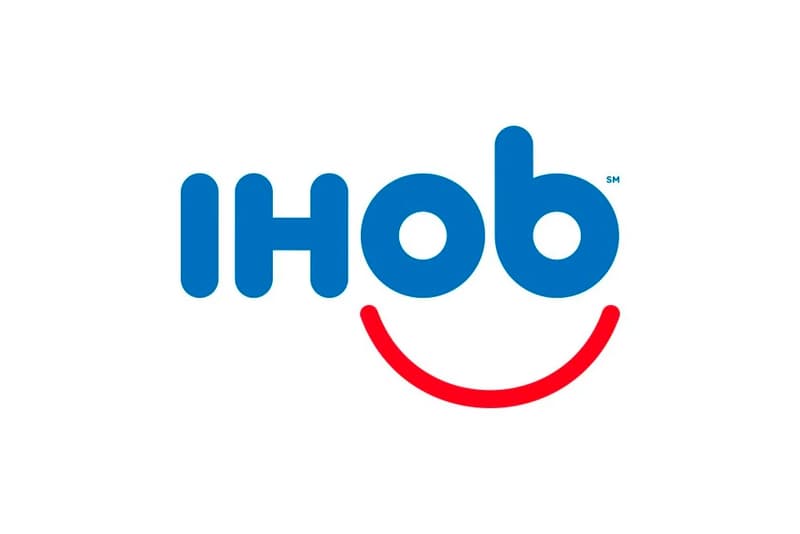 Remember when the internet was trolling IHOP for changing it's name to IHOB? Well it seems that the restaurant chain's attempt to shed some light on its burger menu has paid off.
It has just been revealed by the Chief Marketing Officer of IHOP that the viral piece of marketing generated 1.2 million Tweets the first 10 days, amounting to roughly half-a-million burgers sold each week during its peak. The marketing push was an effort to increase the number of customers, and to announce a new line of burgers. With traffic on the decline for the last 10 quarters, this was exactly what the pancake house needed to bring new customers in during lunchtime. It seems some locations were able to grow as much as 1.2 percent during third quarter of last year.
In other food news, blueberry cheese burgers are trending in Japan.