Wiz Khalifa & Curren$y Release Long-Anticipated Album '2009'
Reuniting the iconic mixtape duo.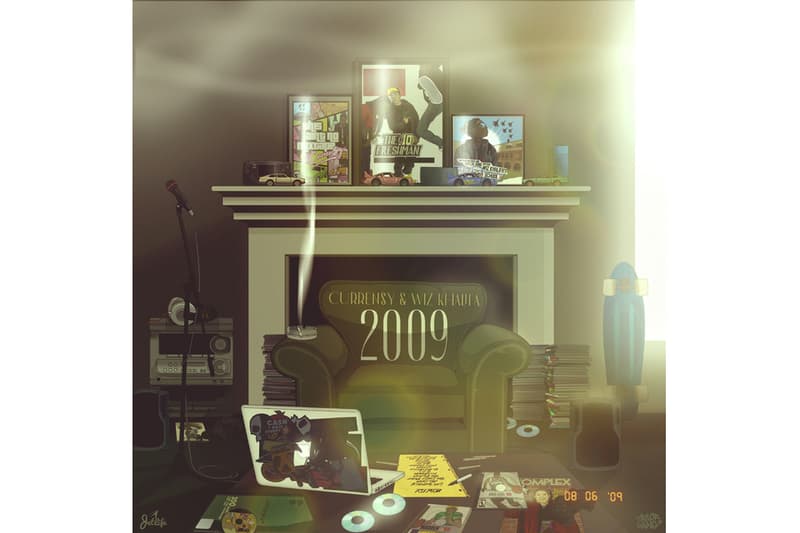 It's been roughly ten years since we've seen the iconic duo of Wiz Khalifa & Curren$y put out a heavy-handed project. The two were arguably the most notable artists to embrace the golden era of mixtapes with their projects How Fly and Kush & OJ, later releasing their Live in Concert EP. Now, the two have come back together to release their latest project titled 2009, nearly four years after it was announced.
The album gives us a taste of hip-hop's history, revisiting the same sound that catapulted their earlier projects to stardom. Their lyrical play remains steady, with their instrumentals remaining hefty – the album is nothing short of an exciting release. Featuring some fantastic verses from Ty Dolla $ign and Problem, this album is surely worth a listen.
Stream the album below via Spotify and Apple Music. If you're keen on seeing the duo live, they will be embarking on the album's North America tour this weekend.
For more music news, KOHH just released his new album "UNTITLED."