Apple to Compensate 14-Year-Old Who Discovered FaceTime Security Bug
With an additional gift to cover his tuition.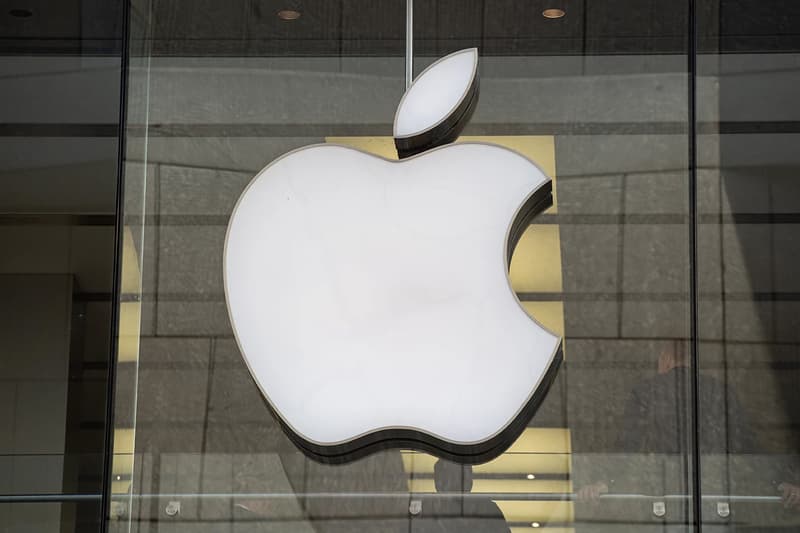 Apple has announced that it will reward the 14-year-old high-school student who discovered the recent FaceTime security bug, which allowed people to eavesdrop through other devices. The tech giant has now officially recognized Grant Thompson of Catalina Foothills High School as the discoverer of the fault.
Apple told The Verge that it would be compensating the Thompson family for the discovery. Although the company did not announce how much the Thompson family would be rewarded, it did reveal that it would also make an additional gift to fund Grant Thompson's tuition.
In other tech news, iPhones are showing fake "5G E" indicators for AT&T users.