UPDATE: Apple's FaceTime Is Hit With a Serious Bug That Lets You Listen in on People You Call
How to stay protected.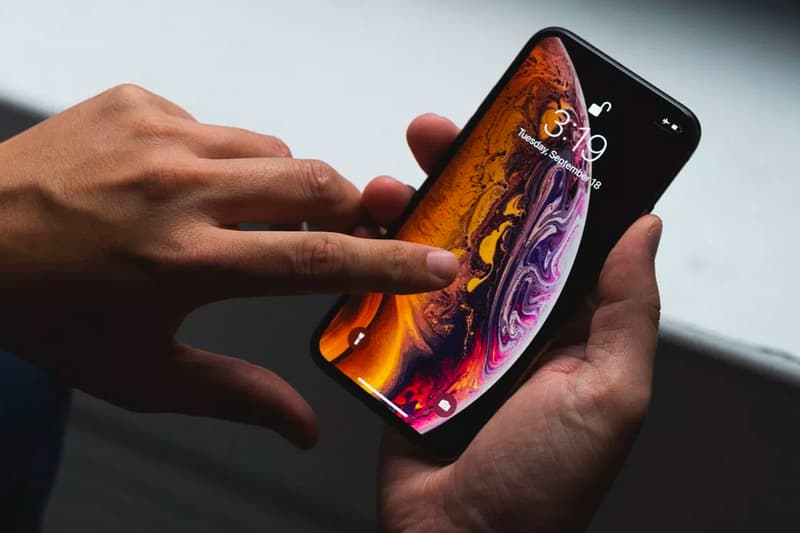 UPDATE January 29, 2019: Although Apple disabled Group FaceTime calls, the privacy issue still has a chance to effect one-on-one FaceTime calls. While we wait for an update fix, here's how to disable FaceTime on your Apple devices.
To turn off FaceTime on an iPhone or iPad, follow these steps:
1. Open Settings
2. Scroll down and select FaceTime
3. Toggle off the green switch at the top of the menu

To turn off FaceTime on a Mac, follow these steps:
1. Open the FaceTime app
2. Go to FaceTime on top left of the screen
3. Select "Turn FaceTime Off"
UPDATE January 28, 2019: Apple has made Group FaceTime calls unavailable after this news was revealed. The tech giant's system status page lists FaceTime as having an issue, stating "Group FaceTime is temporarily unavailable." The status has been in place since 10:16PM EST and is a short term plug for the issue that's said to be fully fixed by an update later on this week.
Original Story: According to reports, a serious bug with Apple's FaceTime calling platform has surfaced. The bug allows you to call somebody via FaceTime and listen to their microphone or access their video camera even if they don't pick up.
The privacy issue takes advantage of Group FaceTime that was introduced to Apple's latest OS on all of its latest devices. Triggering the bug is as simple as calling someone then adding your own phone number. Once the active conference call is established the microphone of the person you are calling is immediately accessed. What is even more troubling is if the person you called hits the power or volume buttons to ignore the call, their camera will begin sharing video feed.
Apple is currently aware of the privacy issue and has "identified a fix that will be released in a software update later this week," according to a representative for the tech company. For those who want to be cautious, the best way to prevent this bug is to turn off FaceTime on your device in the settings menu.
In case you missed it, YouTube is set to remove conspiracy theories from its recommended videos section.