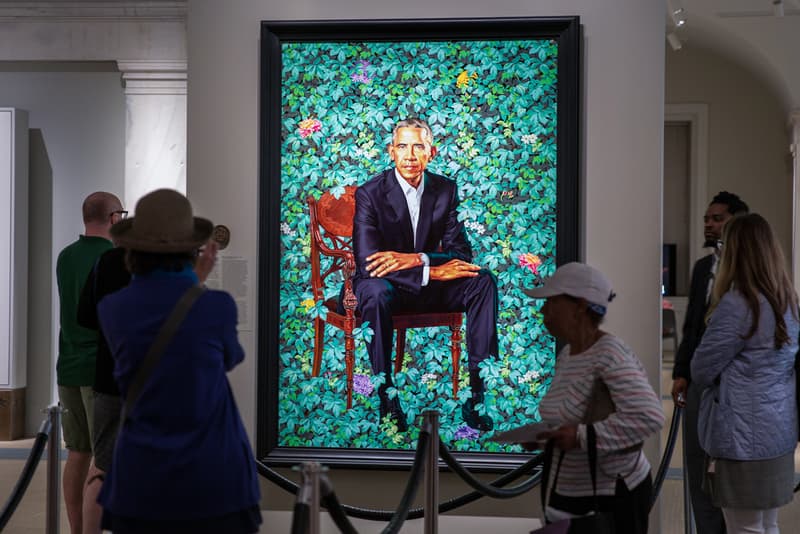 Smithsonian Museums Reopen Following U.S. Government Shutdown
Alongside the National Gallery of Art and the National Zoo.
---
The Smithsonian Institution's museums and the National Zoo have reopened this Tuesday following the end of the U.S. government shutdown.
At the end of December, the institution's 19 facilities (17 in Washington D.C., one in NYC and one in Chantilly, Virginia) including nine research centers were forced to close due to the shutdown. According to an op-ed on USA Today, The Smithsonian lost approximately $1 million USD in revenue each week with more than 4,000 employees furloughed.
The shutdown is ostensibly the longest one in U.S. history lasting for 34 days until a stopgap deal reopened the government for three weeks. Head over to The Smithsonian's website to learn more about its museums and special programming.