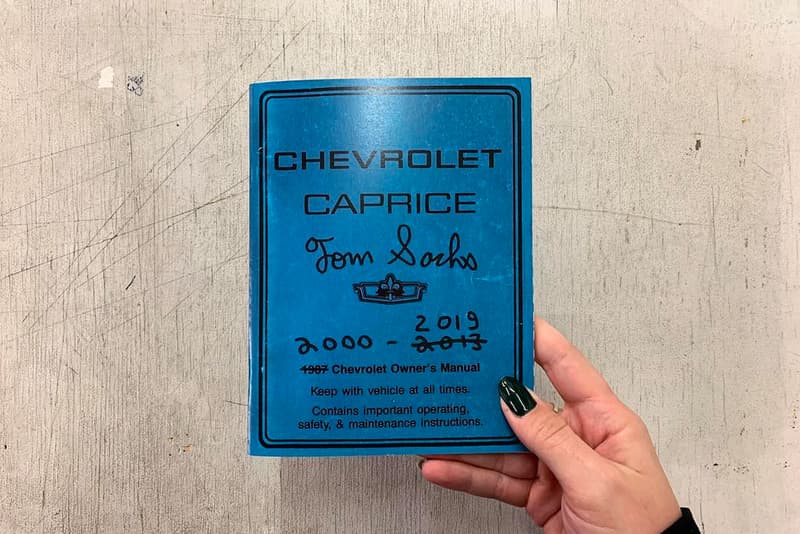 1 of 10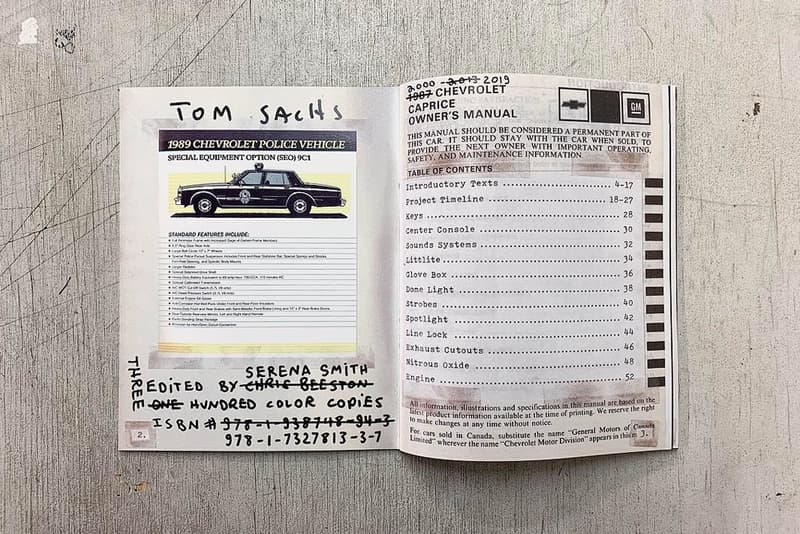 2 of 10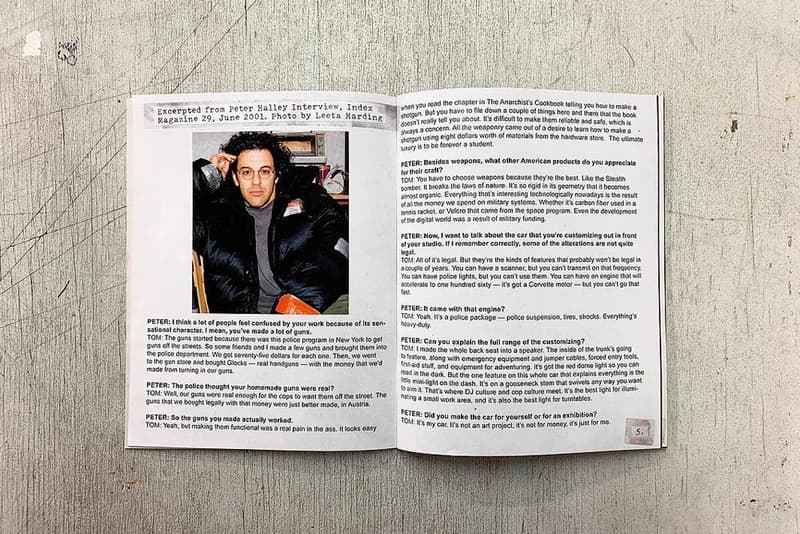 3 of 10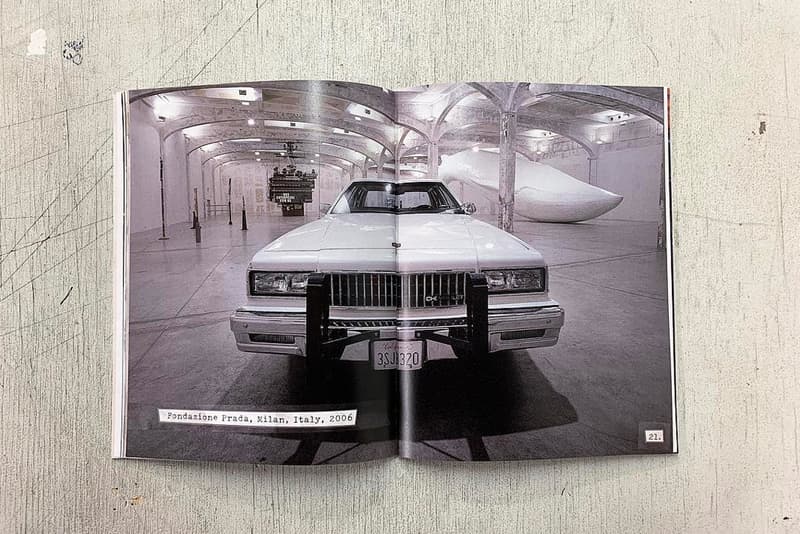 4 of 10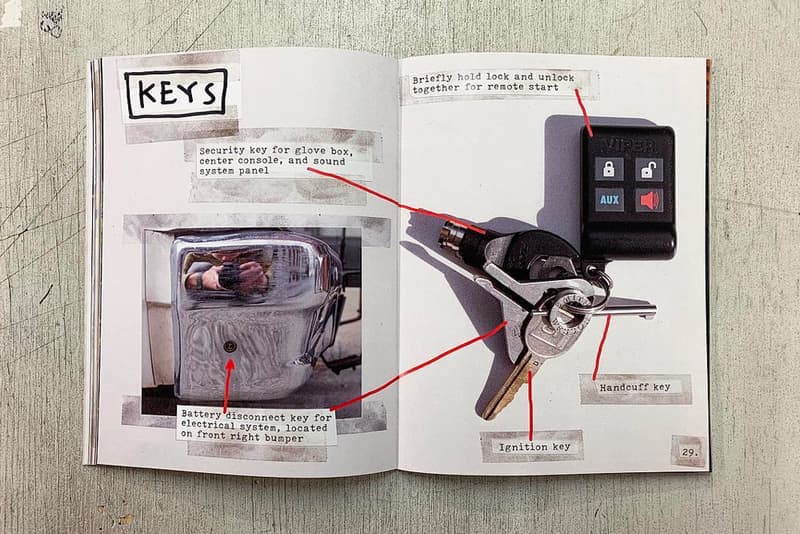 5 of 10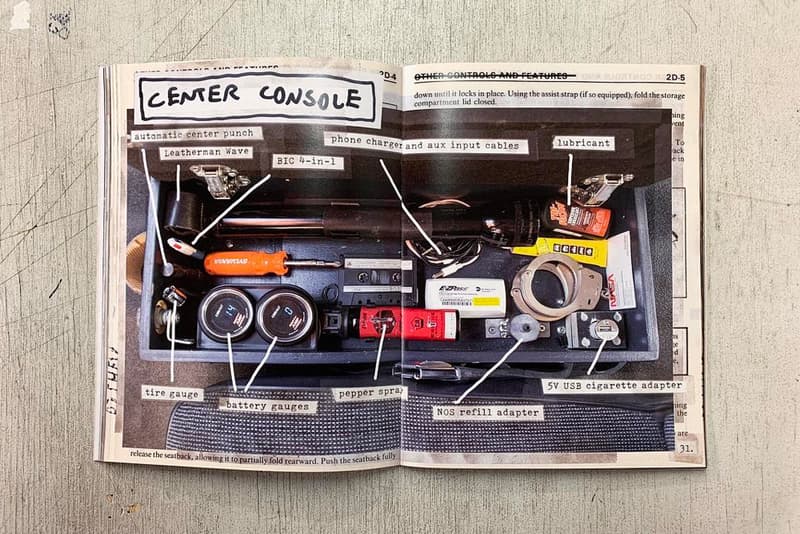 6 of 10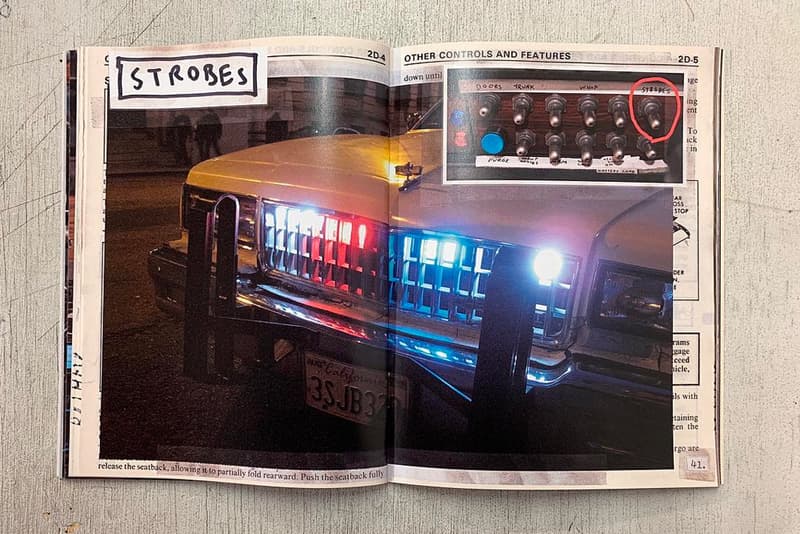 7 of 10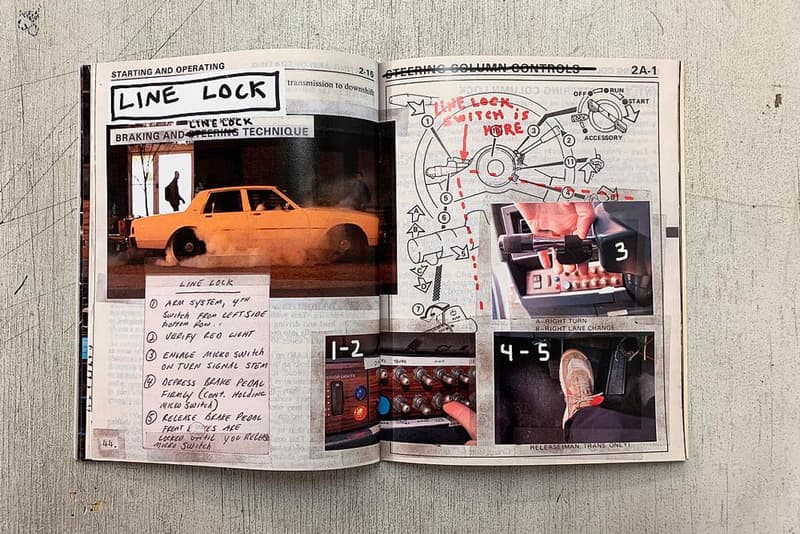 8 of 10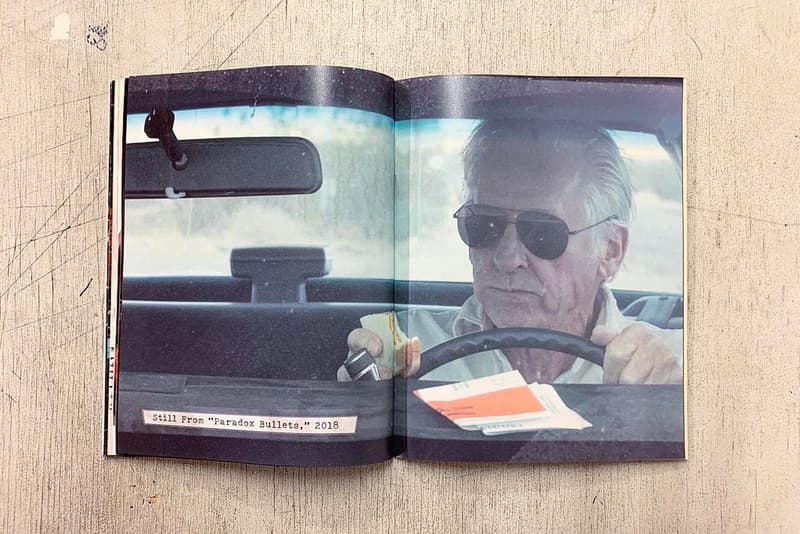 9 of 10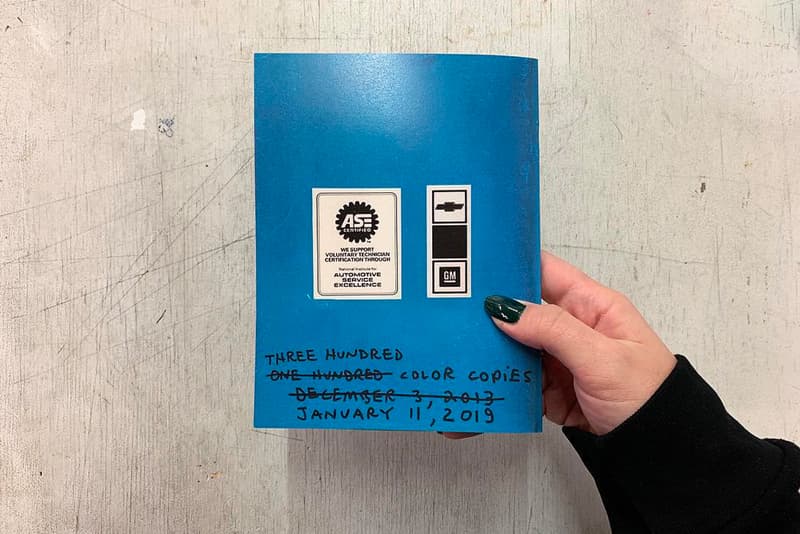 10 of 10
Tom Sachs Releases Second Edition of 'Caprice Owner's Manual'
The 64-page book also includes an interview.
---
With his "Tea Ceremony" exhibition scheduled to hit Japan's Tokyo Opera City Art Gallery in the near future, Tom Sachs reveals plans for a release of the second edition of the Caprice Owner's Manual.
Notably, the second iteration of the Caprice Owner's Manual features Serena Smith as its editor, as well as photography work from Attilio Maraznzano, Leeta Harding, Josh White, Chris Beeston, Genevieve Hanson and Tom Sachs himself; Sachs, Smith and Beeston are also credited as the project's designers. The book also includes an interview with Tom Sachs.
"If we're going to polarize the world into sneaker people and art people, then my dream is that the sneaker people are going to go to the Museum of Modern Art and the art people are going to understand that art is everywhere and in everything," Tom Sachs told Another Man last October, breaking down his current motivations.
Put together by Bestype, Tom Sachs' 64-page Caprice Owner's Manual is available for purchase at the famed artist's official website. You can also preview the book's contents above and below.
For more, check out Tom Sachs' "The Pack" exhibit from last December.