Questlove Set to Make Directorial Debut With 'Black Woodstock' Documentary
Detailing 1969's Harlem Cultural Festival.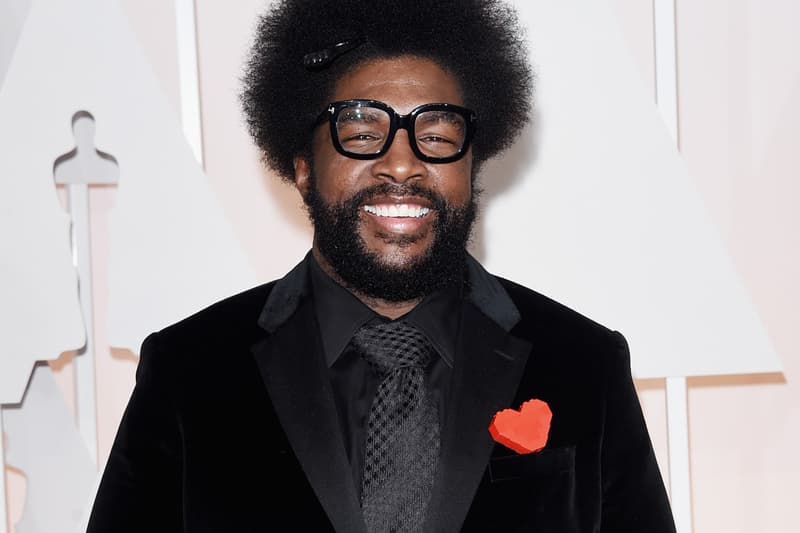 Questlove is set to direct Black Woodstock, an upcoming documentary about 1969's Harlem Cultural Festival. The event featured performances by Nina Simone, Stevie Wonder, Sly and the Family Stone, The Staples Singers, Gladys Knight & The Pips, and many more, further aimed at celebrating and promoting African American culture. Unfolding in the locale's Mount Morris Park, the mainstream media-ignored event brought in crowds of over 300,000. Currently in production, the film will feature more than 40 hours of previously unreleased clips shot by late television pioneer Hal Tulchin.
In a press release, Questlove shared his thoughts on being apart of the project:
I am truly excited to help bring the passion, the story and the music of the Harlem Cultural Festival to audiences around the world…The performances are extraordinary. I was stunned when I saw the lost footage for the first time. It's incredible to look at 50 years of history that's never been told, and I'm eager and humbled to tell that story.
The project will mark Questlove's directorial debut. Over the past year, he's announced that he's co-executive producing the Soul Train broadway musical, released a cookbook, and started a line of plant-based cheesesteak sandwiches.
In other related news, Questlove is also set to star in Disney Pixar's Soul.