Questlove's 'Mixtape Potluck' Cookbook Will Feature Recipes From Celebrity Friends
Tom Sachs, Jimmy Fallon, Q-Tip and more are included in the project.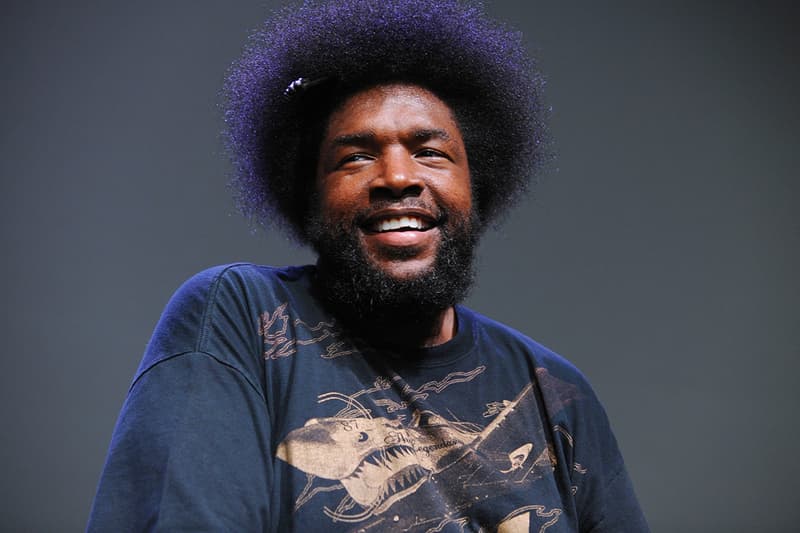 Questlove is focusing his talents on the food world in his latest venture, announcing today the release of his upcoming book, Mixtape Potluck. The renowned The Roots frontman has enlisted a troupe of celebrities to add their special ingredients to the literature, which he describes as "a dinner party for friends, their recipes, and the songs they inspire."
Food industry vet Martha Stewart will provide a foreword on the book, while more than 50 figures across several different industries were invited to submit their recipes. Names including Tom Sachs, Jimmy Fallon, Q-Tip and Gabrielle Union are all included in the mix. In the fashion realm, notables Carol Lim and Humberto Leon, who recently parted ways with KENZO after eight years, are also listed as part of the project. Musical commentary is interspersed throughout, while Questlove wraps the book up with tips for the "perfect playlist."
Mixtape Potluck will retail for $30 USD and is slated to release on October 15 via ABRAMS Books.
For more music news, check out Nas' recent single, "Jarreau of Rap (Skatt Attack)."