Nas Flows Over Bebop-Tinged Instrumental on "Jarreau of Rap"
The first single from the rapper's 'The Lost Tapes 2.'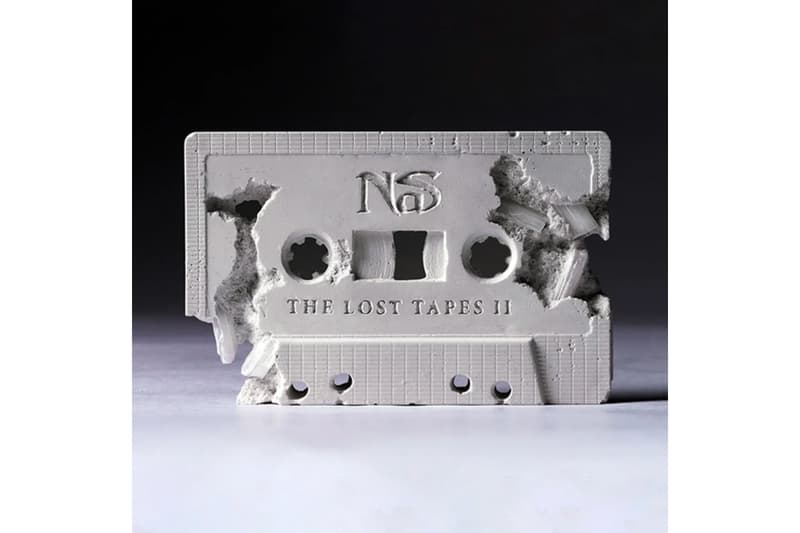 Nas has shared the first single off his forthcoming compilation project, The Lost Tapes 2, which has been regarded as the sequel to 2002's The Lost Tapes. The album will feature a range of unreleased material recorded during the artist's last four studio albums: Hip Hop Is Dead, Untitled, Life Is Good, and Nasir.
"Jarreau of Rap (Skatt Attack)" sees the Queens artist sharing his love for music pioneer Al Jarreau, who aptly spanned the musical worlds of Jazz, Pop, and R&B. Nas here retains much of his lyrical prowess over the Bebop-esque instrumental.
Aptly sampling Jarreau's "Blue Rondo à la Turk," producer Eddie Cole reinforces Nas' long-standing relationship with experimentation through vibrant trumpets and skittering piano keys. The Queens artist here doesn't shy away from belting out his usual harmonic flows.
You can listen to Nas' "Jarreau of Rap (Skatt Attack)" below. The Lost Tapes 2 will drop on July 19.
For more music news, Mr. Muthafuckin eXquire just dropped his self-titled LP.