Taschen Explores History and Influence of Japanese Woodblock Prints in New XXL-Sized Book
The publication took three years to make.
1 of 7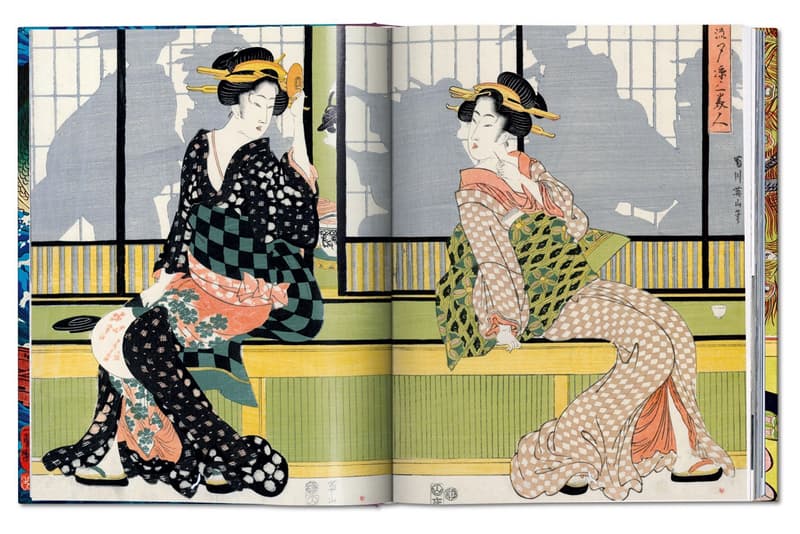 2 of 7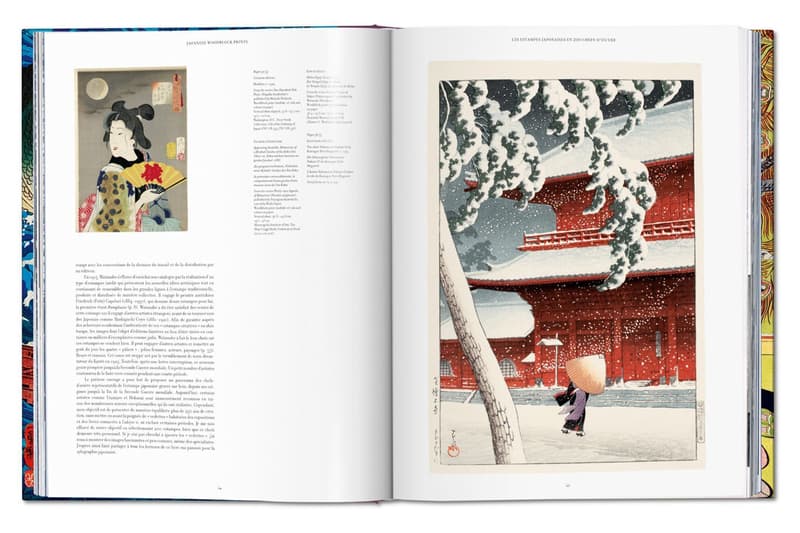 3 of 7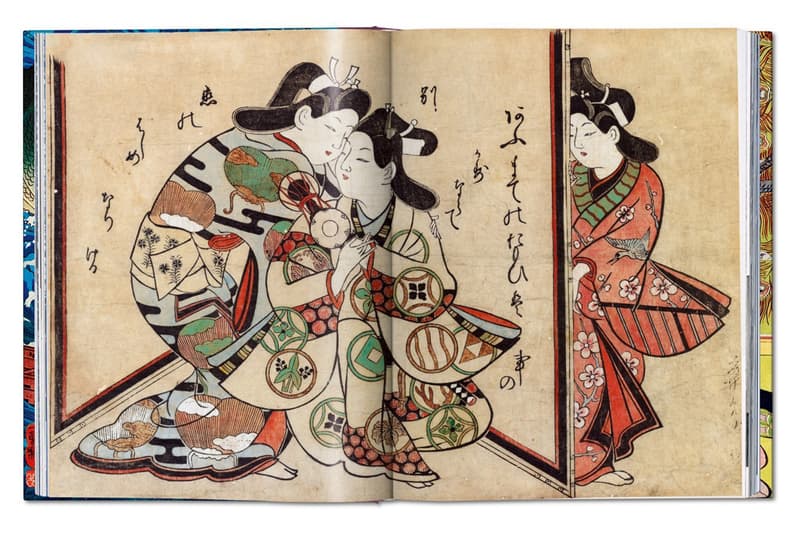 4 of 7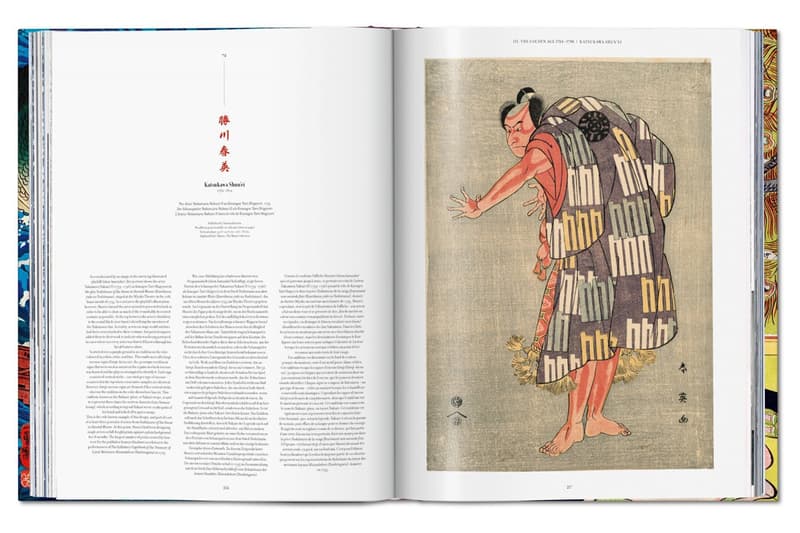 5 of 7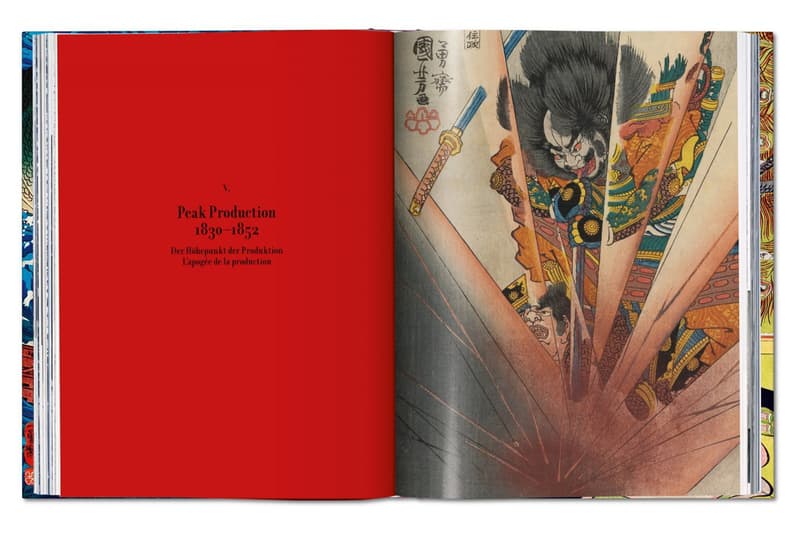 6 of 7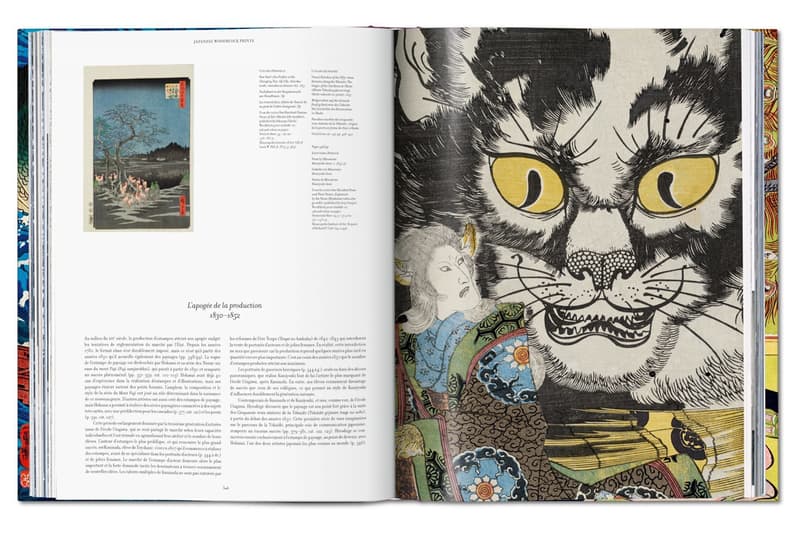 7 of 7
This month, renowned art book publisher Taschen is set to release Japanese Woodblock Prints, a book that sheds light on the "much-loved but little-understood art form" that inspired European modernism. The XXL edition by Andreas Marks unveils 200 of the most exceptional Japanese woodblock prints, ranging from the 17th century with the development of ukiyo-e, or "pictures of the floating world," to the decline and later resurgence of prints in the 20th century.
As trade opened up between Japan and Europe in the latter half of the 19th century, artists like Claude Monet, Édouard Manet and Degas began to collect Japanese ukiyo-e prints. Vincent van Gogh coined the term "japonaiserie" to express this new influence of Japanese art. While often misunderstood as "an 'exotic' artifact that helped inspire Western creativity," Japanese woodblock print is a phenomenon "of which there exists no Western equivalent."
From mystical mountains and snowy passes to samurai swordsmen and sex workers in shop windows, each print explores the complex stories and people behind every motif. Artists depict kabuki actors, demons, ghosts, courtesans and more in beautiful, horrifying or mythological worlds. With incredible ingenuity and tongue-in-cheek wit, these images — portraying sensuality, freedom and effervescence — make up a unique genre in art history.
Three years in the making, Japanese Woodblock Prints includes works by 89 artists, 17 fold-outs of incredibly detailed images, seven chronologically ordered chapters and exclusive reproductions from museums and private collections.
Take a look inside Japanese Woodblock Prints in the gallery above. The book is available to pre-order now on Taschen's website for $200 USD.
In other art-related news, Triennale Milano has installed a glow-in-the-dark skatepark designed by South Korean artist Koo Jeong A.