A Look Inside Verdy's "MEET VICK" Art Exhibition Hosted By AllRightsReserved
Guest starring Girl's Don't Cry.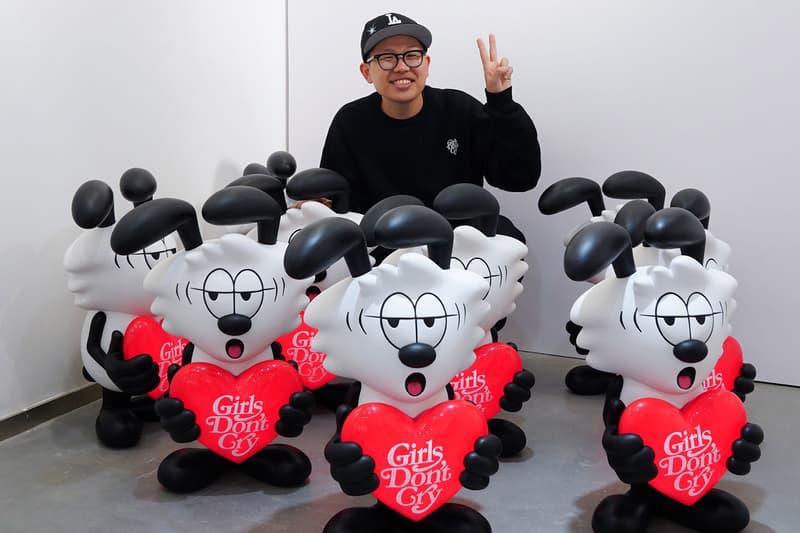 1 of 8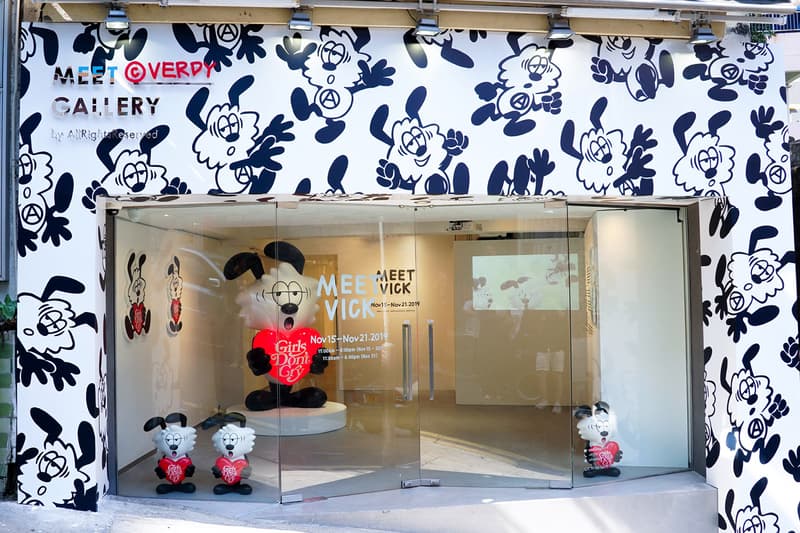 2 of 8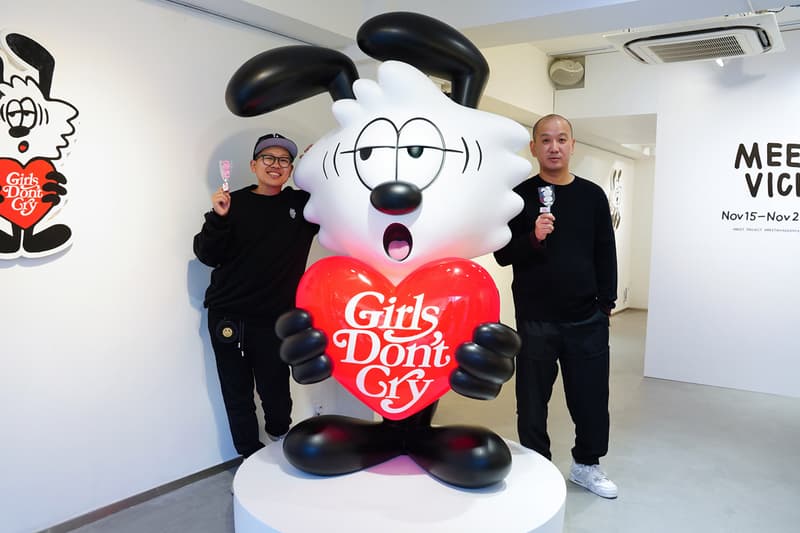 3 of 8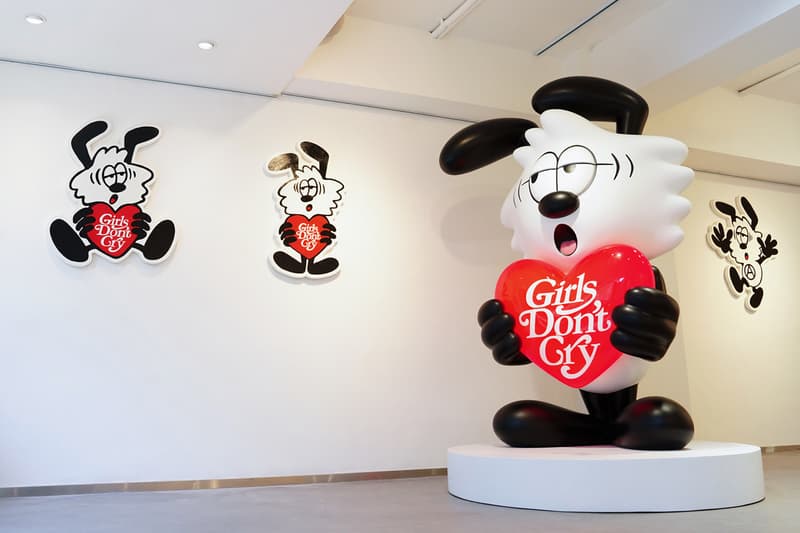 4 of 8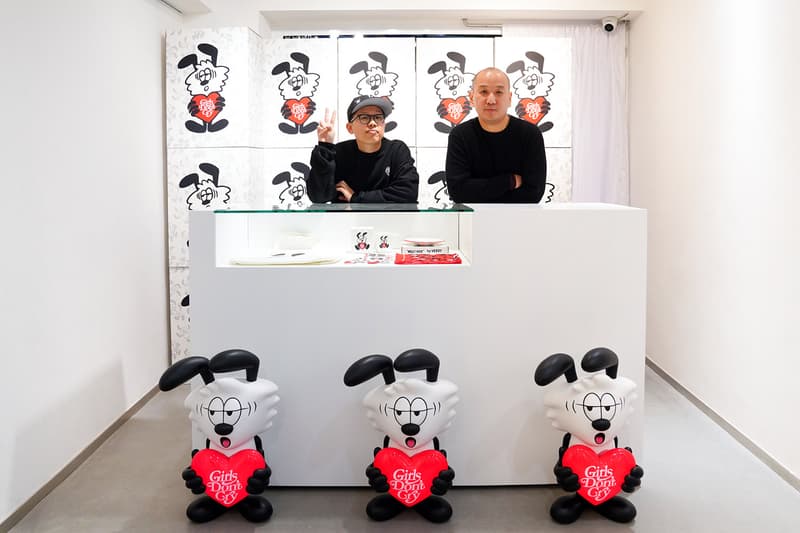 5 of 8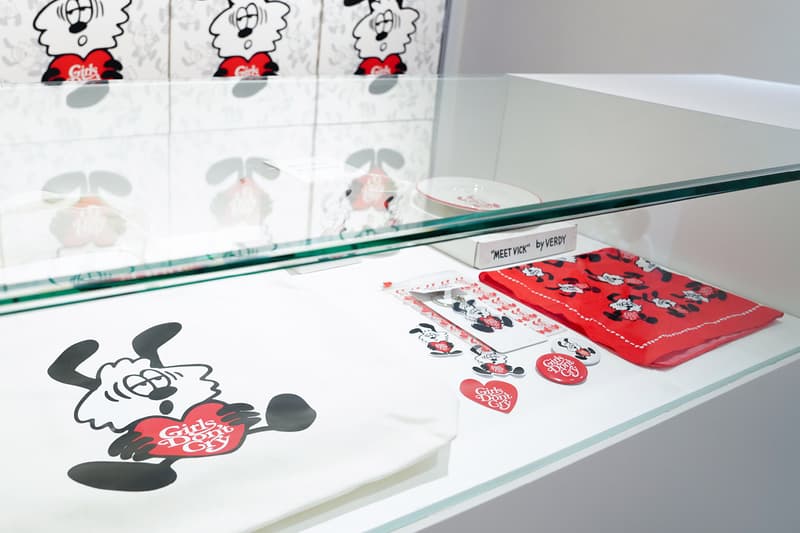 6 of 8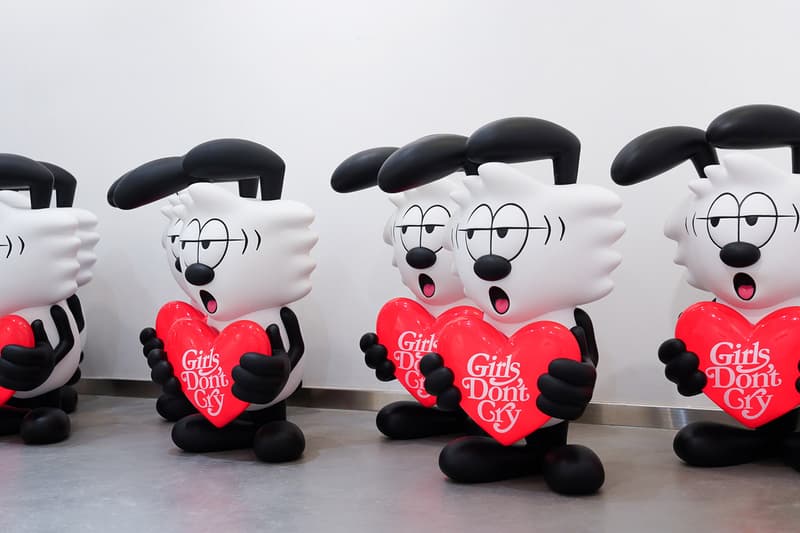 7 of 8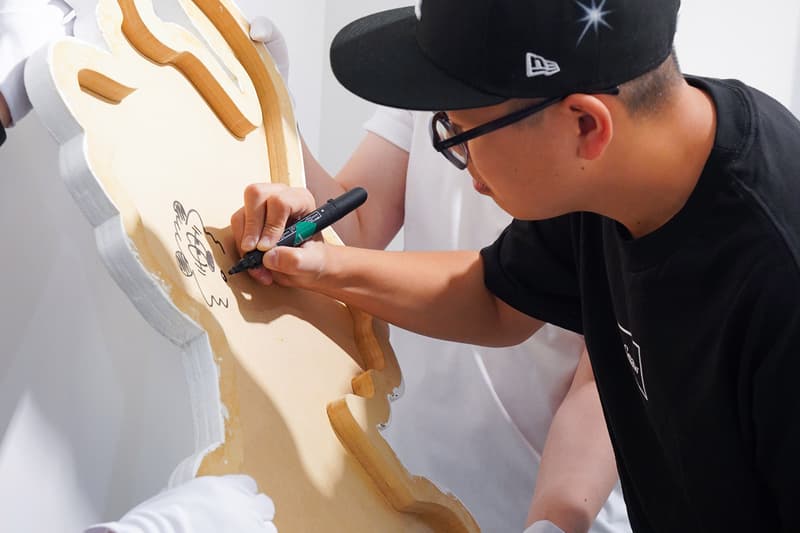 8 of 8
"MEET VICK" is Verdy's first-ever art exhibition organized by AllRightsReserved (ARR). The MEET PROJECT is the Hong Kong-based creative studio's next ambitious project after a series of larger-than-life KAWS pop-ups in Taipei, Hong Kong, Japan and more.
The exhibition is essentially an introduction to Verdy, who is known for his other projects Girls Don't Cry and Wasted Youth. "I don't see myself as a streetwear designer," says Verdy in an interview with HYPEBEAST. "I am, by trade, a graphic designer. Girls Don't Cry started out as a gift to my wife, while Wasted Youth is about growing up in Osaka and my love for punk culture and skateboarding — these ideas were translated into streetwear. And now with Vick, it is my foray into the art world."
Verdy's signature character Vick is a rabbit-panda hybrid that embodies positivity and longevity, and a symbolic representation of himself as an artist while embodying his outlook on life. On display at the presentation, Verdy has created two spotlight features aside from a range of other products: a seven-foot-tall 3D Vick sculpture and a selection of hand-cut wood paintings portraying his mascot.
The MEET PROJECT is ARR's creative collaborative project inviting artists of all disciplines to convert their ideas and push the boundaries of the art world. "We want to start a conversation about street art," says AAR founder SK Lam. "There are many great artists that we want to work together and introduce to the world."
The first in the MEET PROJECT series is "MEET VICK," with the second edition in collaboration with Japanese illustrator Yu Nagaba, who is known for his black line characters. Check out the show above which is now open at the MEET VERDY GALLERY in Hong Kong for one week until November 21.
In other art news, Virgil Abloh opens "Figures of Speech" exhibition at Atlanta's High Museum of Art.
MEET VERDY GALLERY
G/F, 19 Old Bailey Street
Central, Hong Kong