Avant Songstress Eartheater Announces 'Trinity' Mixtape & Shares New Track "Fontanel"
The project arrives on October 18.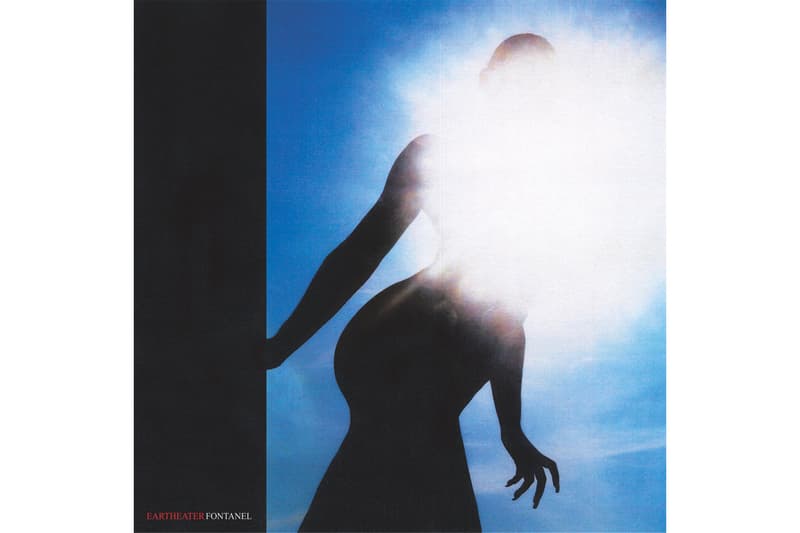 Queens-based composer, multi-instrumentalist, and vocalist Alexandra Drewchin, artist name Eartheater, has announced a brand new mixtape following last year's IRISIRI, commemorating the announcement with a brand new single entitled "Fontanel." The single is the basis for the release of her new mixtape entitled Trinity, which will release via Eartheater's own imprint, Chemical X.
Produced by DADRAS, the new cut dives deep into melancholically-driven avant-pop, whereby a driving bassline is met with hi-hat clashes, ambient fills, and of course Drewchin's brooding vocals. In all, the project will incorporate production from DADRAS, AceMo, , Tony Seltzer, Kwes Darko, Color Plus, Denzxl, and Hara Kiri, clocking in at 10-tracks in total.
You can stream "Fontanel" below.
For more news, Arca is set to compose the soundtrack for the MoMA lobby.