A Closer Look at Virgil Abloh's First Louis Vuitton Collection
Diffracted rays on utilitarian apparel.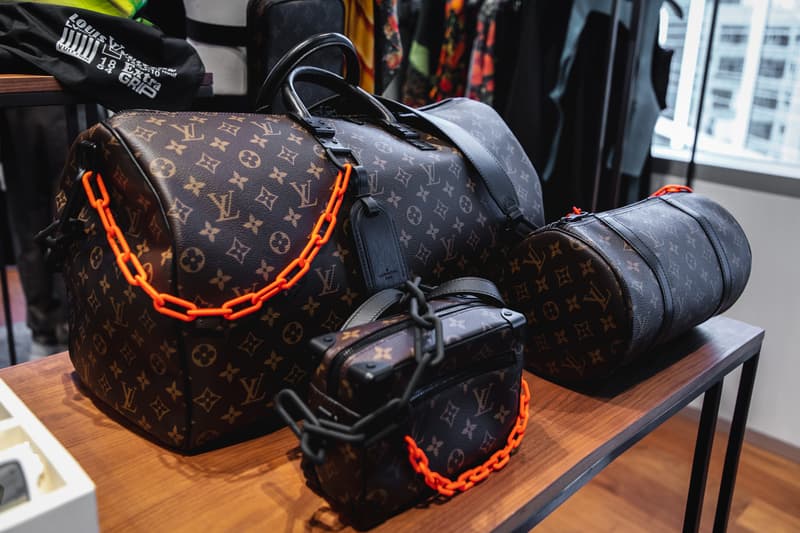 1 of 26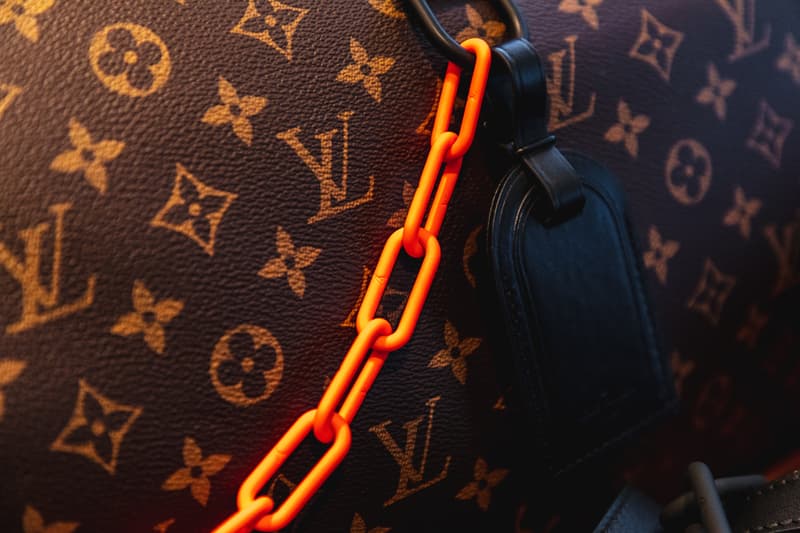 2 of 26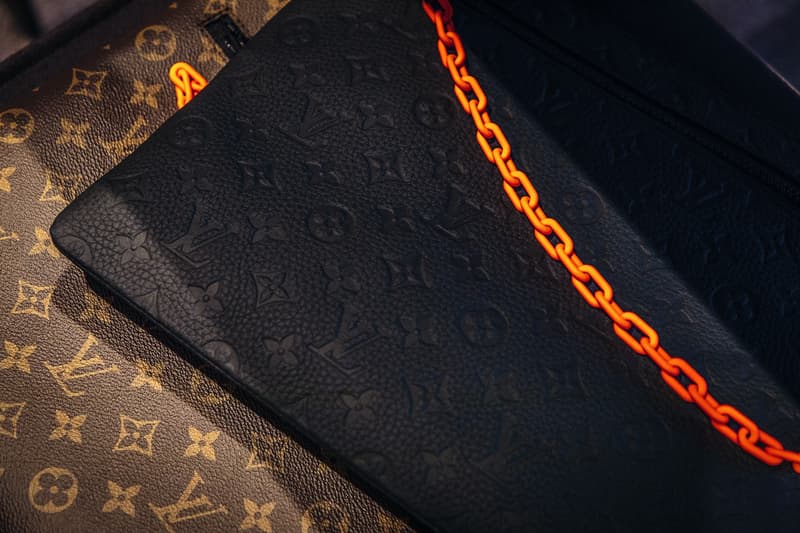 3 of 26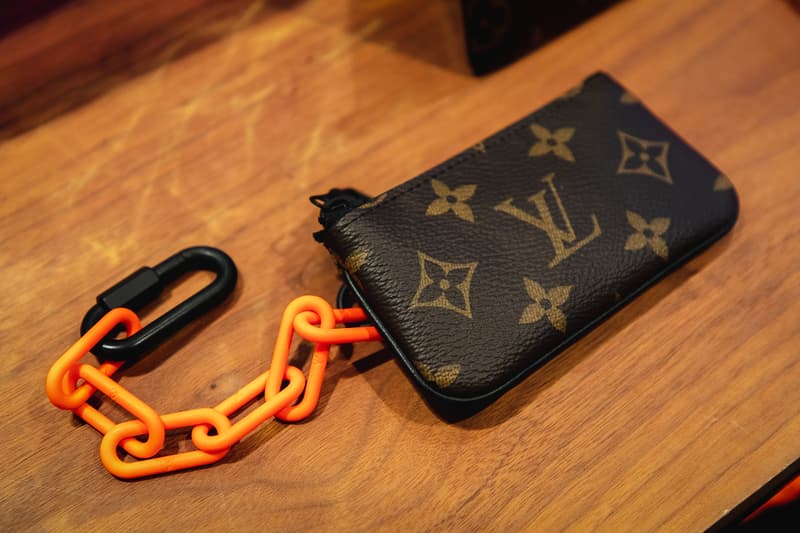 4 of 26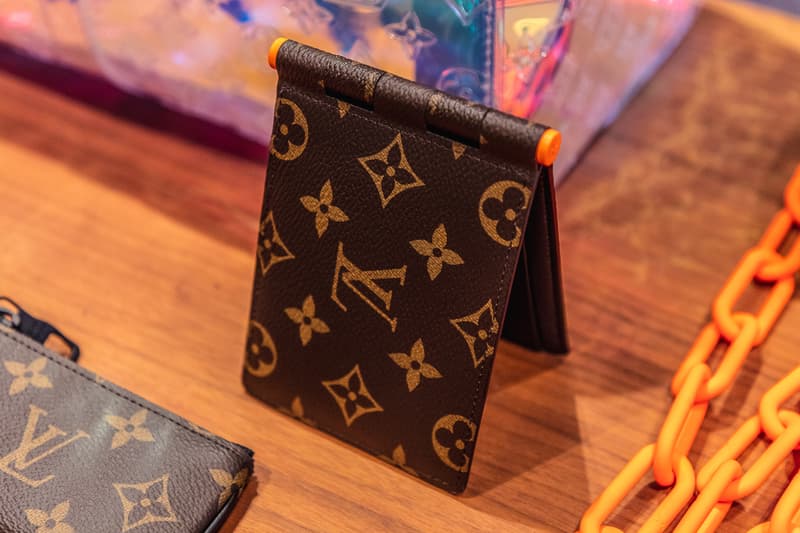 5 of 26
6 of 26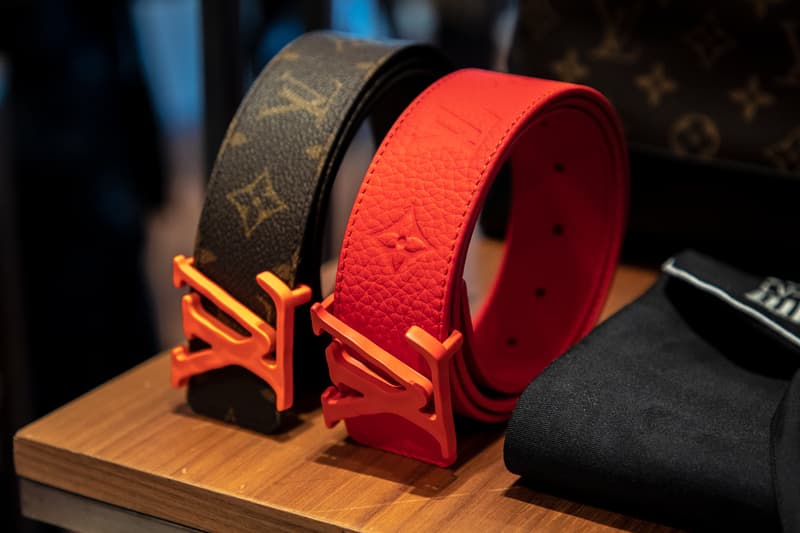 7 of 26
8 of 26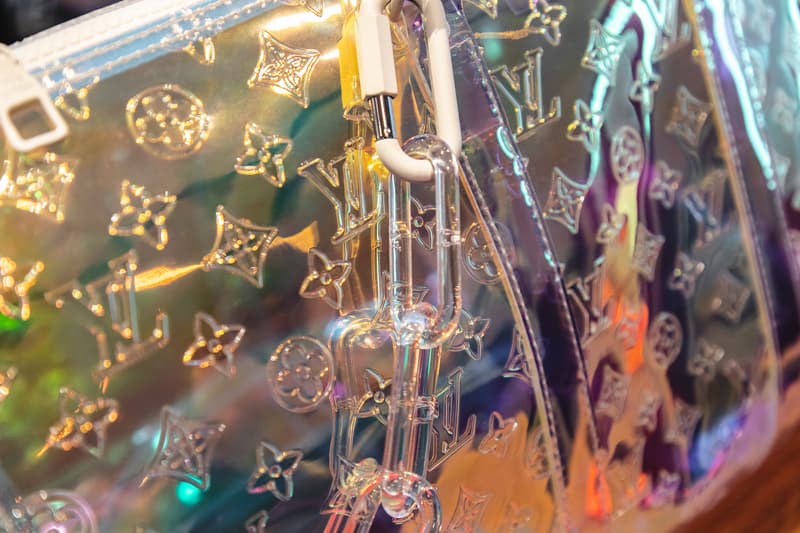 9 of 26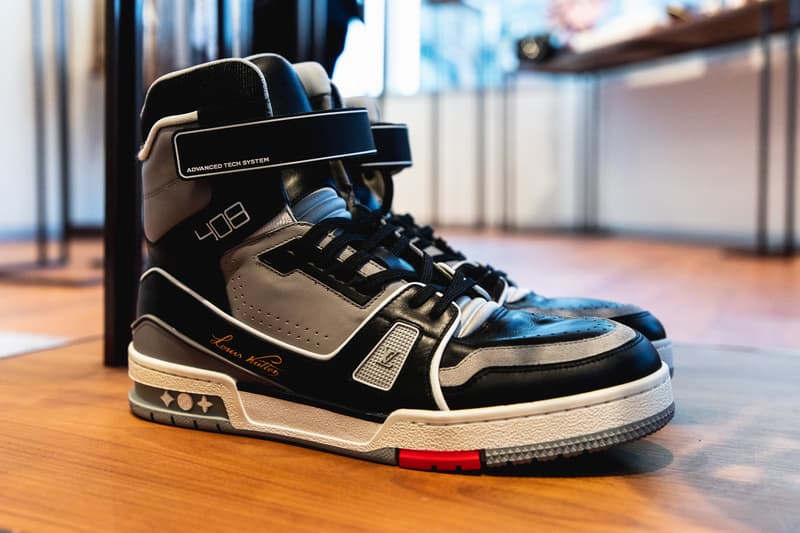 10 of 26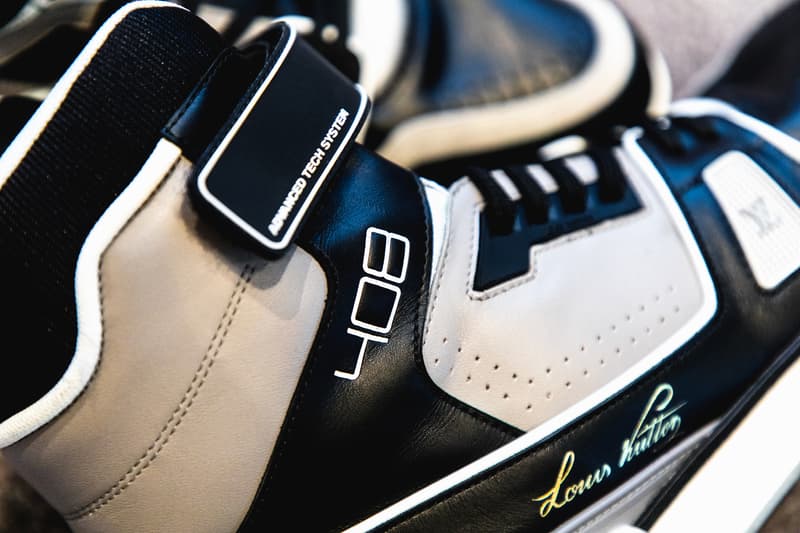 11 of 26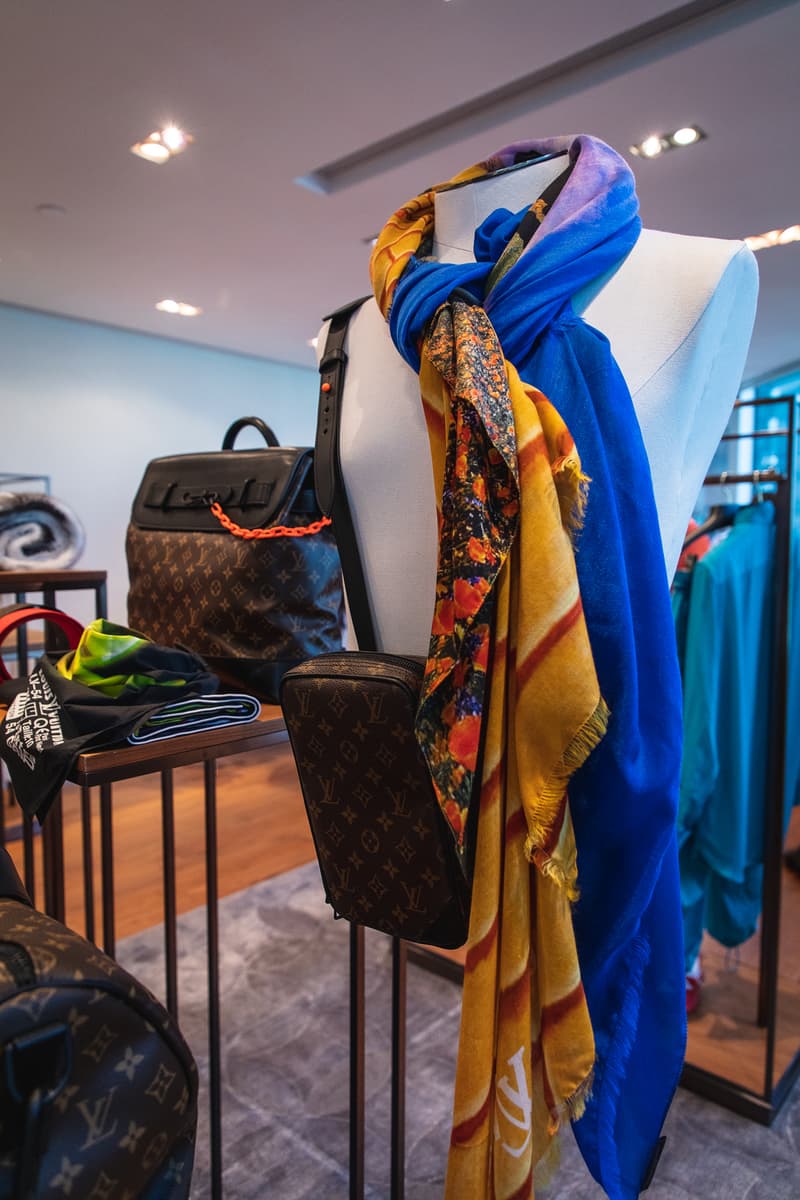 12 of 26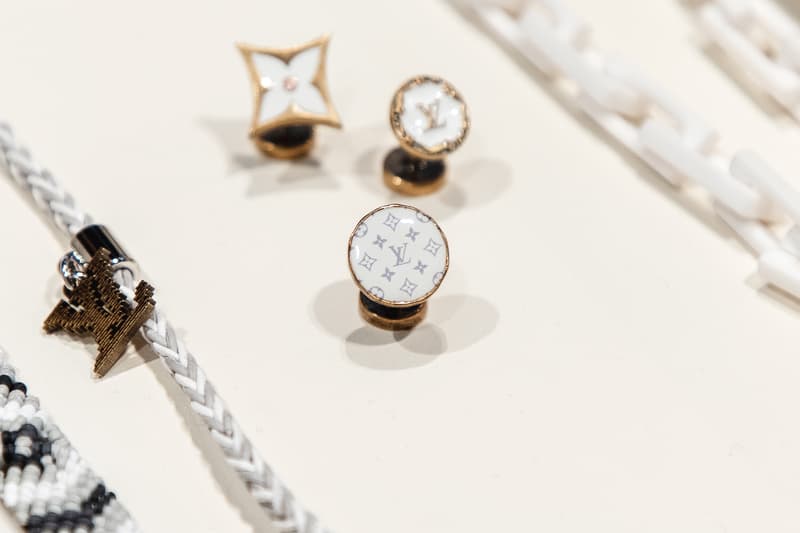 13 of 26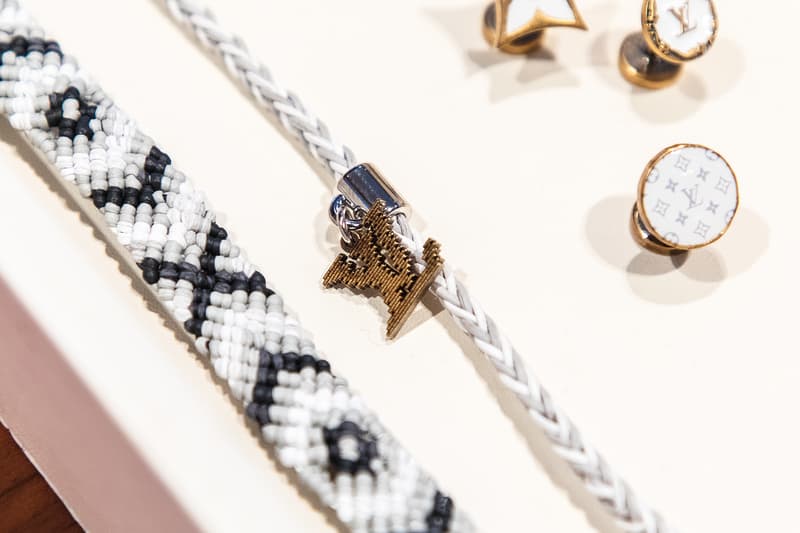 14 of 26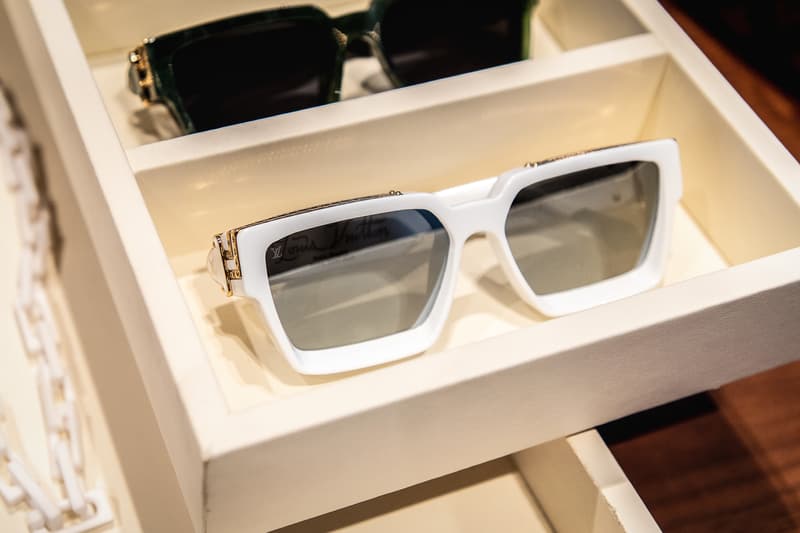 15 of 26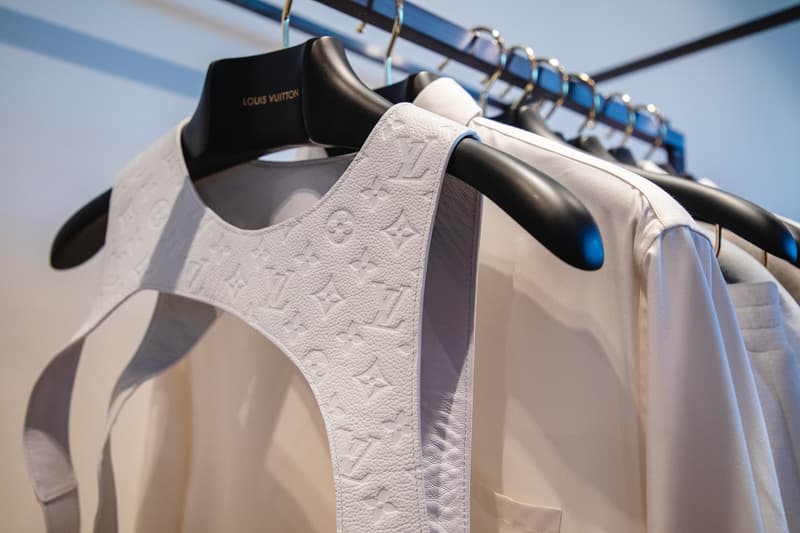 16 of 26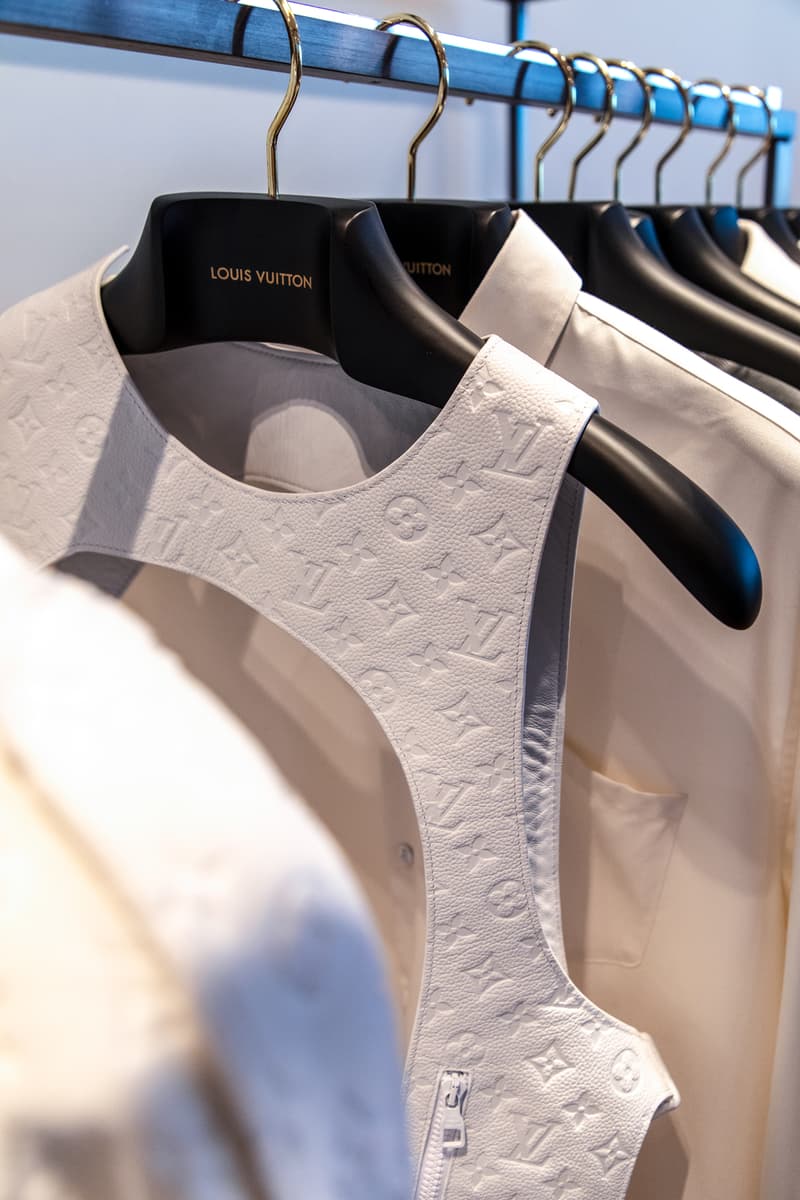 17 of 26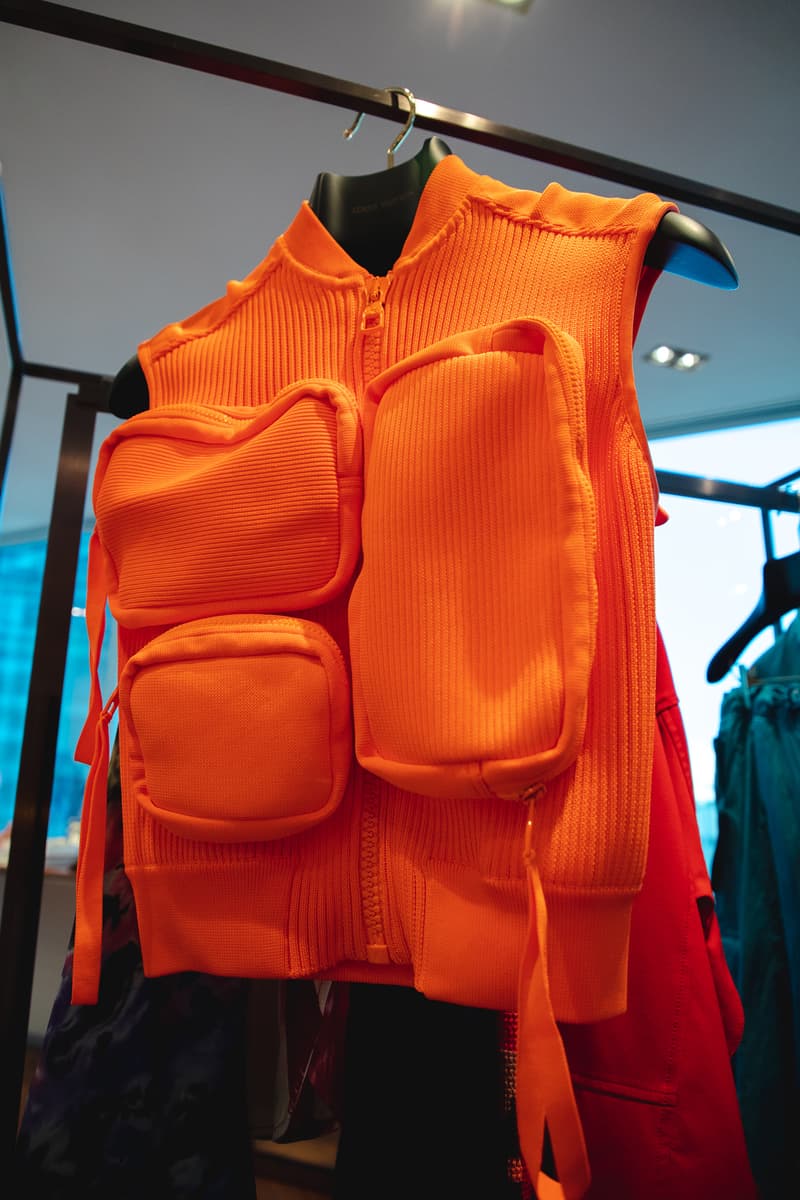 18 of 26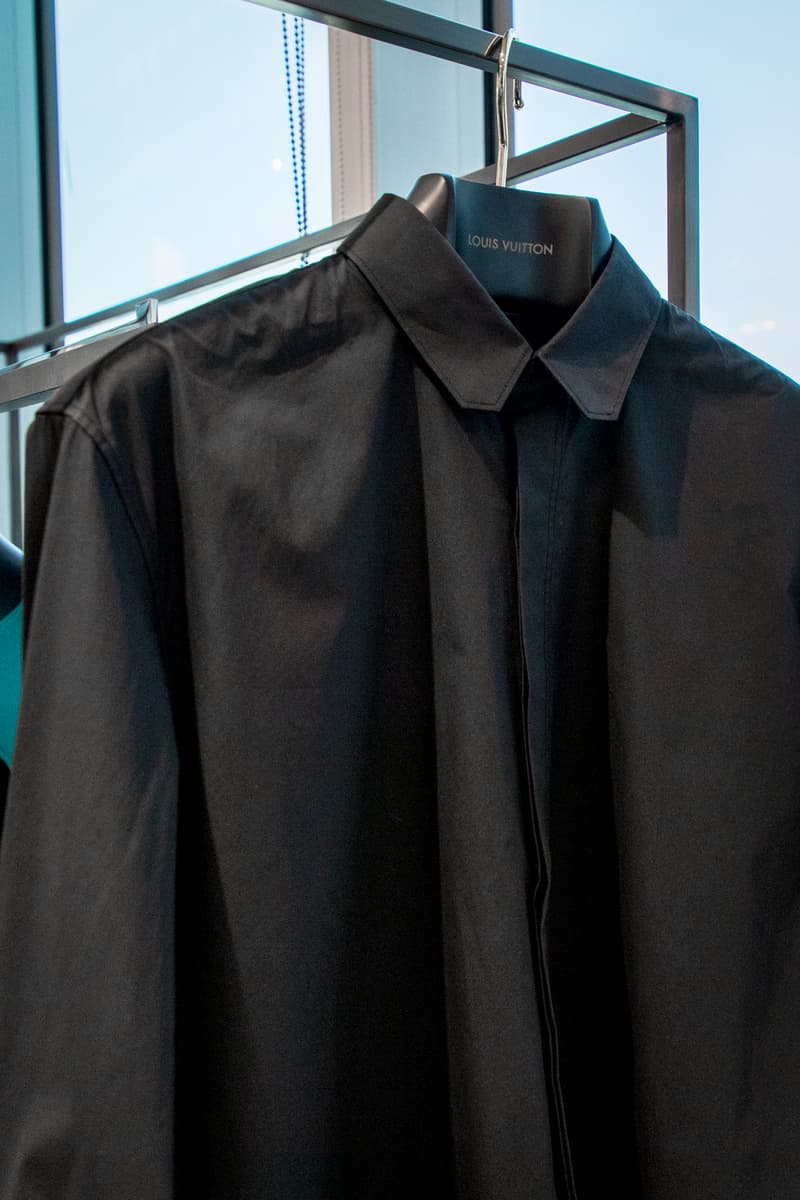 19 of 26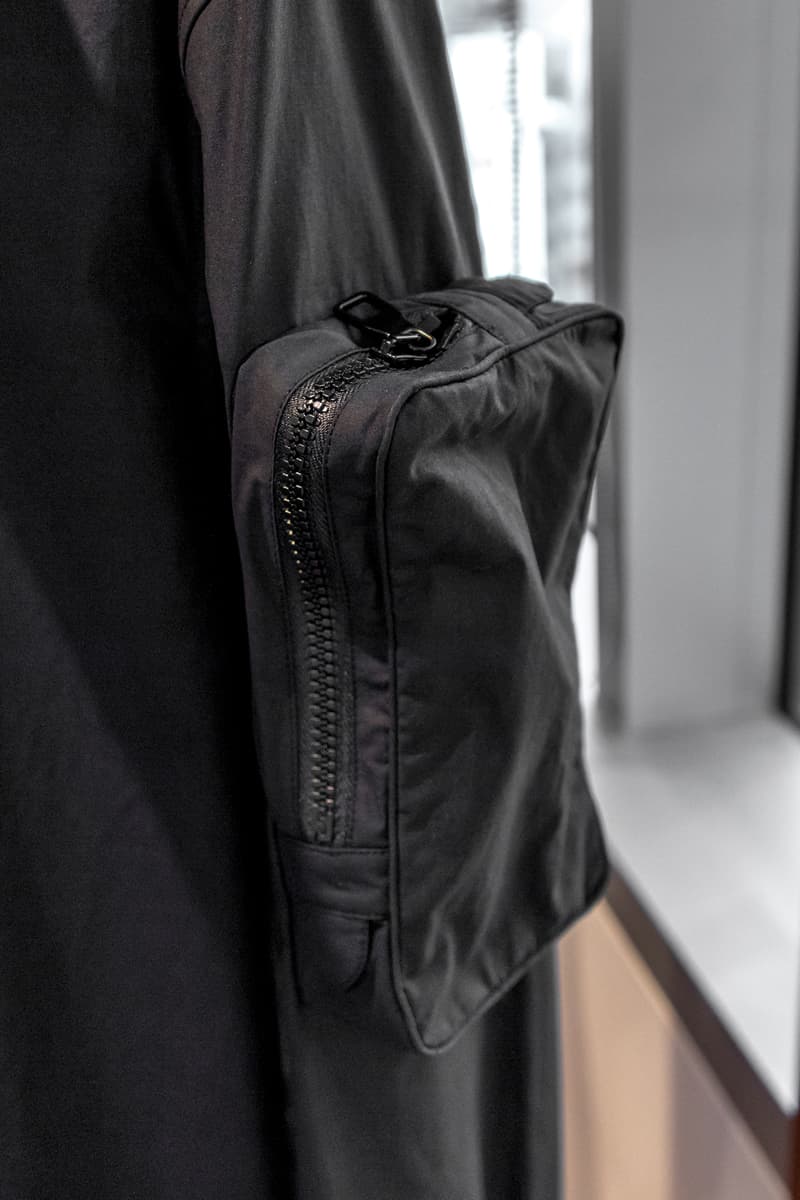 20 of 26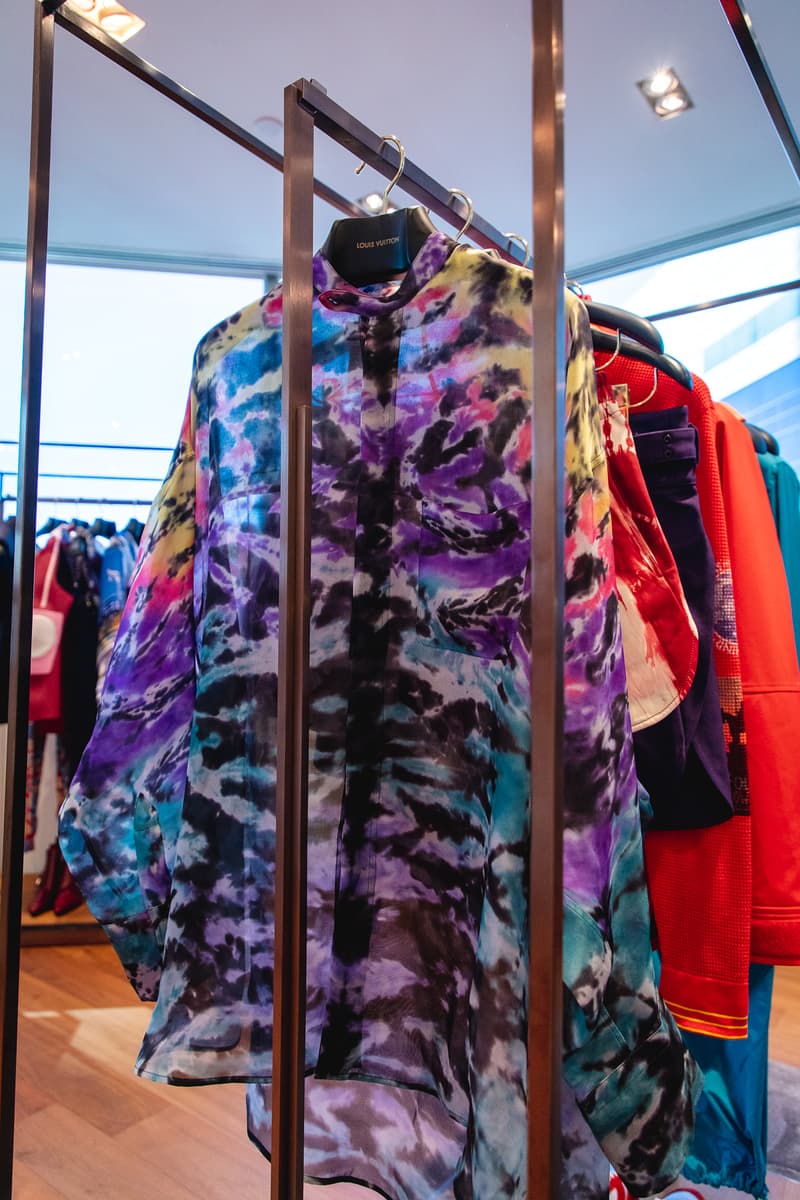 21 of 26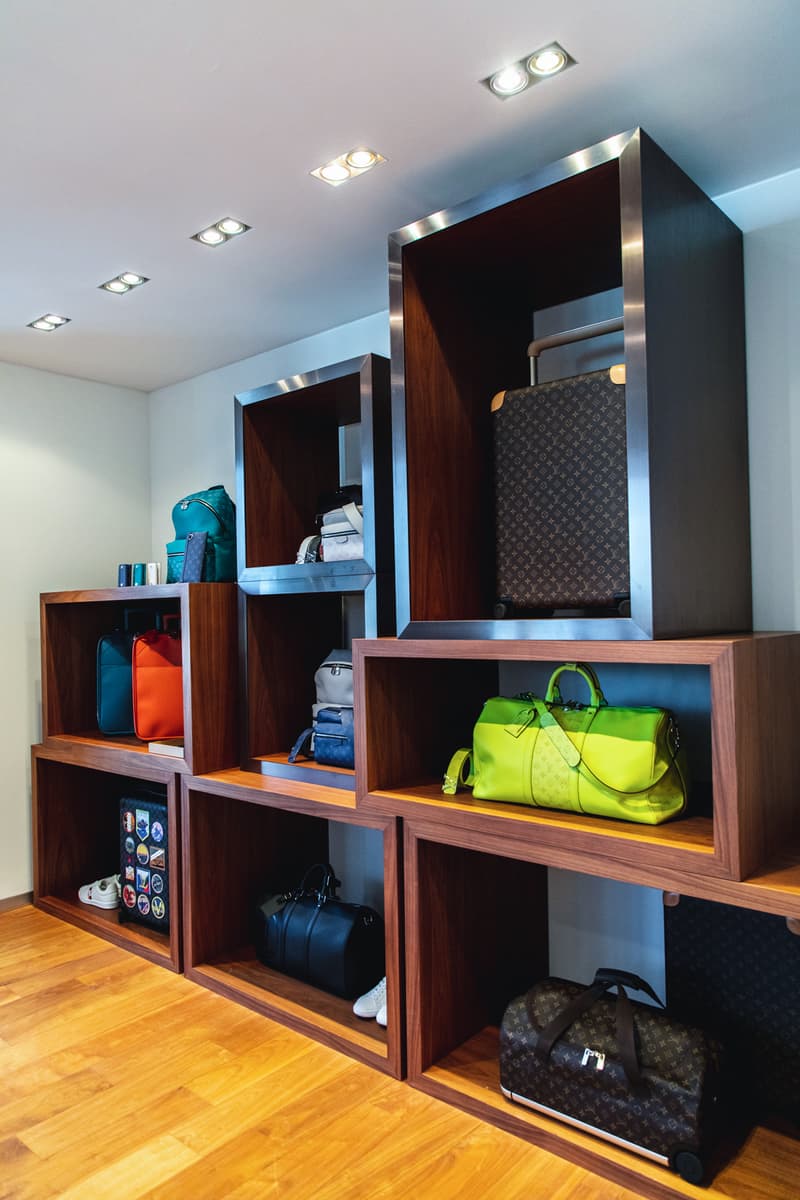 22 of 26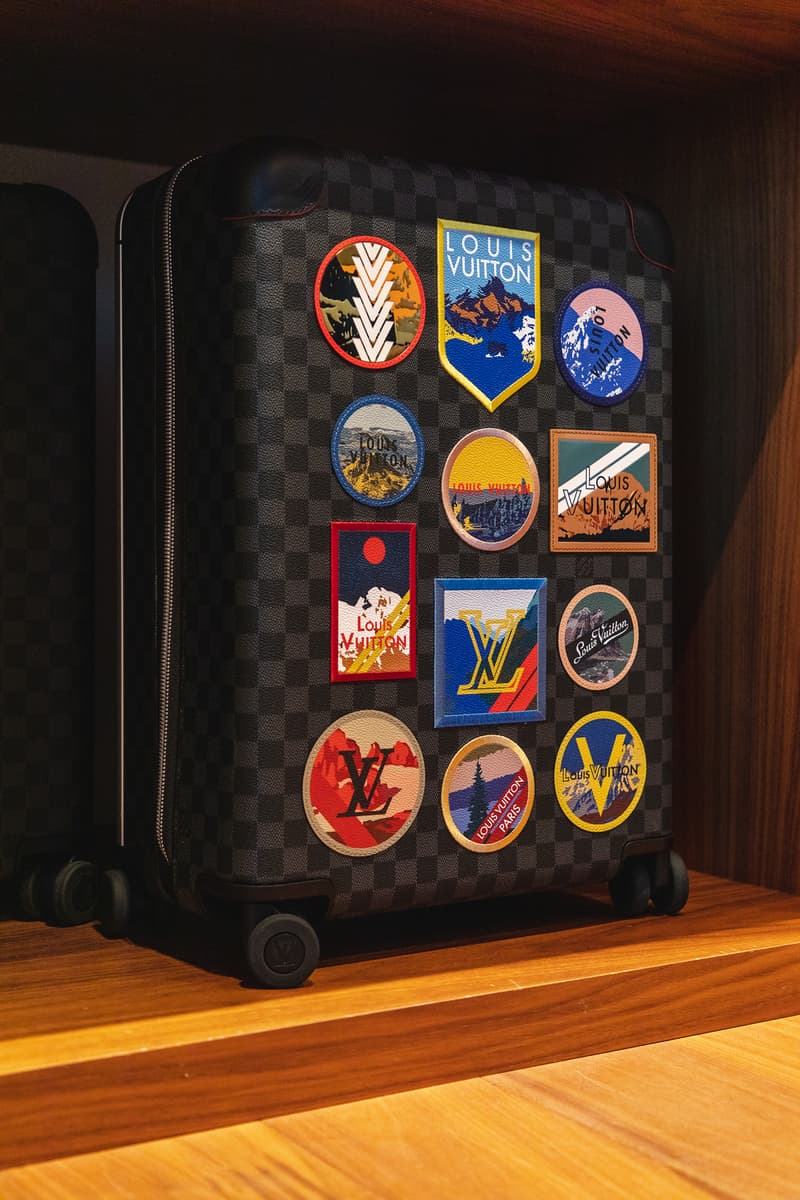 23 of 26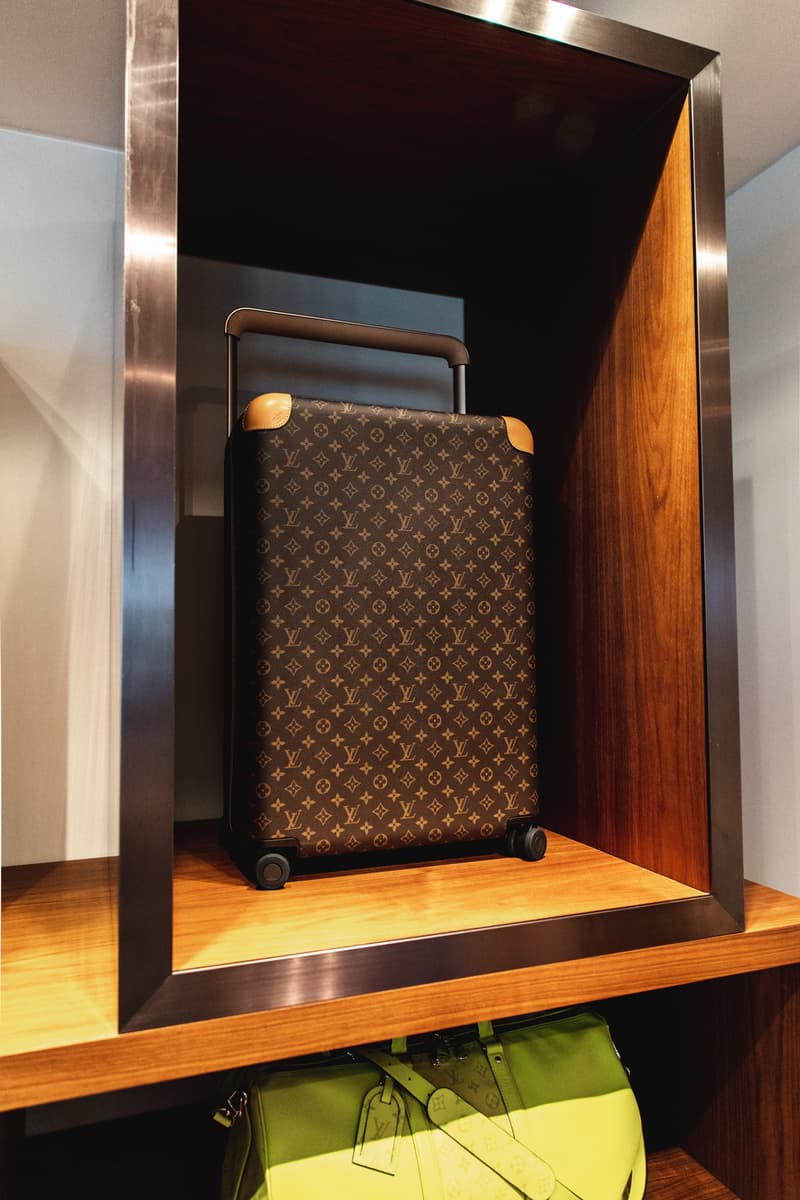 24 of 26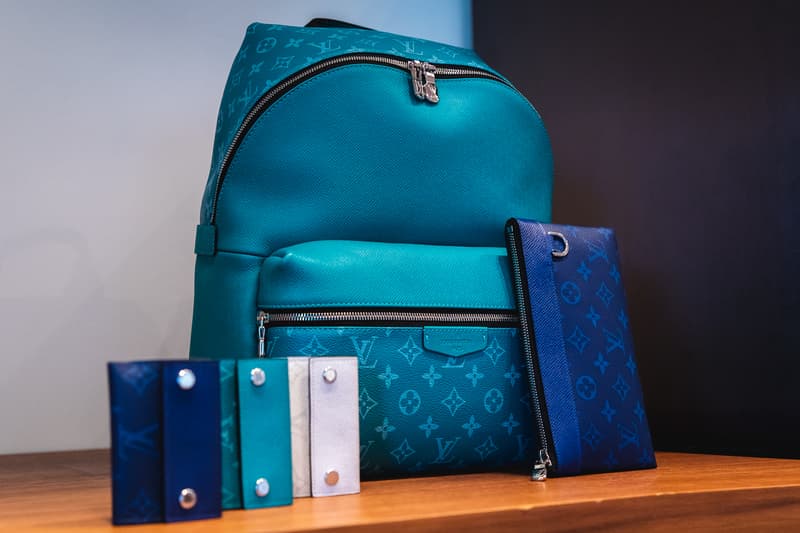 25 of 26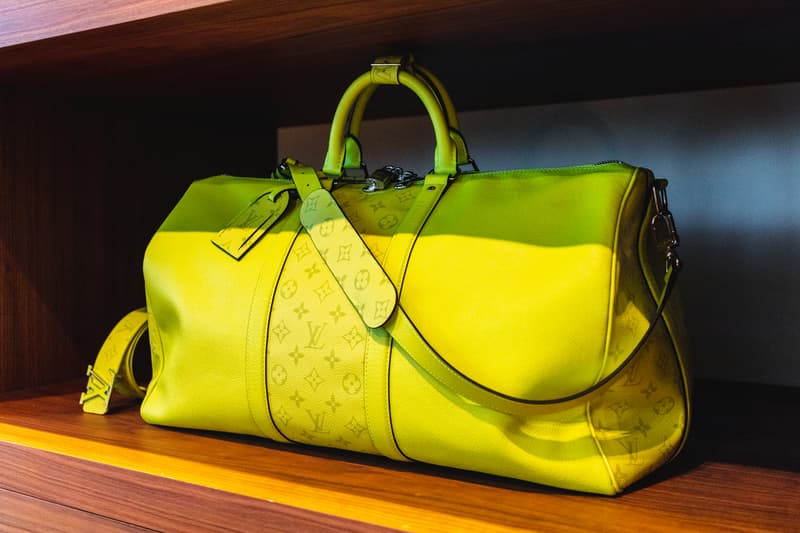 26 of 26
Virgil Abloh launched his first Louis Vuitton Spring/Summer 2019 collection last year as the French fashion house's creative director. Featuring colors of a diffracted ray through prism, Virgil created an expansive apparel collection using an array of different motifs.
The simplicity of the off-white garments highlighted the silhouettes as well as the craftsmanship while the tinge can be seen to pay tribute to Virgil's own streetwear label, Off-White. Certain pieces like the double-breasted blazer and the loose-fit pants are detailed with unusual creases to make folding and packing easier for modern travellers. Besides trimmed shirt collars, the baggy, pleated pants are also the key elements of the collection.
As a nod to Midwestern culture of the Creative Director's hometown Rockford, Virgil also included gun holster-inspired harnesses and utilitarian workwear. "Accessomorphosis," a word from the vocabulary list distributed at the Louis Vuitton runway show, characterises the fusion and the interdependent relationship between ready-to-wear and leather goods. Pockets of distinct sizes on clothings, especially the ones on the LV vest, represent the brand's card holder, wallet and pouch that the young Virgil had once saved up for and his journey to becoming the designer of this legendary fashion house.
The monogram-appliqued wapity returns in the shape of a downsized, iconic LV trunk. Adorned with black trunk corners, the bag incorporates an inky, scratch-proof chain strap and a neon orange one attaching the lateral with the front zip. Louis Vuitton's new eyewear piece comes in black, green, red and white colorway while the "Millionaire" sunglasses complete the collection with the trunk-lock inspired hinge and with the gold, insignia-ornamented stripes extended to the top edge of the frame.
Browse the shots of the Louis Vuitton Spring/Summer 19 collection above. In more fashion news, Virgil also just announced the Louis Vuitton Spring/Summer 19 residency at Chrome Hearts NYC.