UPDATED: A First Look at Virgil Abloh's Debut Louis Vuitton Release
Including an expansive array of accessories.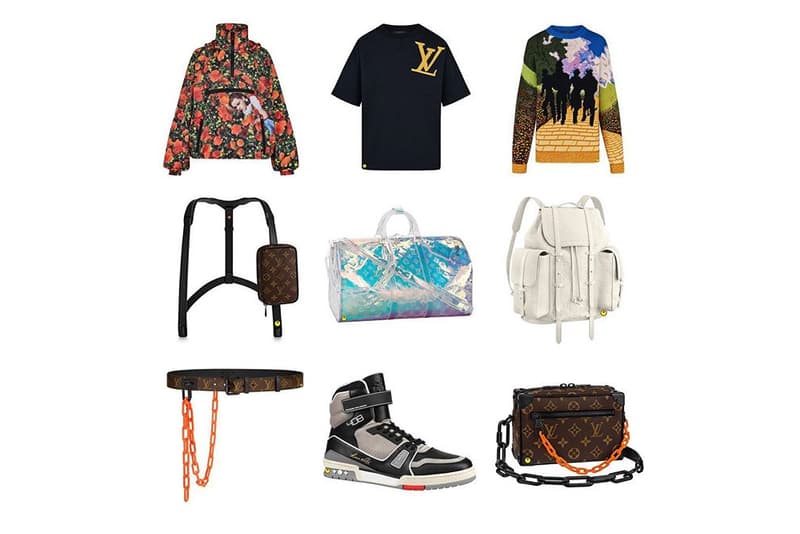 1 of 6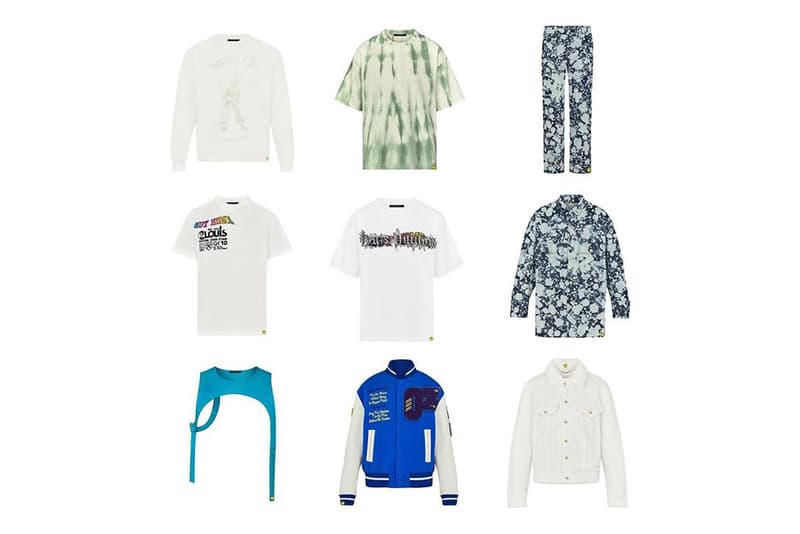 2 of 6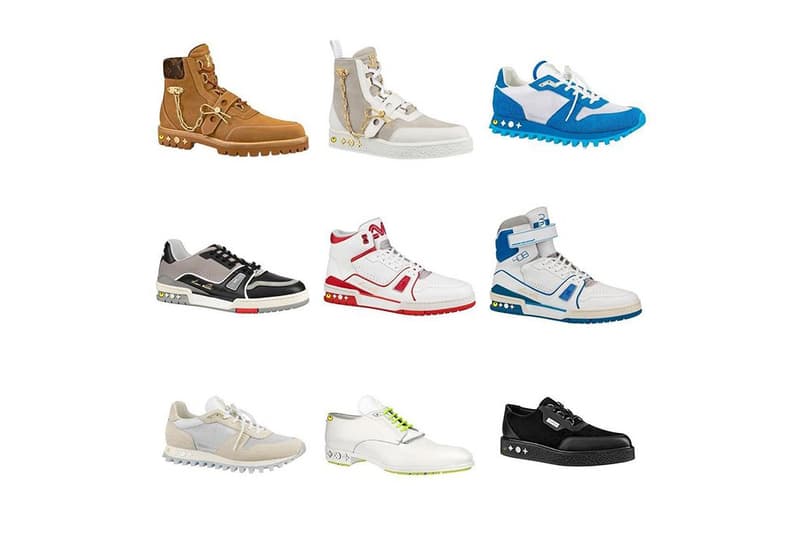 3 of 6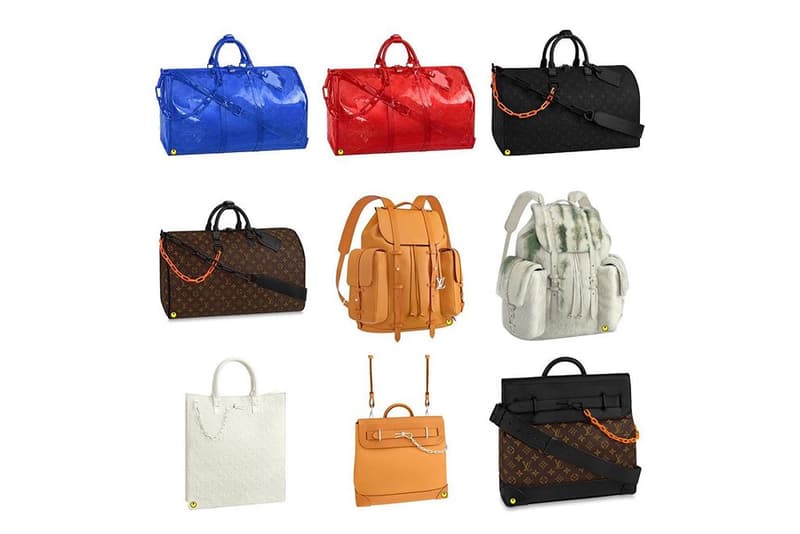 4 of 6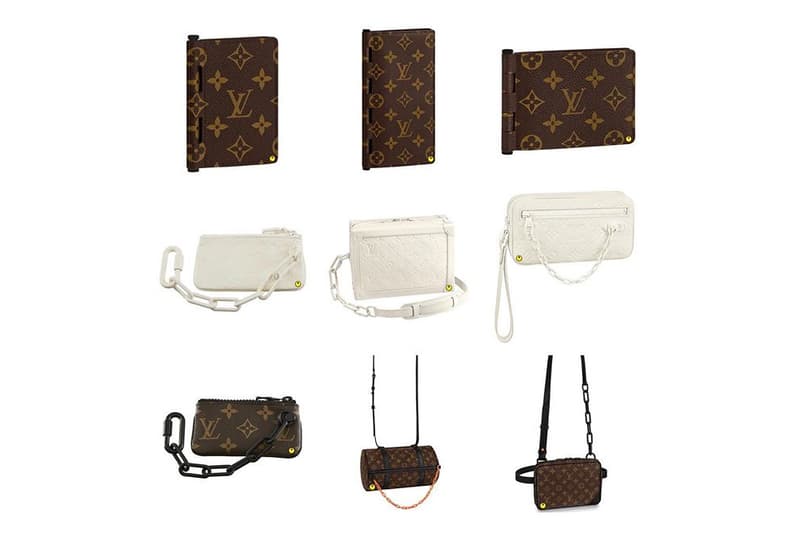 5 of 6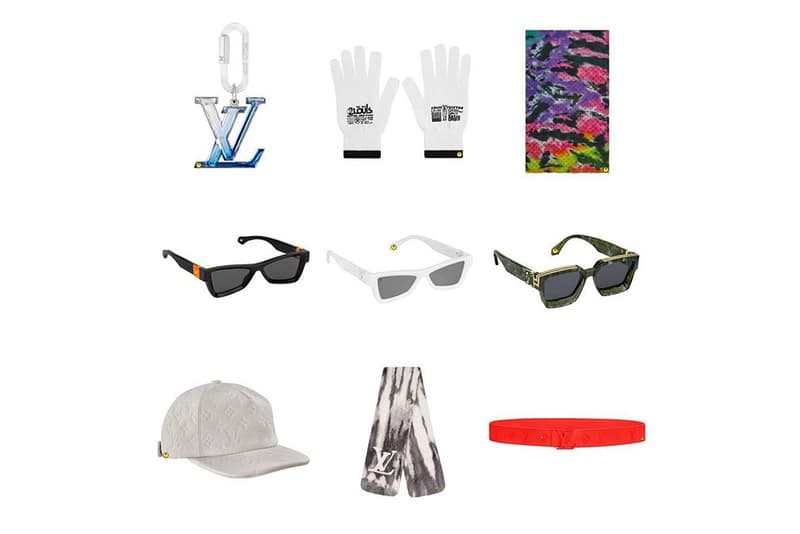 6 of 6
UPDATE: More leaked imagery of Abloh's debut Vuitton accessories has surfaced, check out the sneak peeks in the gallery below.
As anticipation for the release of Virgil Abloh's first collection for Louis Vuitton builds, we now have a first look at the debut Spring/Summer 2019 drop.
Unveiled at the monumental Paris Fashion Week presentation a few months back, the first range from the newly appointed Artistic Director is inspired by The Wizard of Oz and the concept of light prisms. Defining elements of the collection are the outlandish chain detailing on leather goods and bright tonal looks that are new to LV. Standout pieces include the playful Yellow Brick Road sweater, luxury functional monogram pouch holster vest and reimagined Millionaire sunglasses.
Check out all the items from Virgil Abloh's Louis Vuitton debut SS19 drop set for a limited release this October and a full release in January.
For more contemporary fashion, Colmar A.G.E. by Shayne Oliver's outlandish Fall/Winter 2018 outerwear is available now.
1 of 55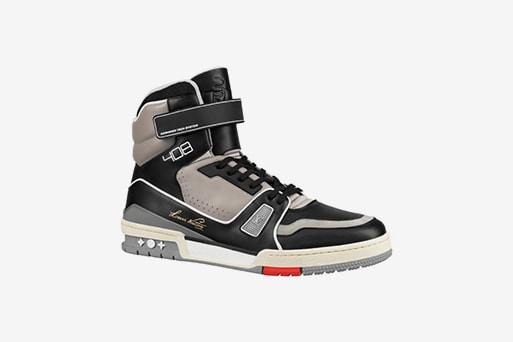 2 of 55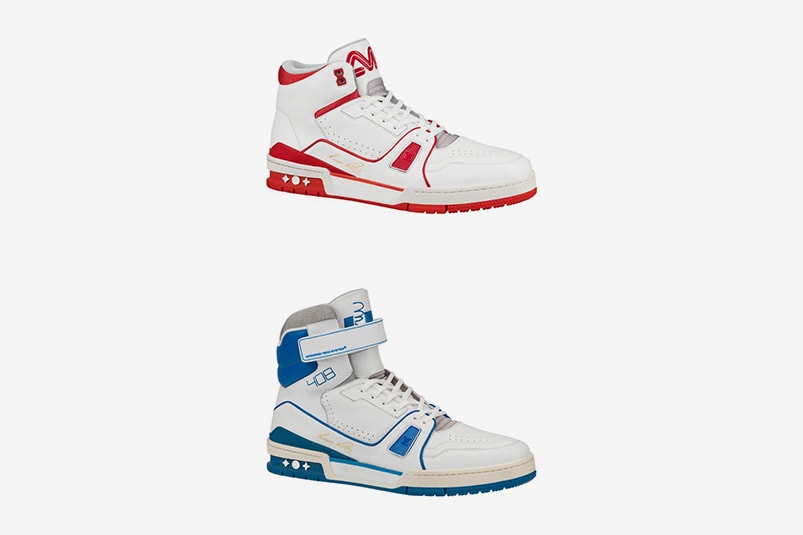 3 of 55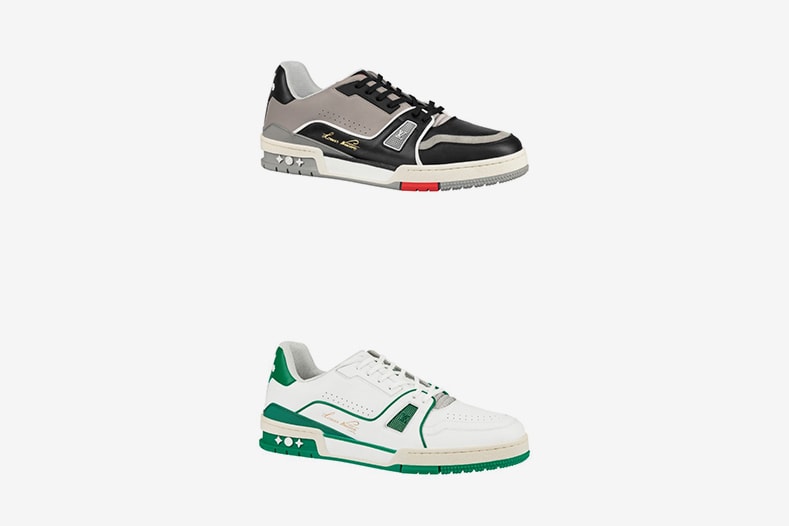 4 of 55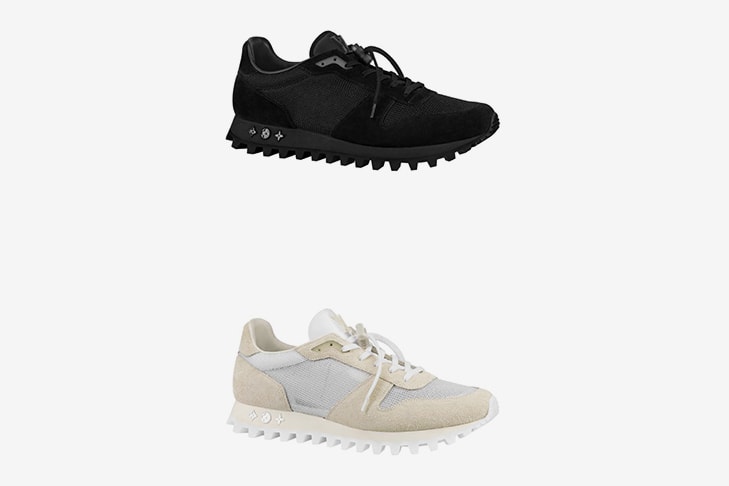 5 of 55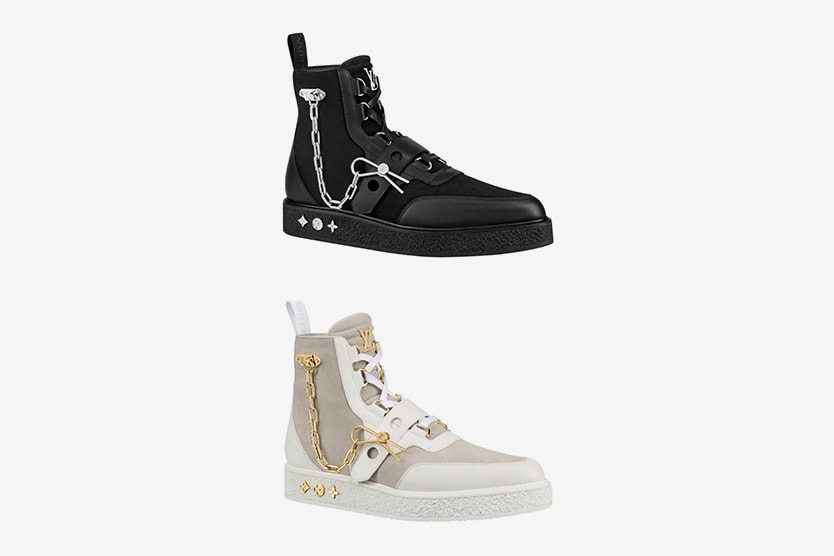 6 of 55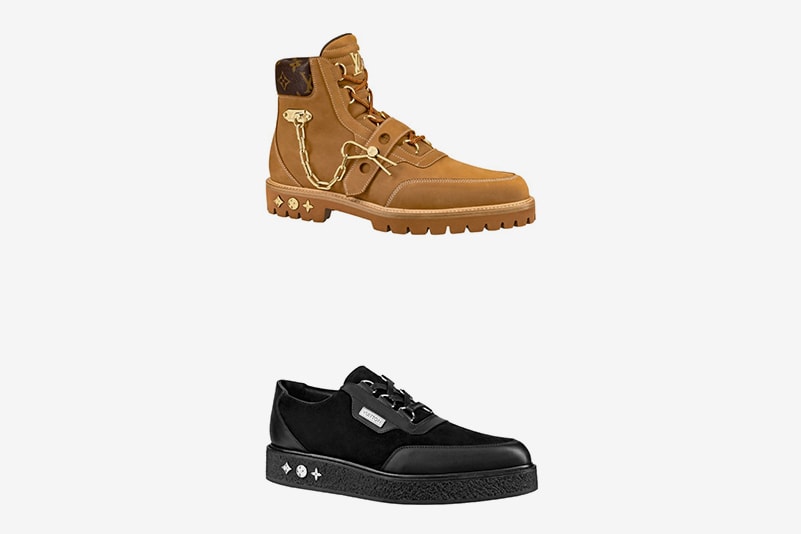 7 of 55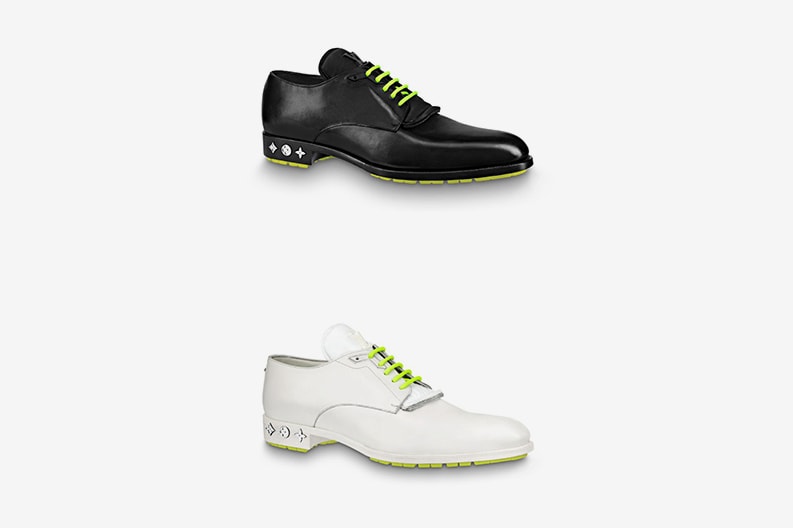 8 of 55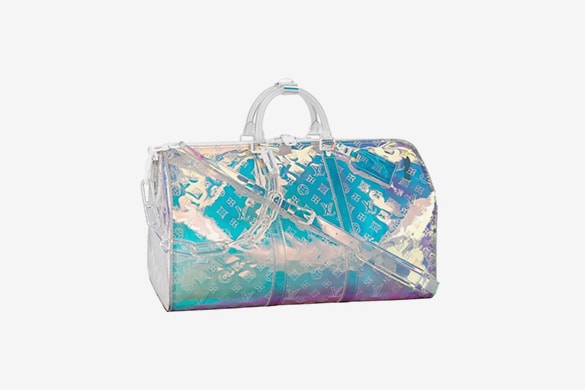 9 of 55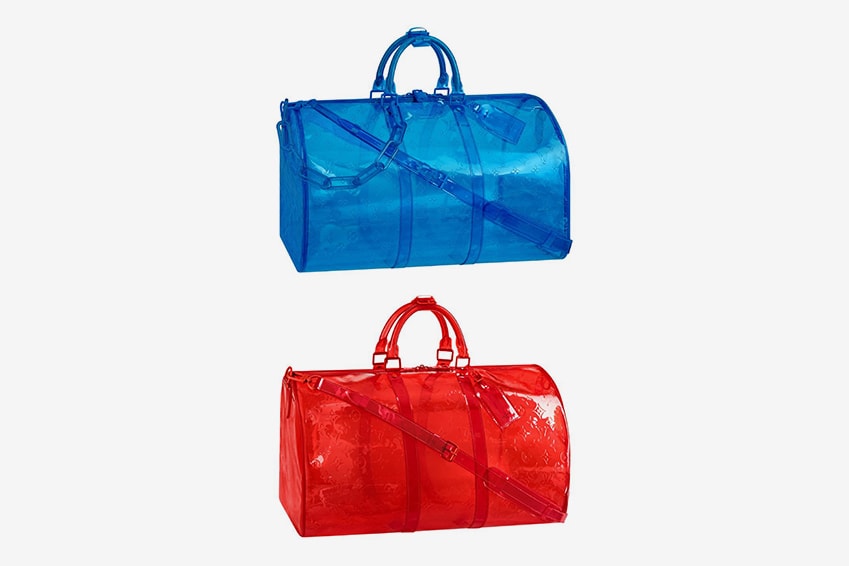 10 of 55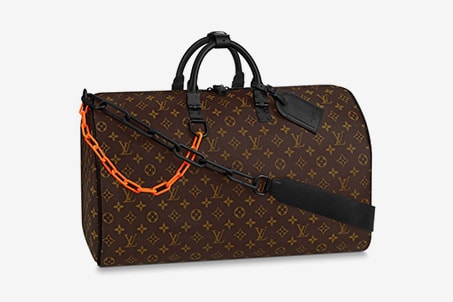 11 of 55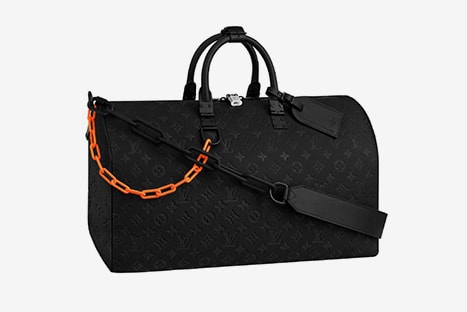 12 of 55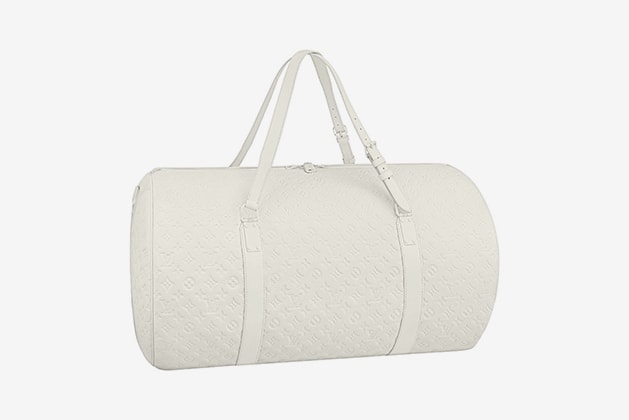 13 of 55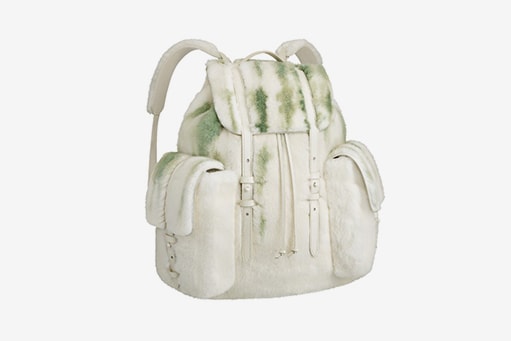 14 of 55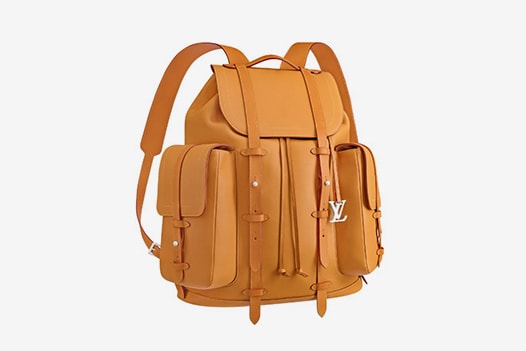 15 of 55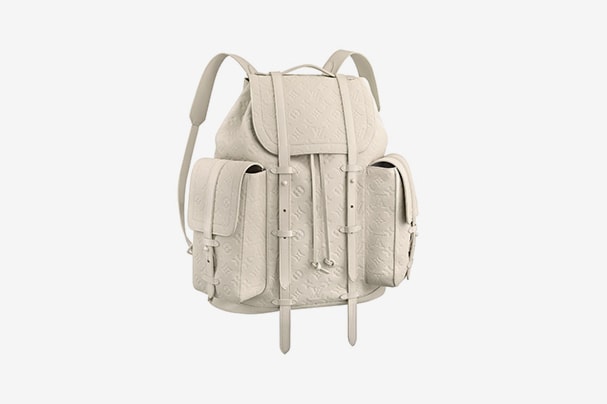 16 of 55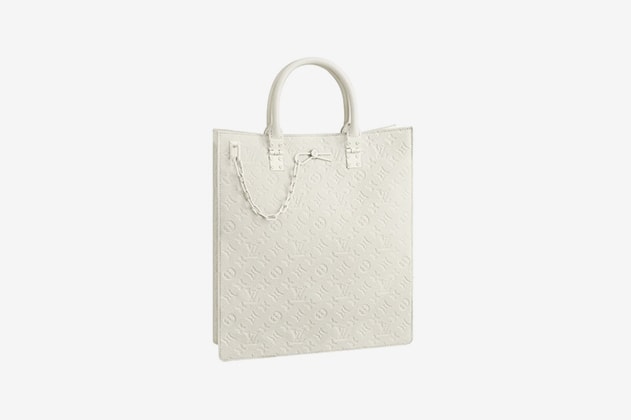 17 of 55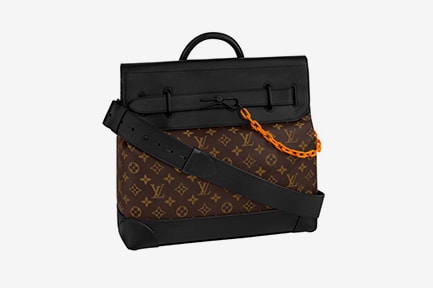 18 of 55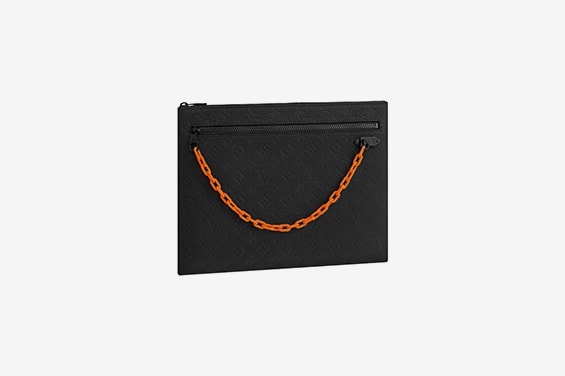 19 of 55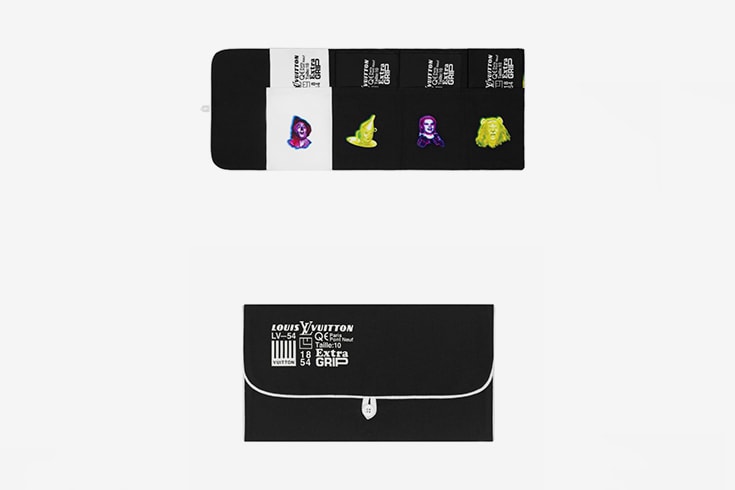 20 of 55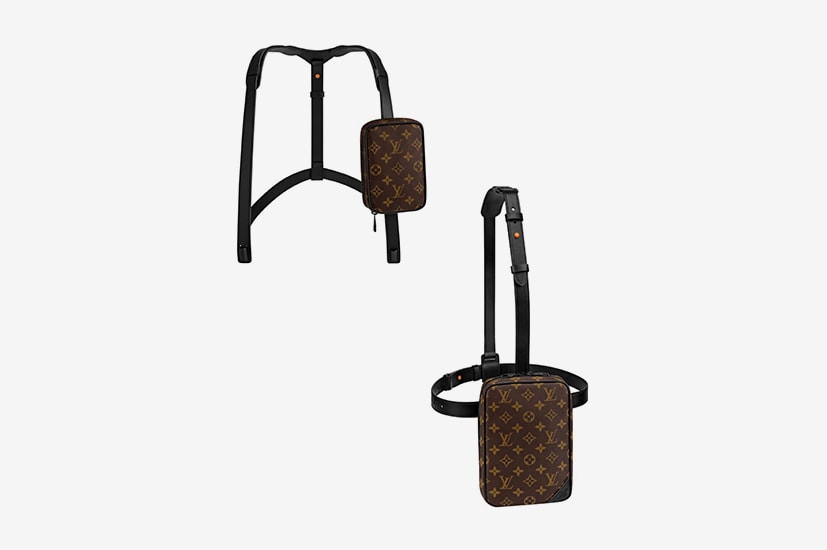 21 of 55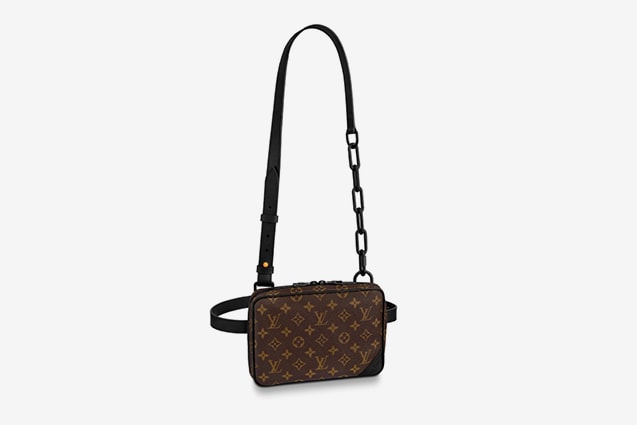 22 of 55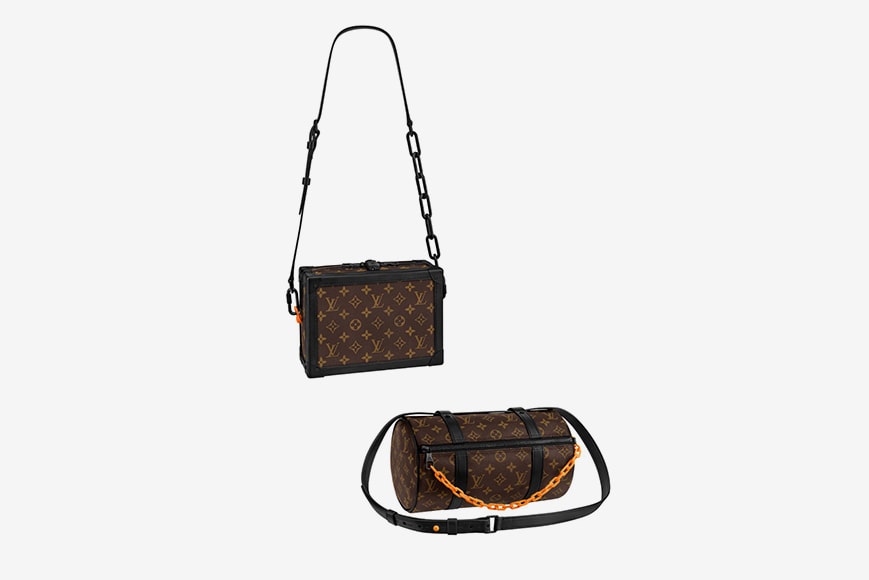 23 of 55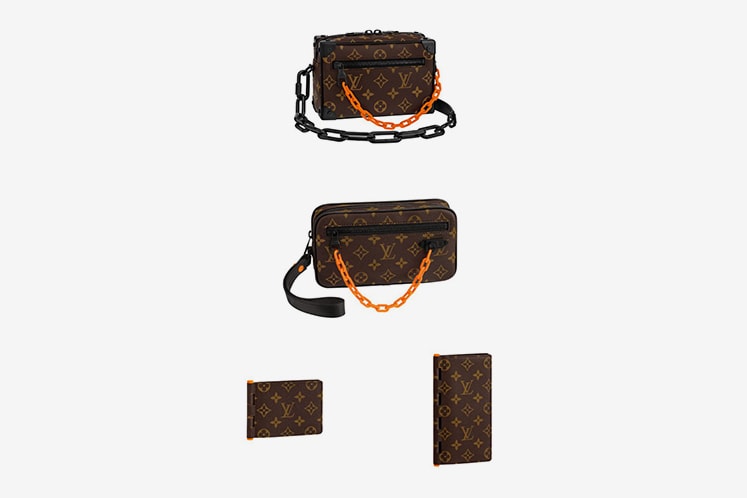 24 of 55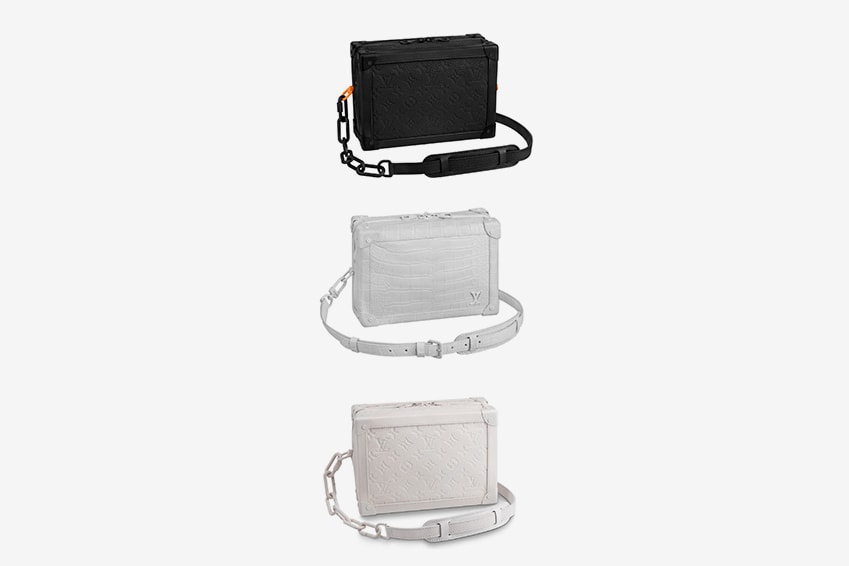 25 of 55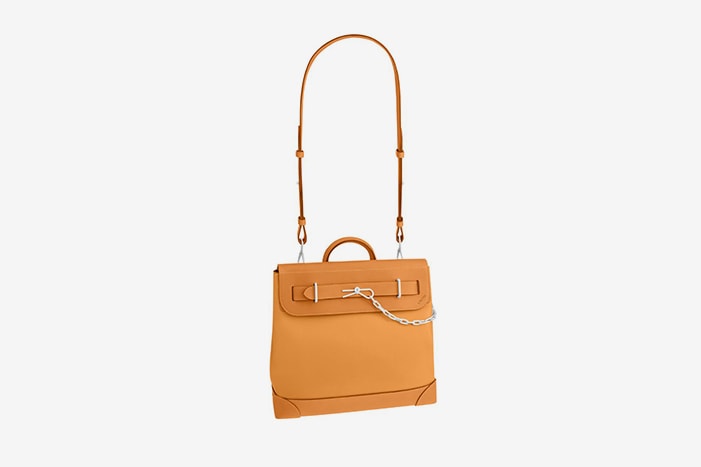 26 of 55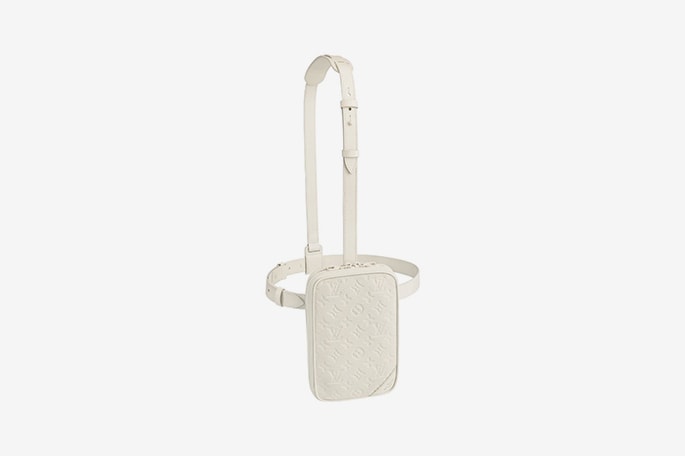 27 of 55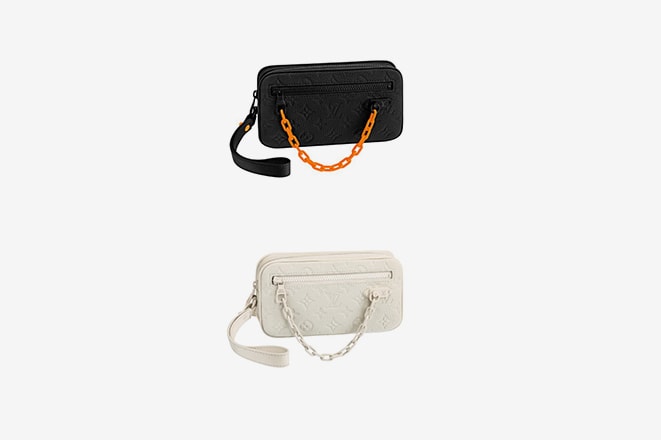 28 of 55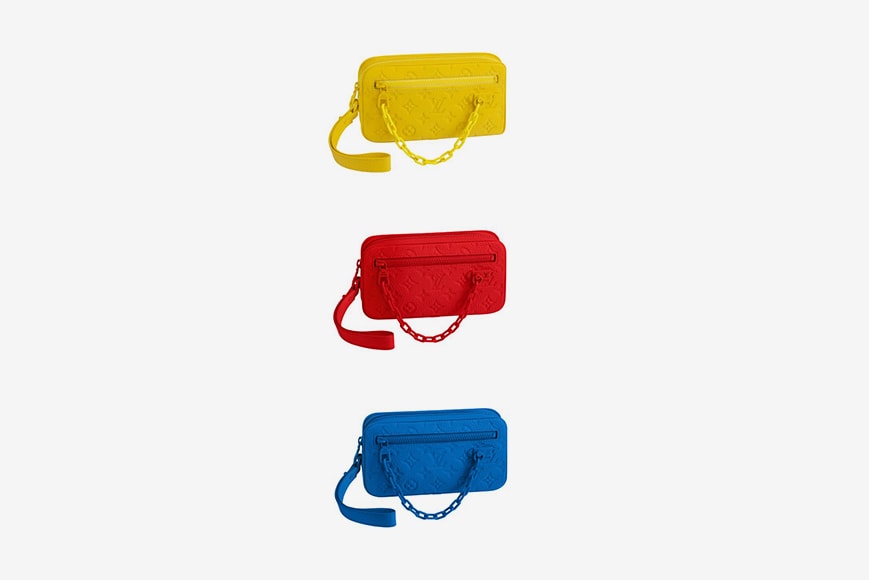 29 of 55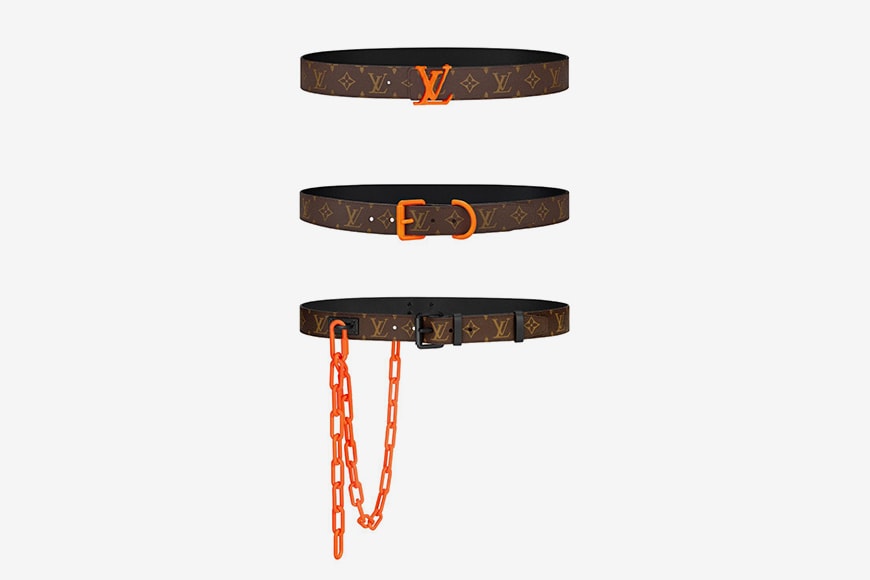 30 of 55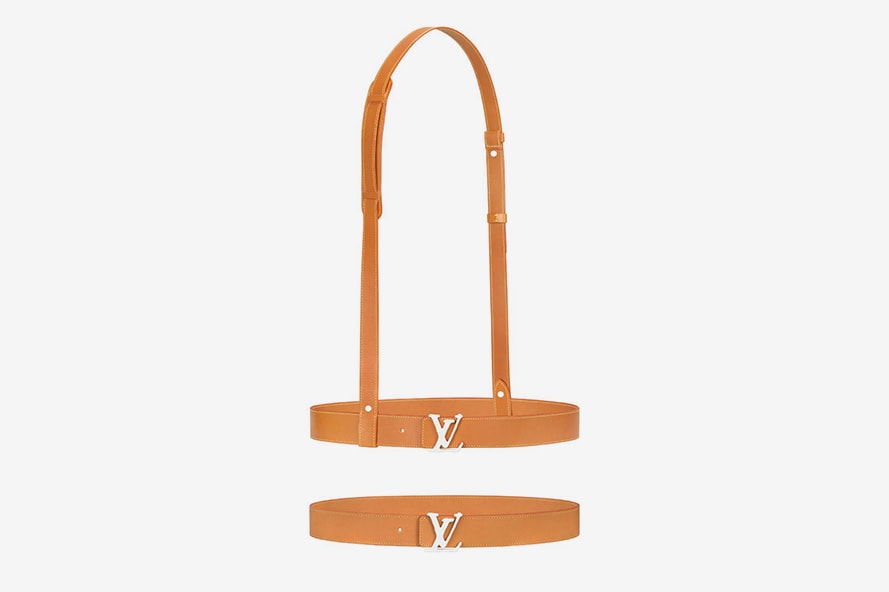 31 of 55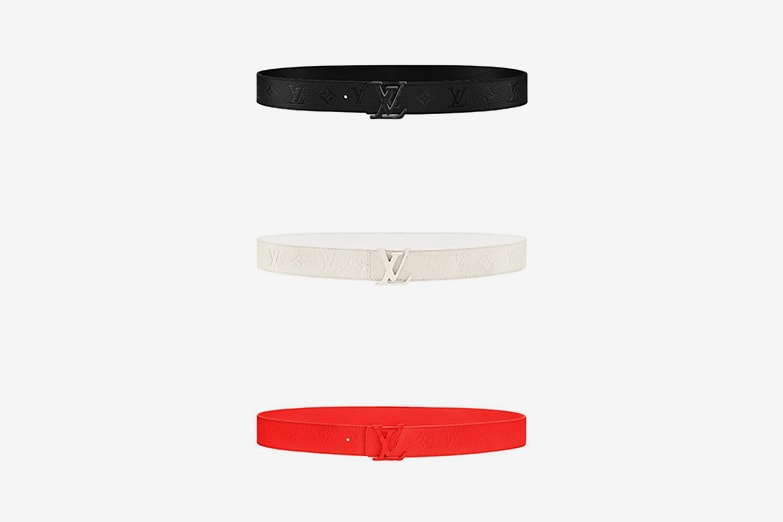 32 of 55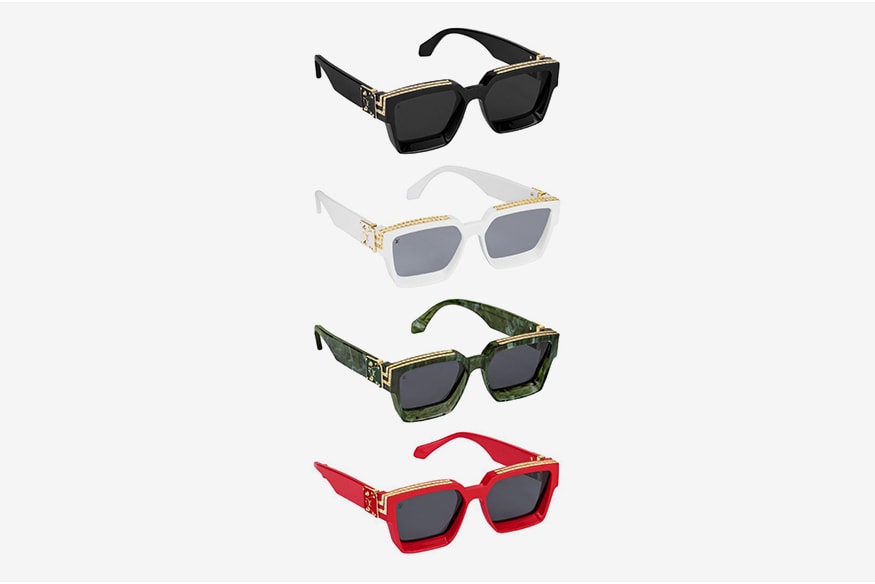 33 of 55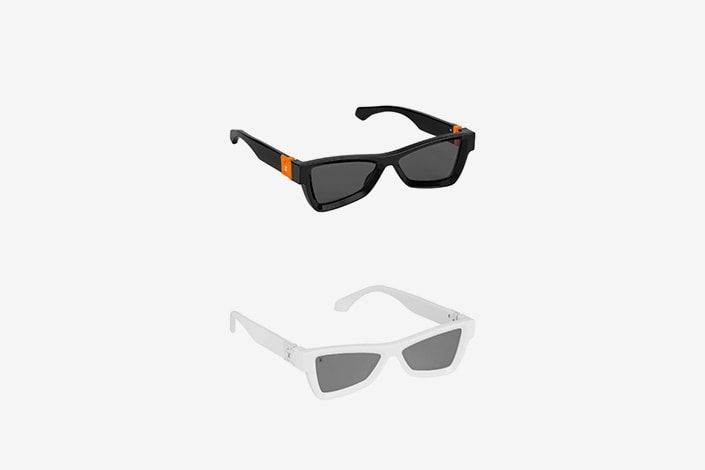 34 of 55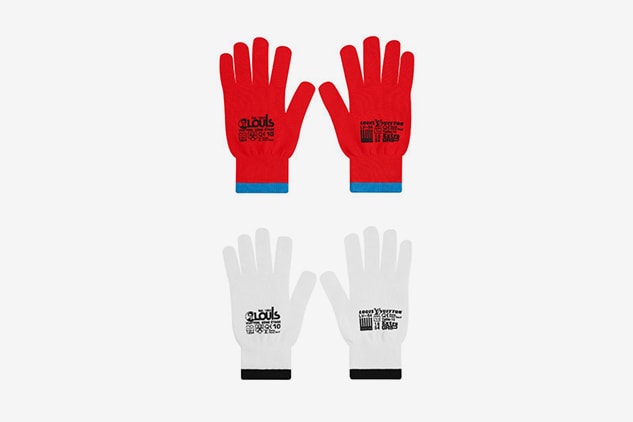 35 of 55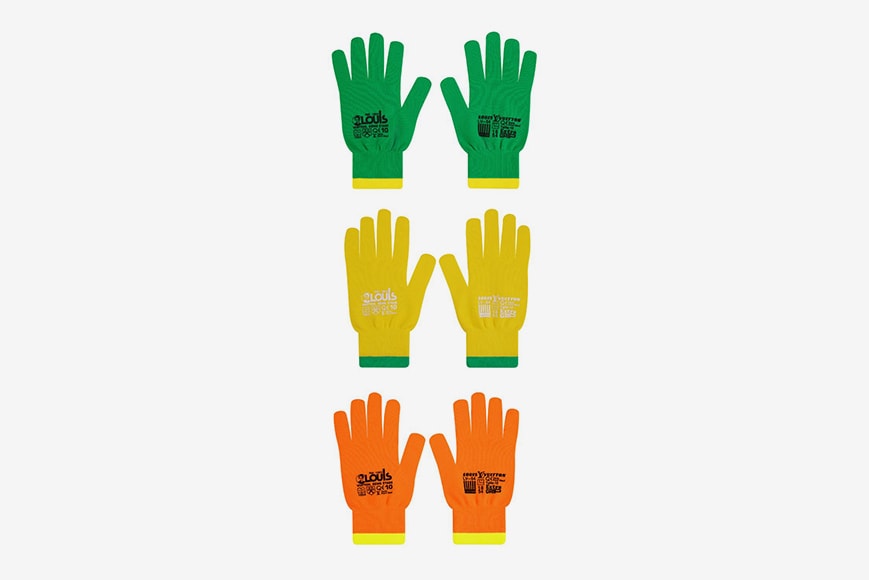 36 of 55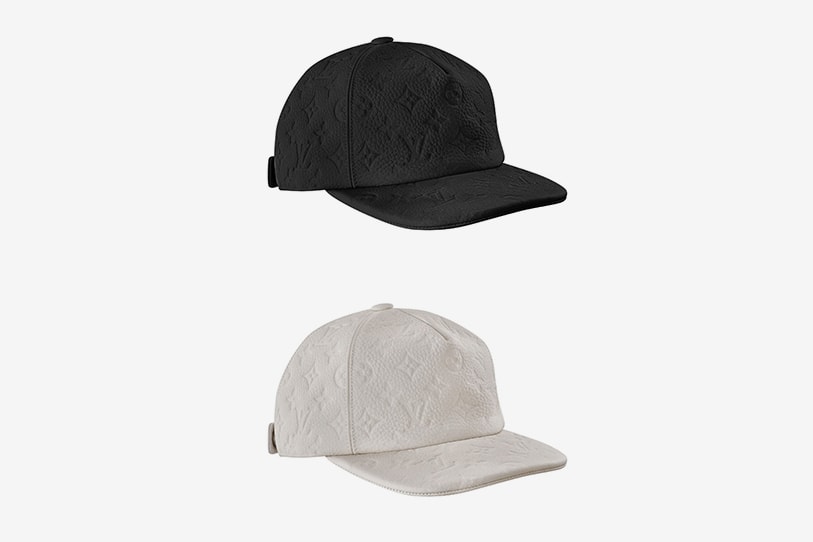 37 of 55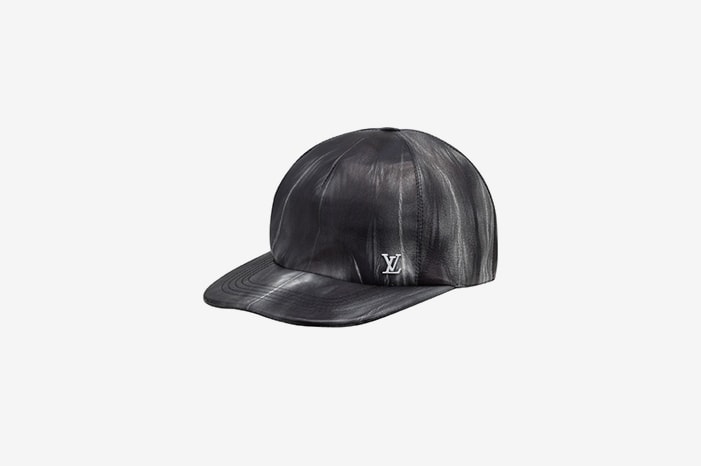 38 of 55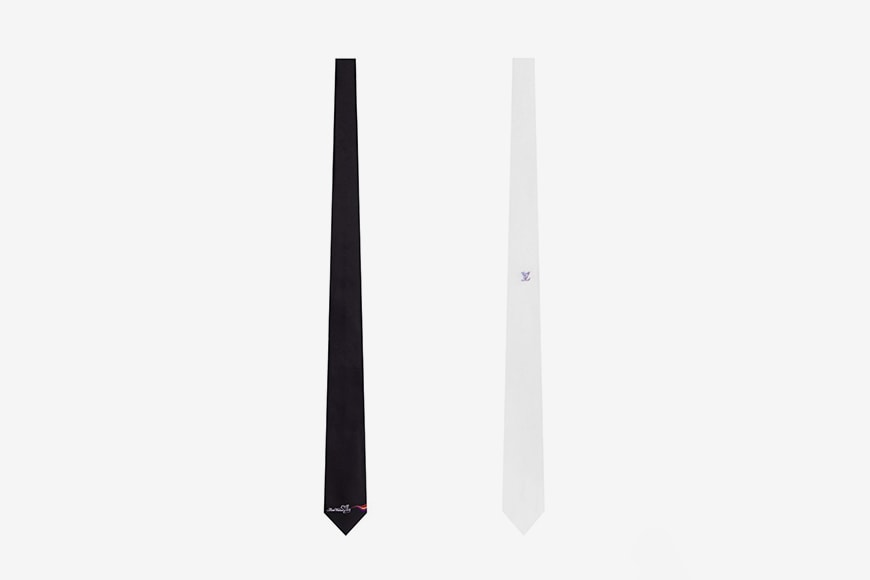 39 of 55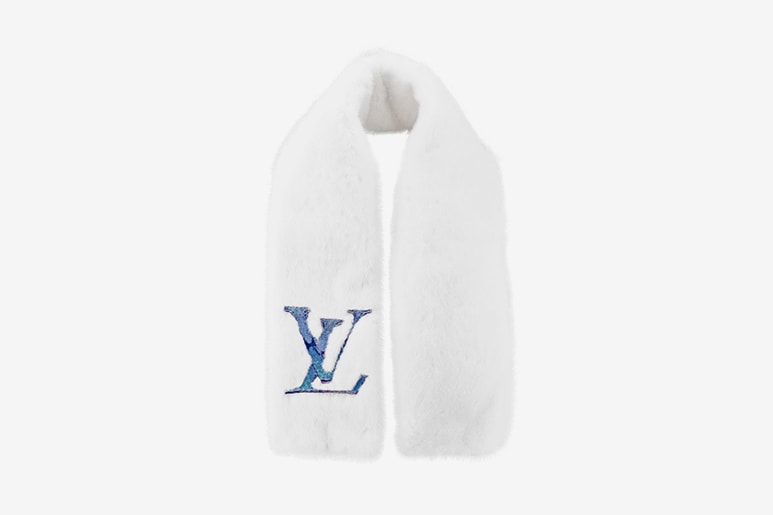 40 of 55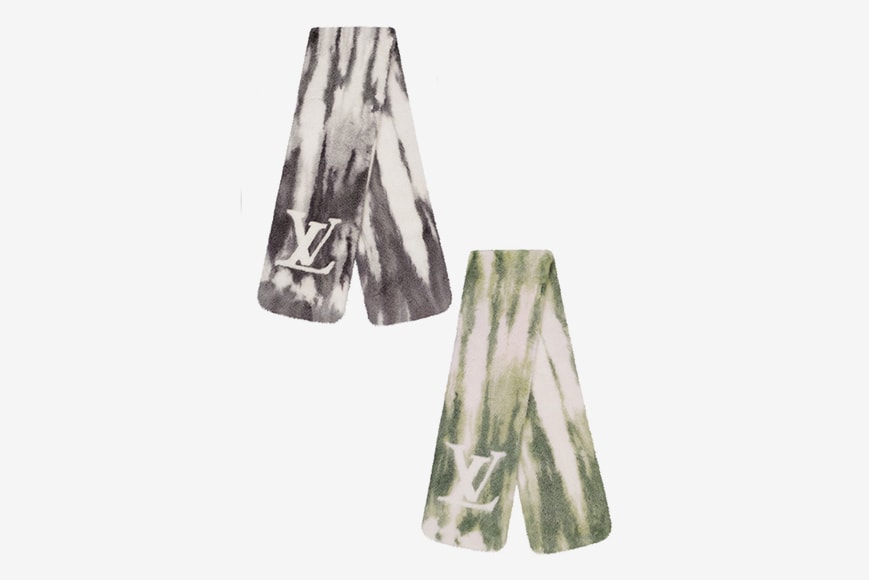 41 of 55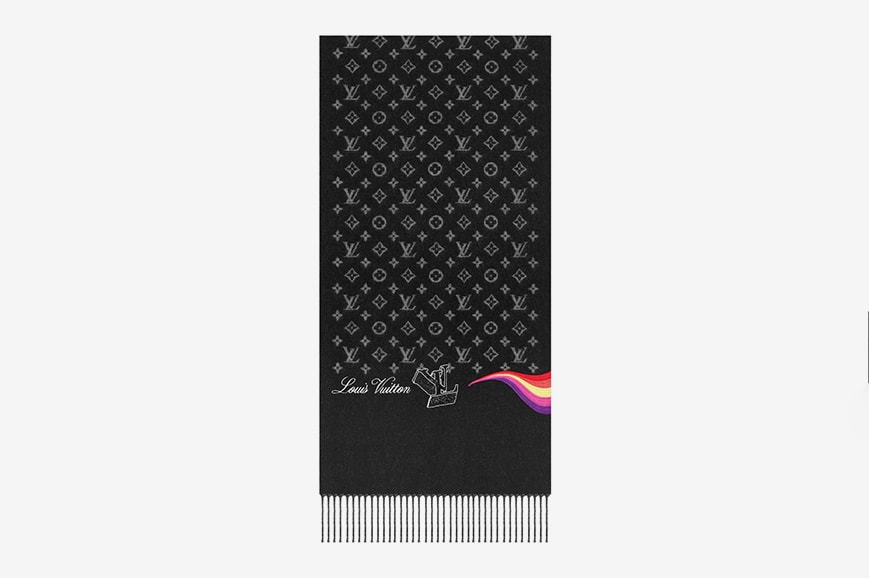 42 of 55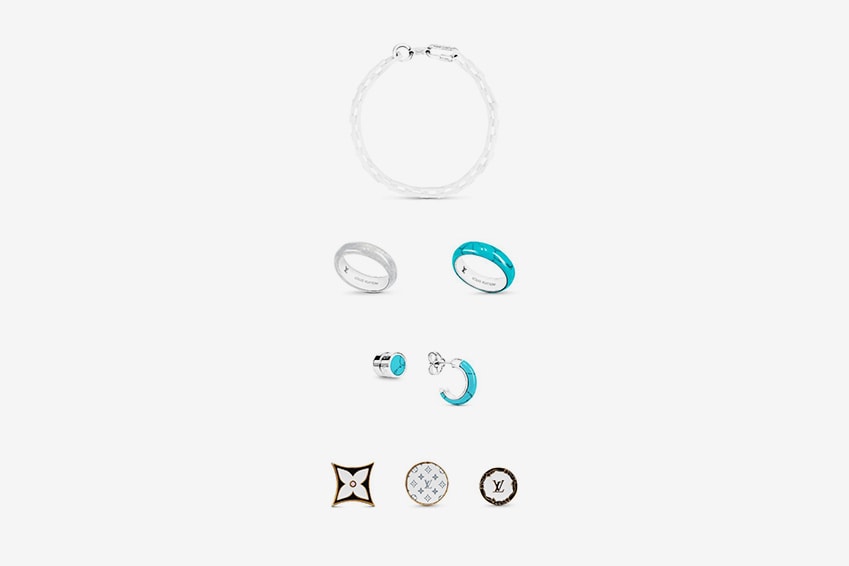 43 of 55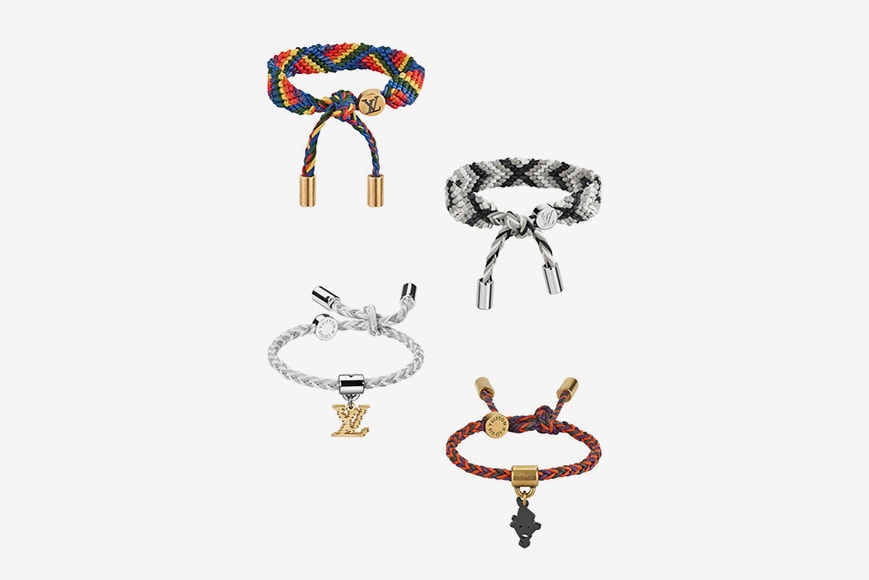 44 of 55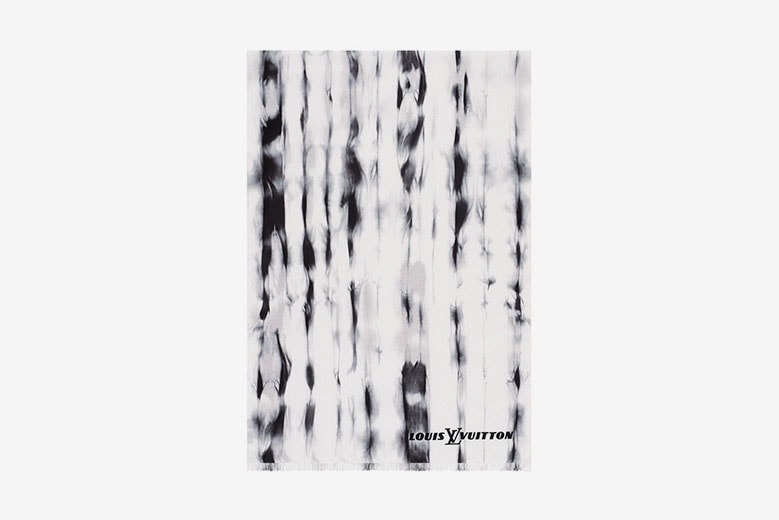 45 of 55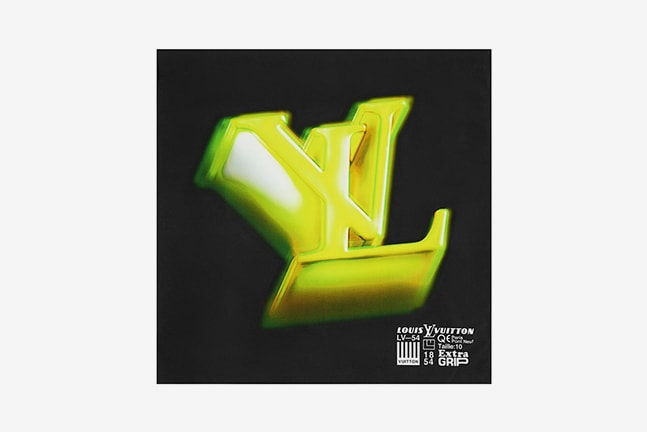 46 of 55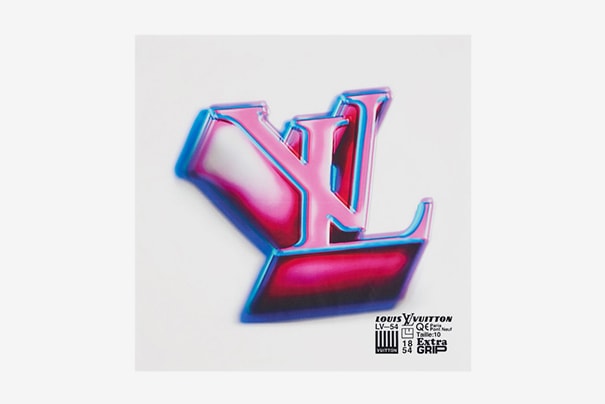 47 of 55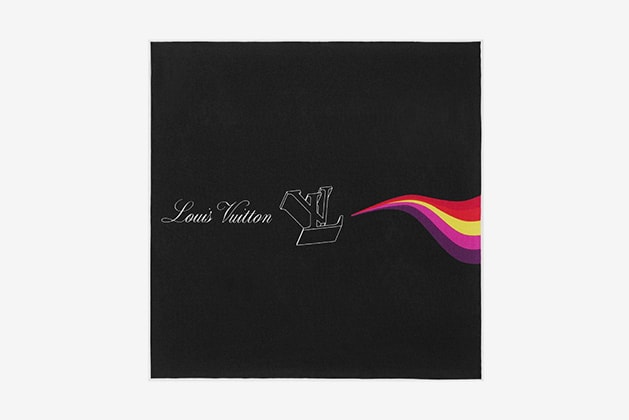 48 of 55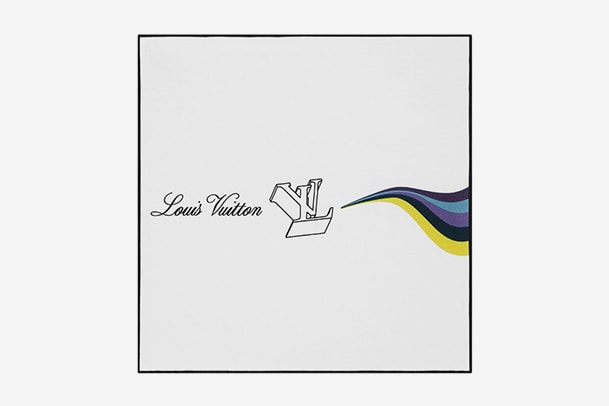 49 of 55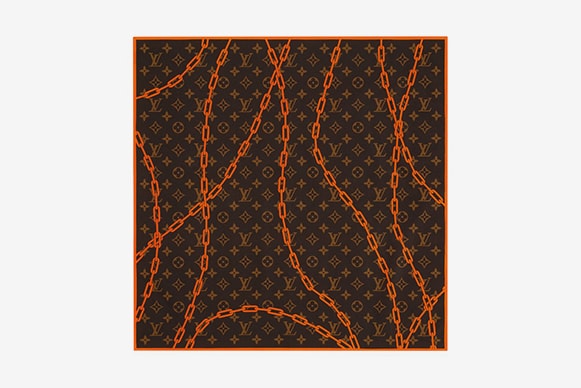 50 of 55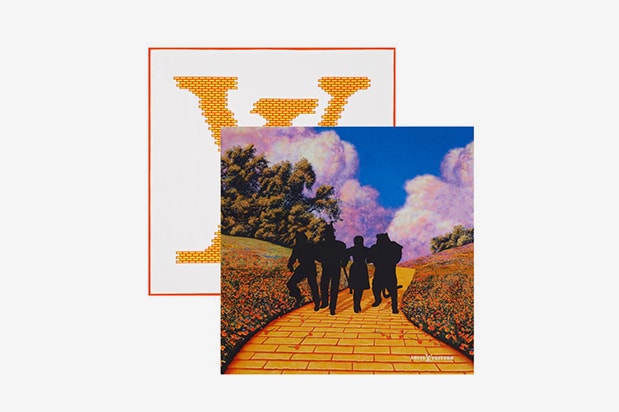 51 of 55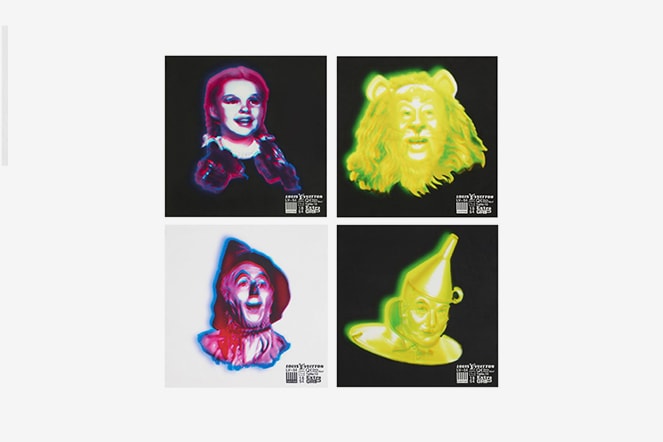 52 of 55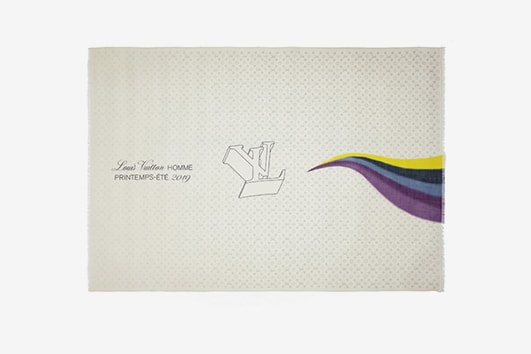 53 of 55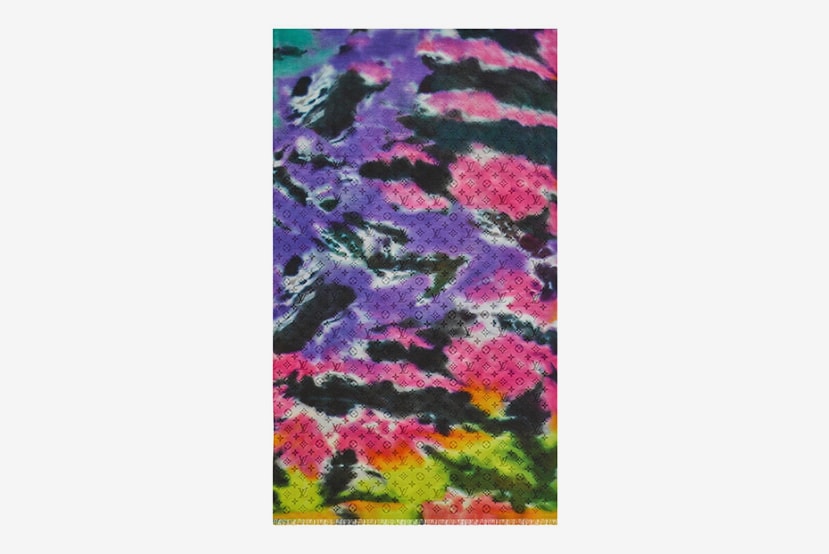 54 of 55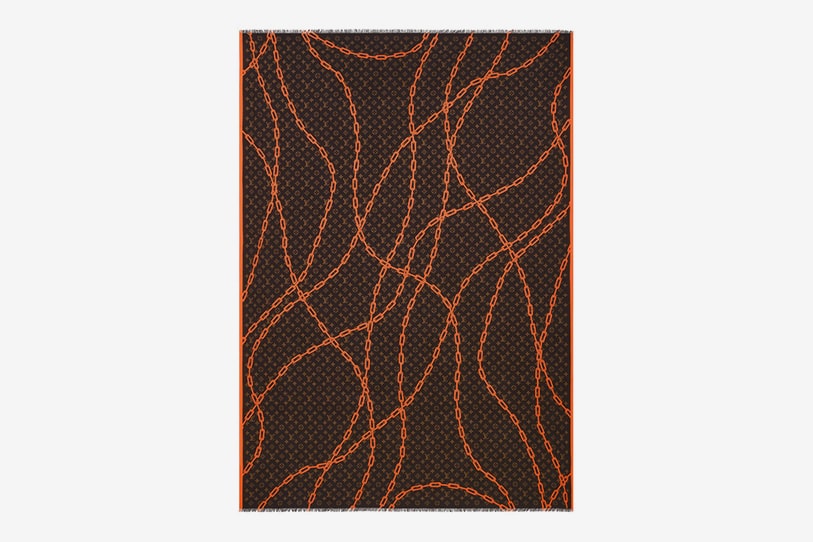 55 of 55