Mike WiLL Made-It Enlists Kendrick Lamar, Vince Staples, A$AP Rocky & More for 'Creed II' Soundtrack
A star-studded LP that promises to change the game.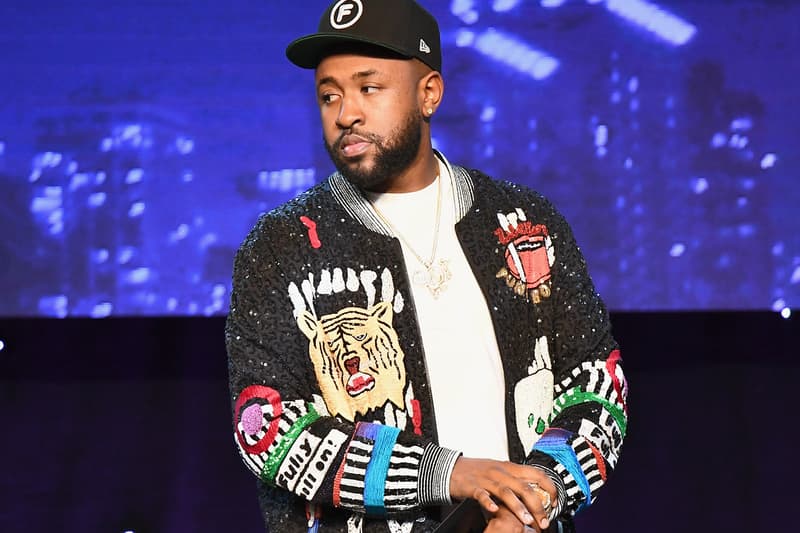 Last month, Mike WiLL Made-It teased the star-studded list of features on the new Creed II soundtrack. Now, Mike WiLL has revealed Creed II: The Album's official tracklist and its collaborators.
"Rare collabs, loud mixes, new flows, fresh melodies," Mike WiLL shared via Twitter, teasing the sound of the forthcoming Creed II soundtrack. "New tempos, new frequencies, real messages in the most organic way. The soundtrack/collaboration album game will never be the same after this." The Atlanta super-producer also penned the following statement:
"There was a time where movie soundtracks had people just as excited as an artist's album, and that's the feeling I was going for when creating this project alongside Ludwig Göransson and Fam Rothstein. After people hear the music, I want them to say movie soundtracks are back. I approached the music by first watching Creed II and then creating a playlist of songs people could work out to, chill to, vibe to or to get them through any struggle which matched specific scenes in the movie. It's important to show the new generation that soundtracks can be just as exciting as traditional albums if put in the hands of the right curator…"
Specifically, the Creed II soundtrack will features songs with Kendrick Lamar, Vince Staples, Nas, A$AP Rocky, Bon Iver, Lil Wayne, Gucci Mane, YG, Kodak Black and others. You can check out the tracklist for Mike WiLL Made-It's Creed II: The Album soundtrack below, and stream the project's new single, "Kill 'Em With Success."
For more, check out the most recent Creed II trailer.
RARE COLLABS , LOUD MIXES , NEW FLOWS , FRESH MELODIES
NEW TEMPO'S , NEW FREQUENCIES REAL MESSAGES IN THE MOST ORGANIC WAY. THE SOUNDTRACK / COLLABORATION ALBUM GAME WILL NEVER BE THE SAME AFTER THIS . ???‼️

CREED II : THE ALBUM TRACKLIST pic.twitter.com/p5lvgyXhtr

— Mike WiLL Made It ?? (@MikeWiLLMadeIt) November 12, 2018