Domestic Box Office Hits $10 Billion USD Mark In Record Breaking Time
It's been a good year for entertainment.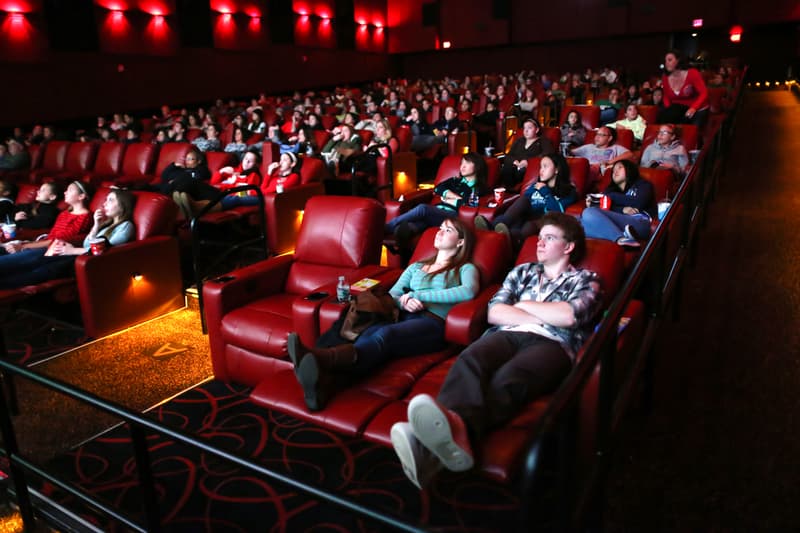 The domestic box office has just struck the $10 billion USD in sales in 10 months and 11 days – a record-breaking time — according to American analytics company ComScore. United States and Canada ticket sales are ahead by 10 percent compared to last year which all but secures this 2018 as the fourth consecutive year that the domestic box office will pass $11 billion USD.
In 2016, we saw a leading year with $11.4 billion USD, meaning from January of this year until the second week of November, we've already hut 9.5 billion USD, putting 2018 ahead by 5.6 percent. Last year saw a massive start to the $10 billion USD mark with the help of Star Wars: The Last Jedi, which carried over into to 2018. The Last Jedi made a total of $620.1 million USD domestically.
Sony's Jumanji: Welcome to the Jungle grossed $404.5 million USD from 2017 to 2018 as well. This fall also provided big hits like Ant-Man and the Wasp ($216.6M), Sony's Venom ($206M), and Crazy Rich Asians ($173.2M), among others. However, Marvel had this year's biggest hits with the release of Black Panther ($700M) and Avengers: Infinity War ($678.8M.)
Which movies have you seen in 2018? Comment below.
In other movie news, Toy Story 4 has a new teaser trailer.