Listen to Anderson .Paak Prank Call Dave Chappelle
A conversation about a naked music video shoot.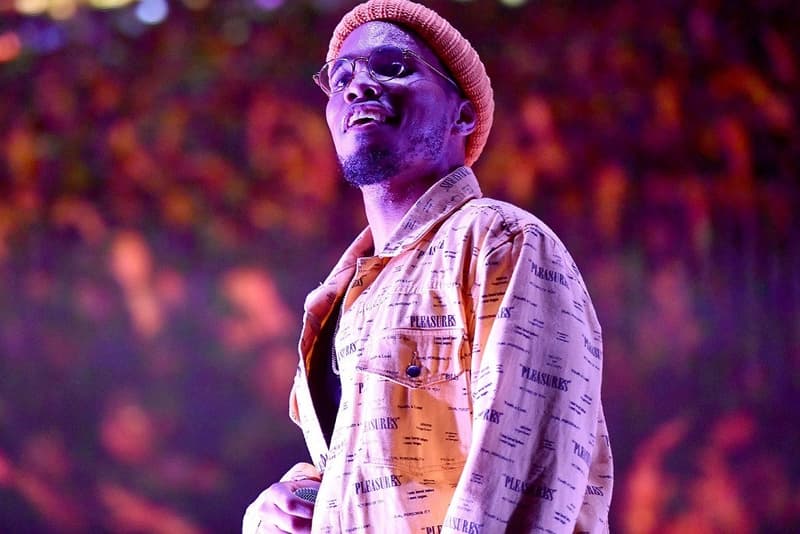 Over the weekend, Anderson .Paak debuted the third episode of his Beats 1 series, .Paak House Radio. Notably, the multi-talented West Coast artist's latest .Paak House Radio broadcast featured a prank phone call involving Dave Chappelle.
Anderson .Paak's prank call to Dave Chappelle involved an attempt to get the legendary comedian and entertainer to star nude in a forthcoming music video.
"It's all the icons … like Q-Tip, me, we in Harlem, we doin' it all together, but we standing together naked," .Paak explained. "Just butt ass naked, no clothes, on some real shit."
".Paak, I don't know if I'm ready to be naked in front of everybody. I got a 45-year-old d*ck," Chappelle replied.
The entire episode can be streamed on Apple Music, and the aforementioned conversation comes in around the 51-minute mark.
Anderson .Paak is currently promoting his forthcoming studio album, Oxnard. Last week, he released a new single titled "Who R U."