'Crazy Rich Asians' Is Highest-Grossing American Rom-Com in Almost 10 Years
Big box office returns.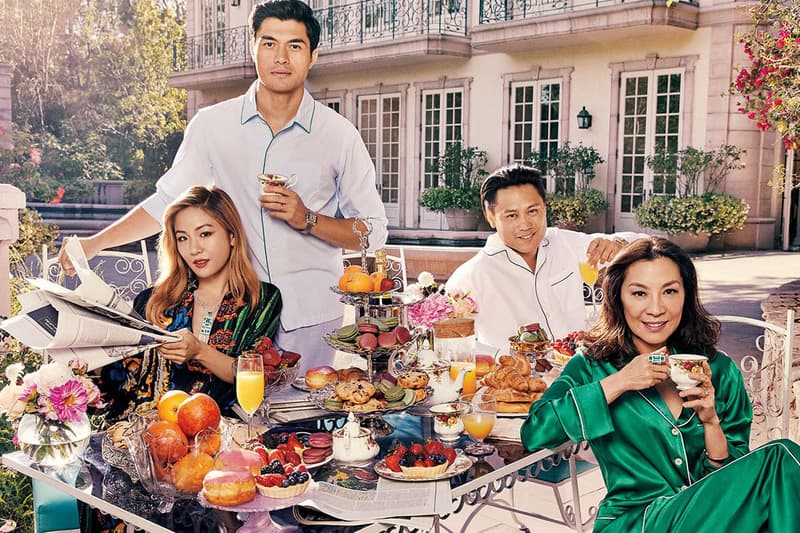 Crazy Rich Asians enjoyed a strong opening weekend and continued to pull in audiences in the following weeks. Thanks to a strong Labor Day weekend, the film has become the highest-grossing American romantic comedy in years.
Director Jon M. Chu and the eponymous novel's author, Kevin Kwan, reportedly passed up a lucrative deal with Netflix in favor of a riskier deal with Warner Bros., so as to get the film in theaters; the gamble has paid off some serious dividends. Following the approximately $28 million USD garnered over the long weekend, Crazy Rich Asians enjoys a return of an estimated $117 million USD, topping the $110.2 million USD garnered by the previous rom-com record holder, Amy Schumer's 2015 film, Trainwreck. It also surpasses 2017's Girls Trip as the most successful American live-action comedy in over two years.
The film's foreign run is still in its infancy, and it's likely that Crazy Rich Asians will only continue to build on the strong domestic take.
Elsewhere, a sequel has already been confirmed.