Jaguar Land Rover's Self-Driving Prototype Keeps an Eye on Pedestrians
An innovative way to ensure safety.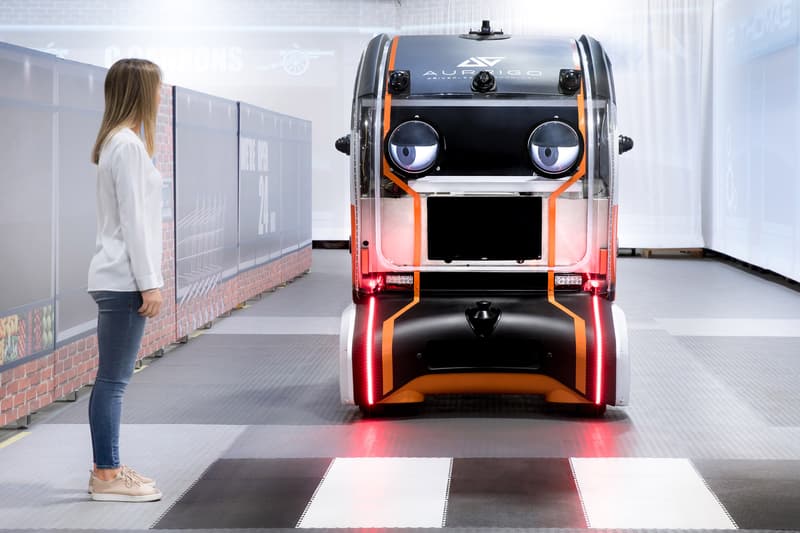 1 of 3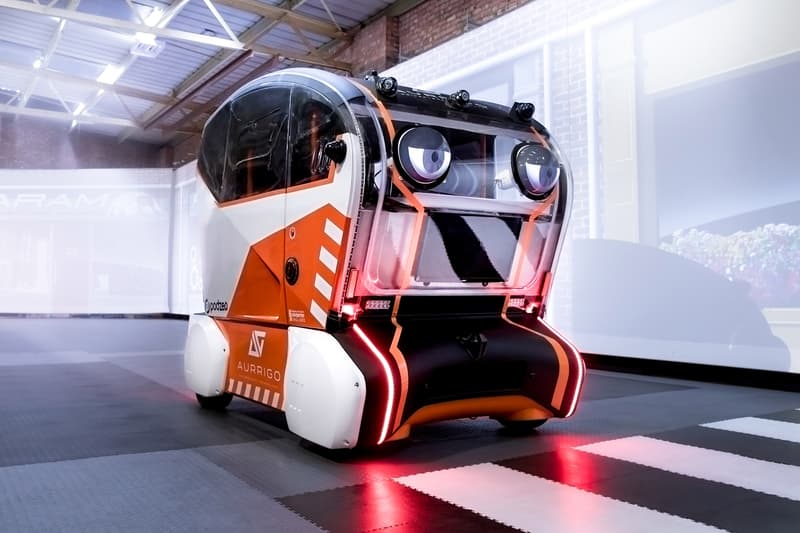 2 of 3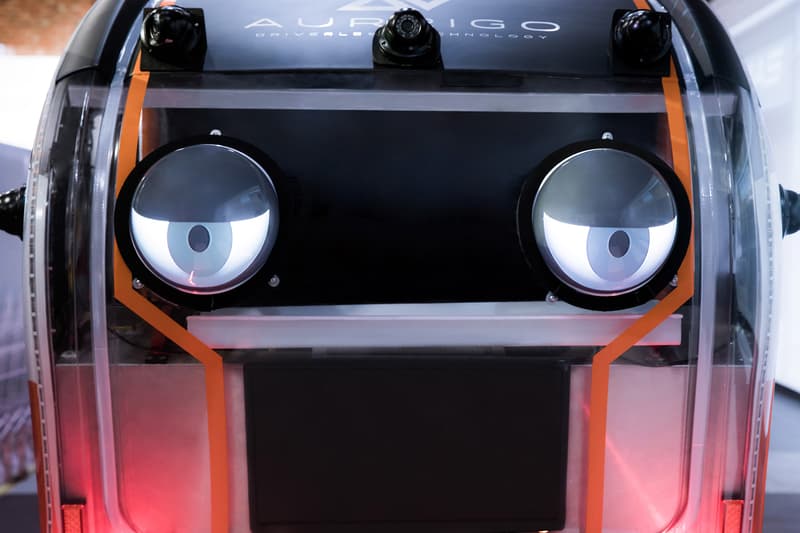 3 of 3
With self-driving car accidents remaining front page news, public perception of the autonomous automobiles is likely to remain shaky going forward, as approximately two-thirds of people feel unsafe knowing that self-driving cars are on the road. However, Jaguar Land Rover seeks to allay potential fears with its latest prototype vehicle.
The nameless design sports a pair of "eyes" on the front, which visually acknowledge that the vehicle can see pedestrians by making eye contact and tracking human movement. Jaguar Land Rover is working with psychologists to find a method that makes pedestrians feel more comfortable with driverless vehicles, aiming to improve general confidence in the technology. Though the car's eyes don't "see" anything, they are a clear signal to pedestrians that the vehicle is aware of their presence. Over 500 test subjects have been studied thus far, with engineers recording trust levels prior to and after interaction with the car.
Check out the car in action below — if the experiments are a success, future models of self-driving cars may one day possess recognizable facial features.
Elsewhere, Jaguar's main division announced the upcoming fully-electric E-Type Zero.