Sies Marjan Channels Gender Fluidity for Its Men's Fall '18 Collection
Featuring the use of lush ombre shading and luxe satin.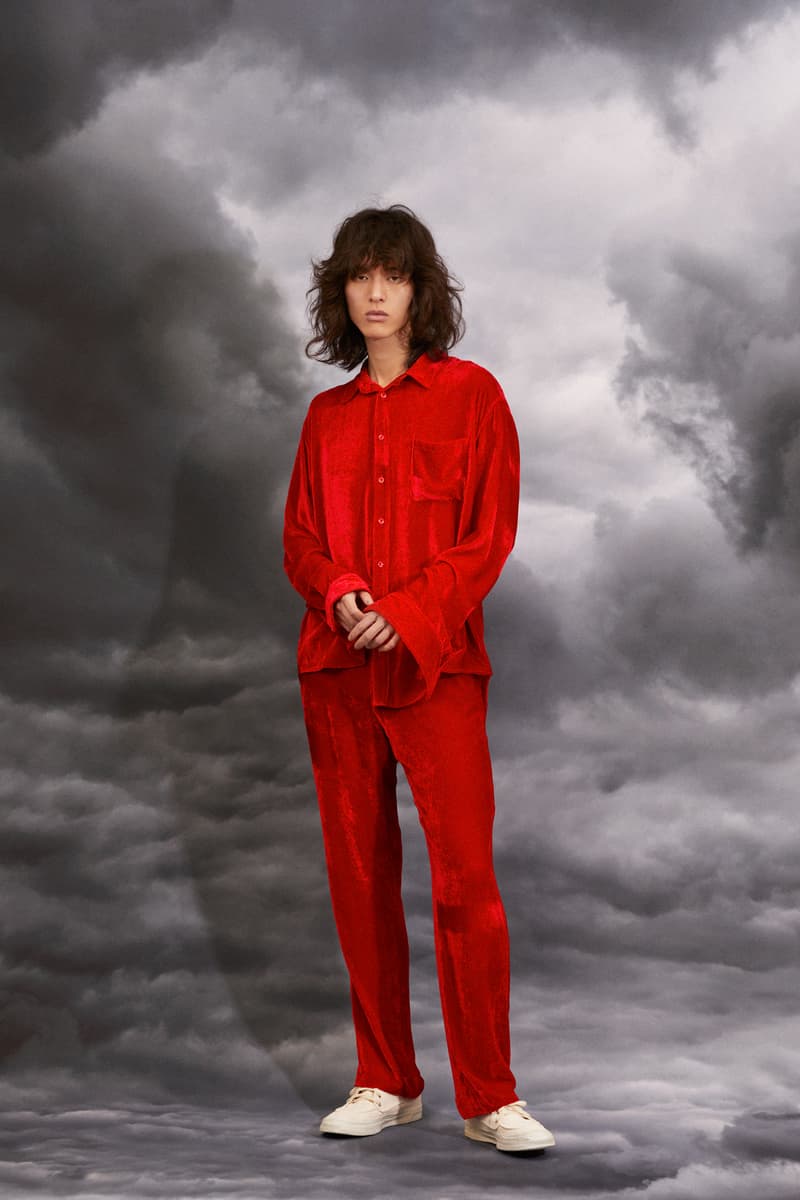 1 of 14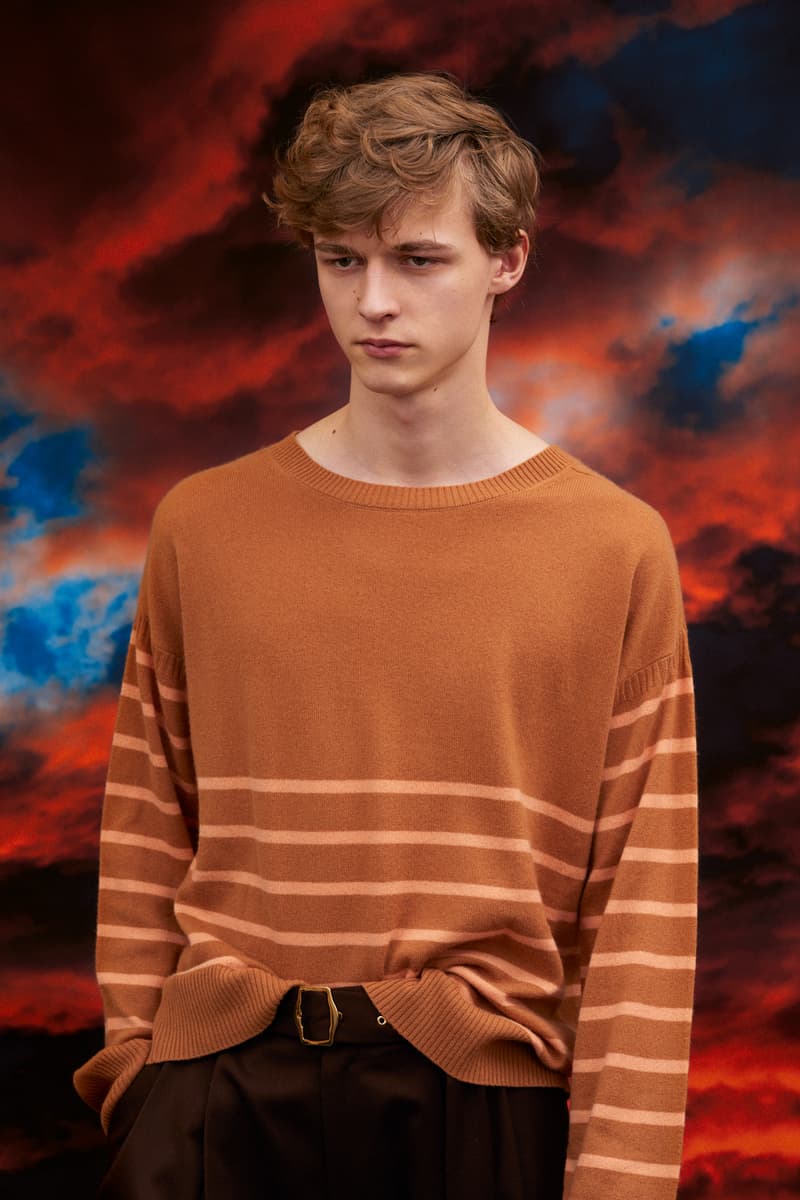 2 of 14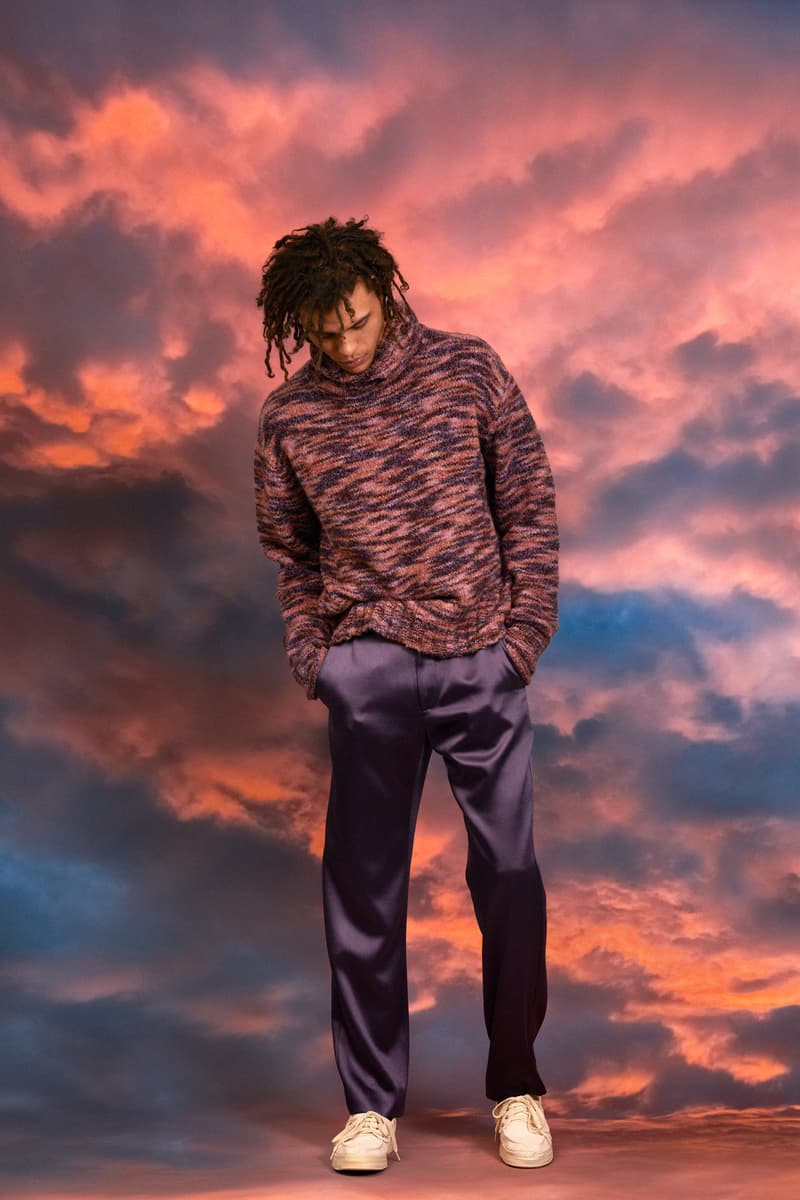 3 of 14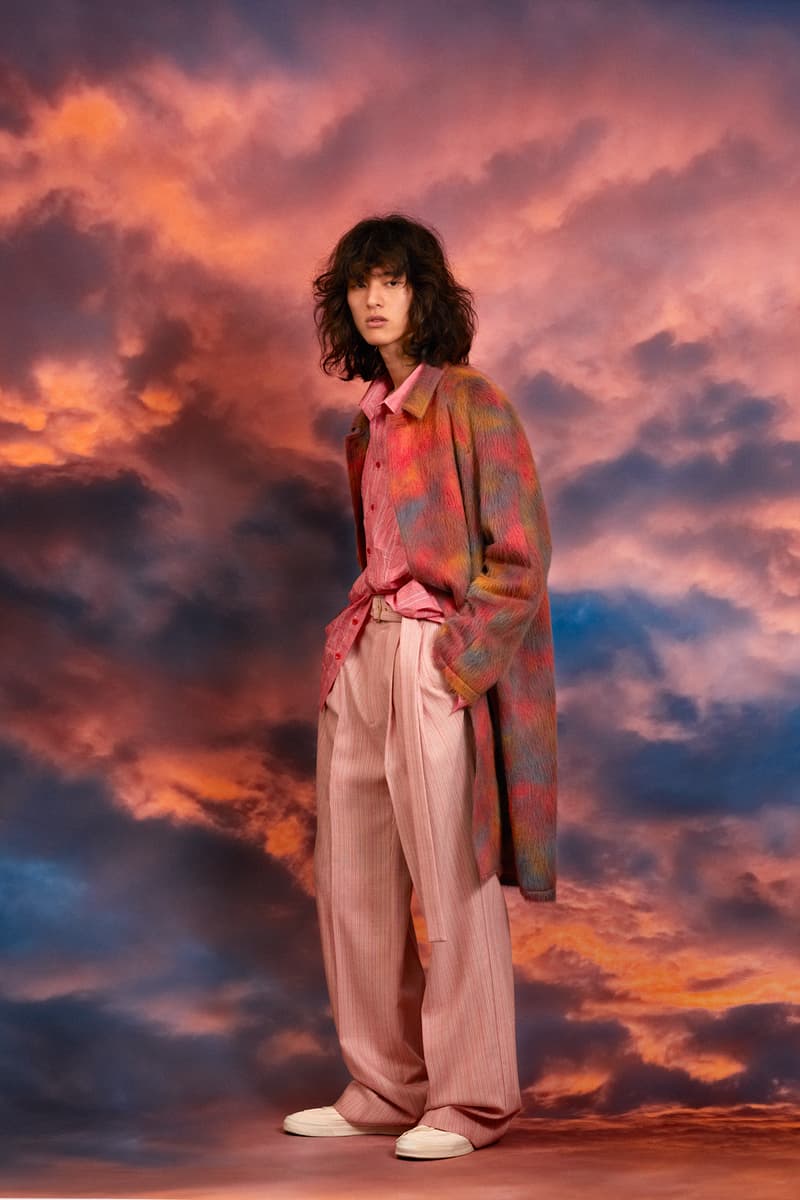 4 of 14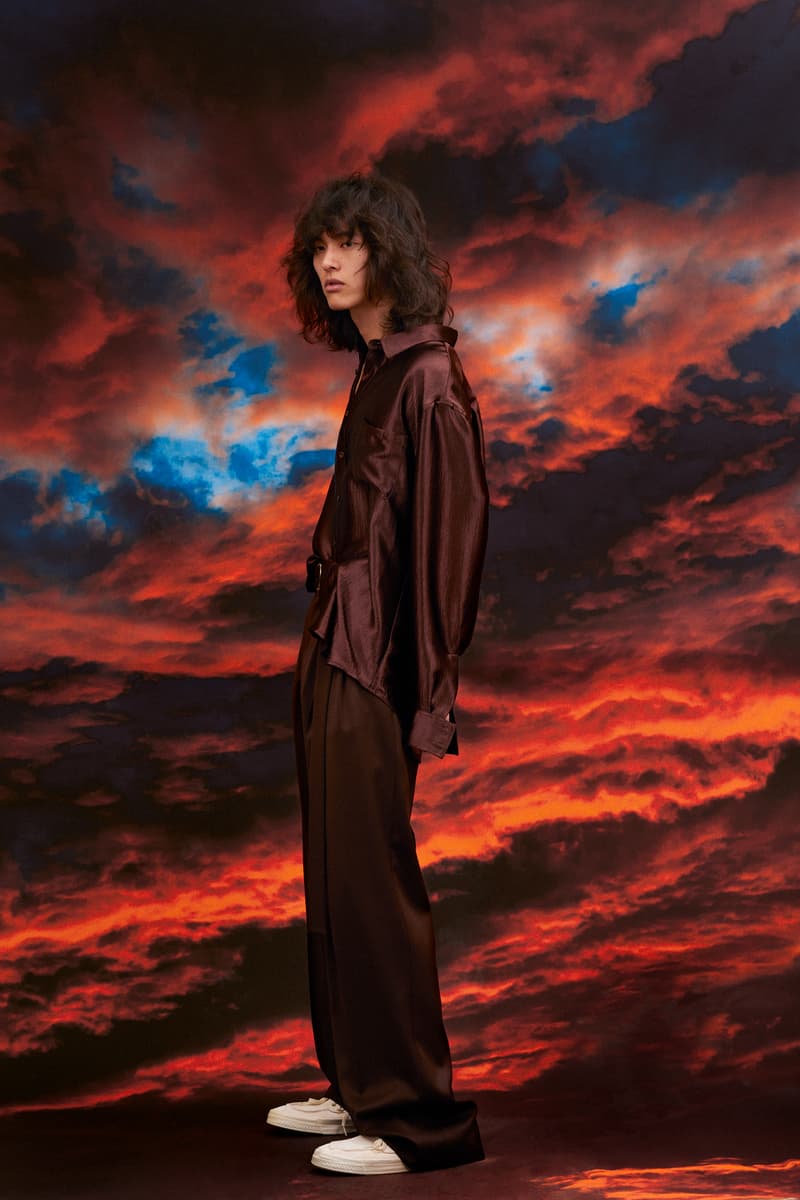 5 of 14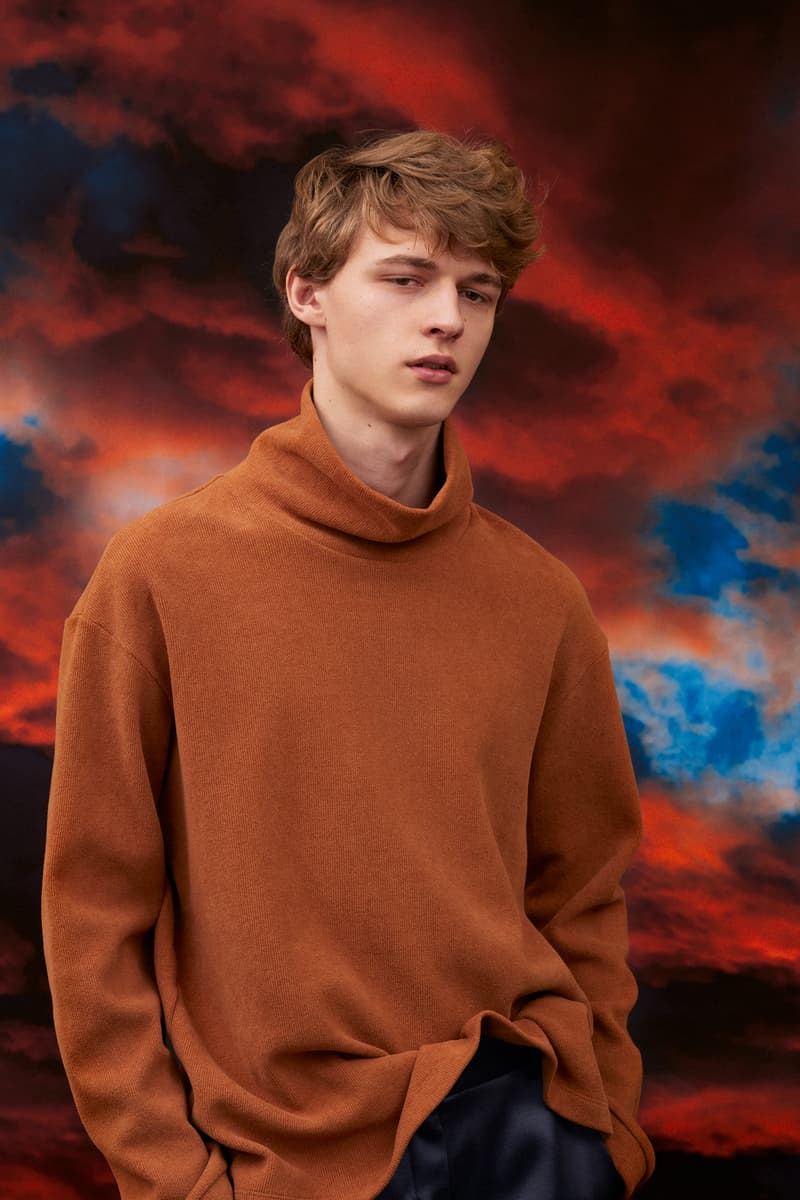 6 of 14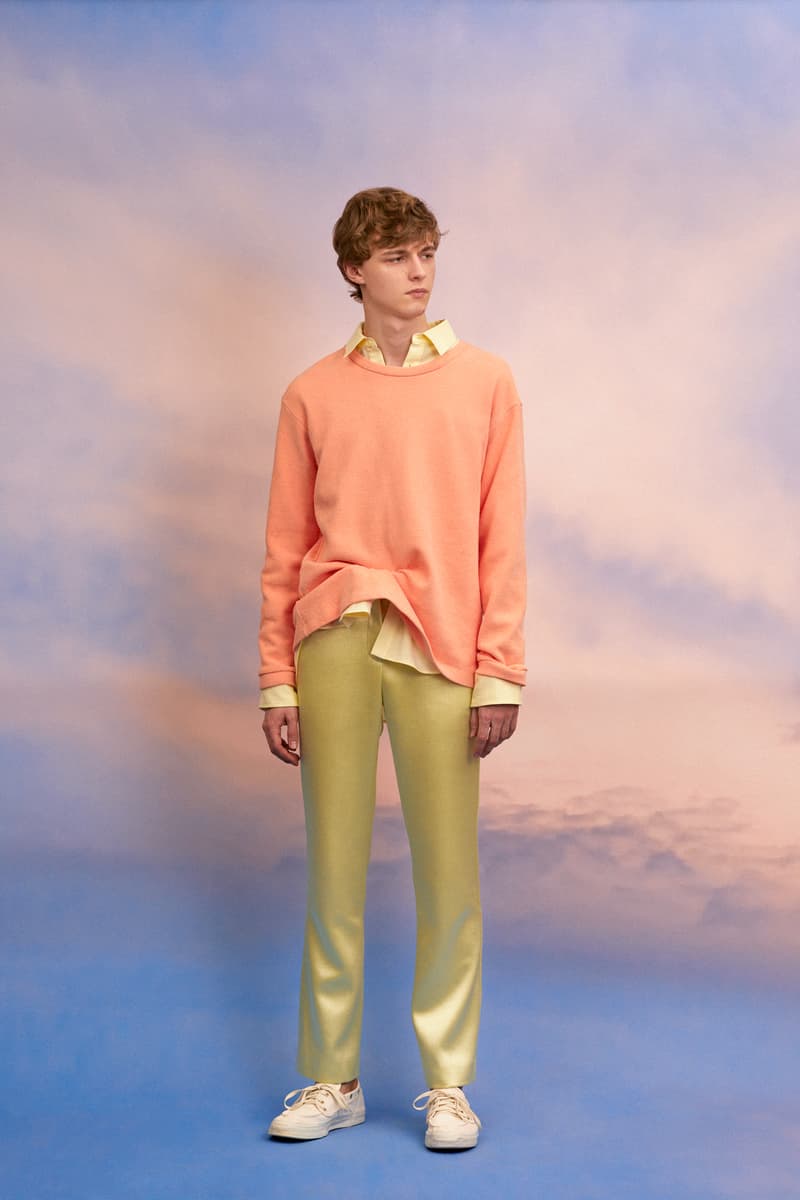 7 of 14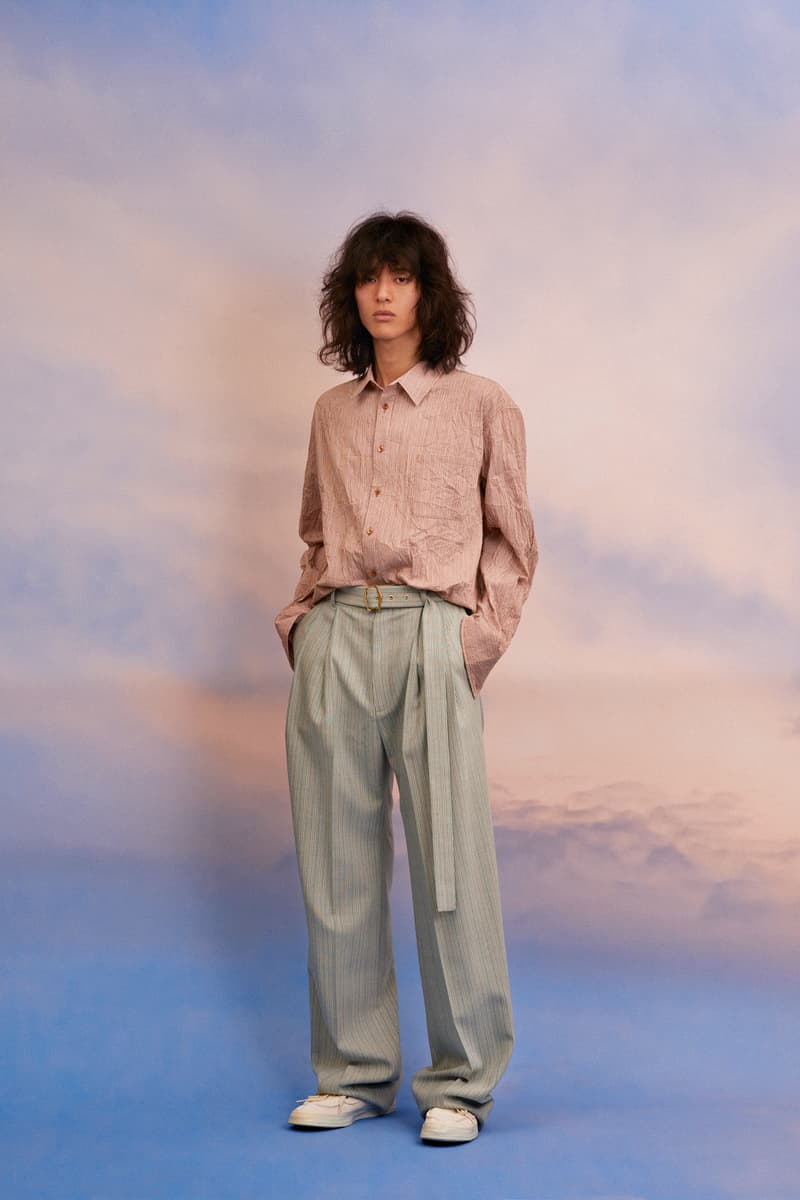 8 of 14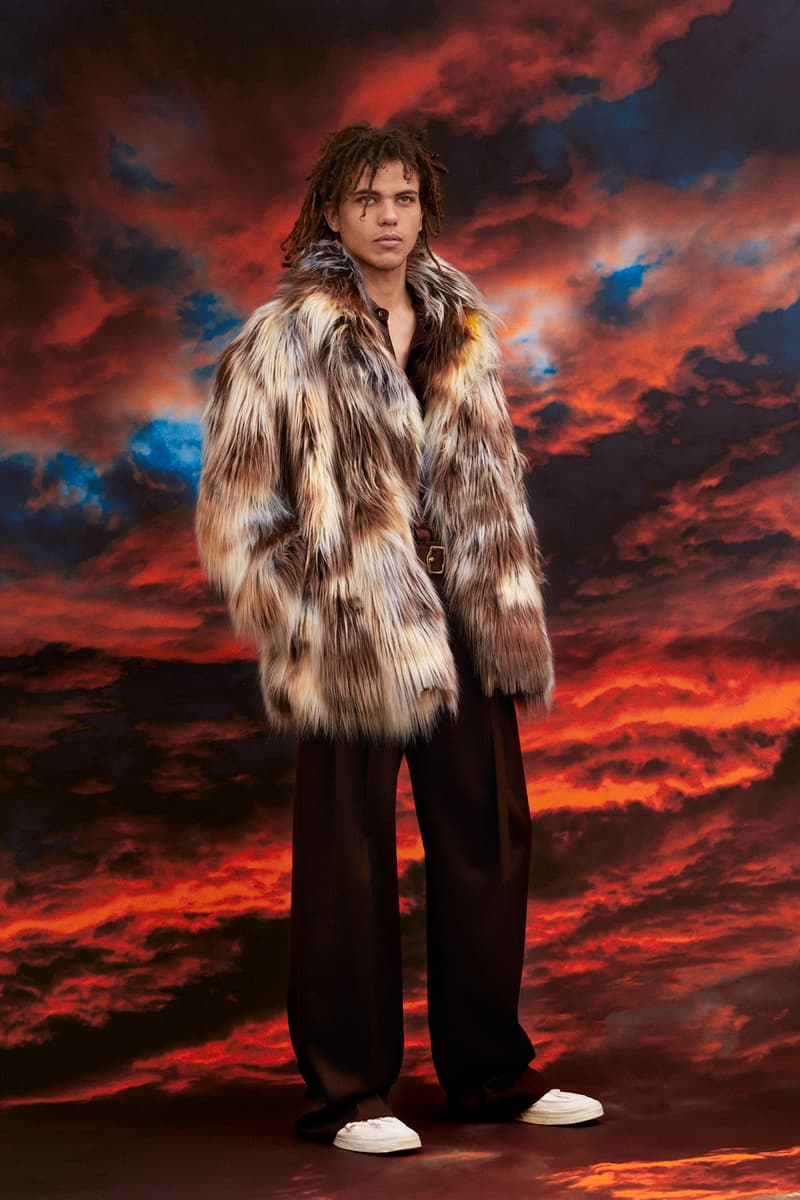 9 of 14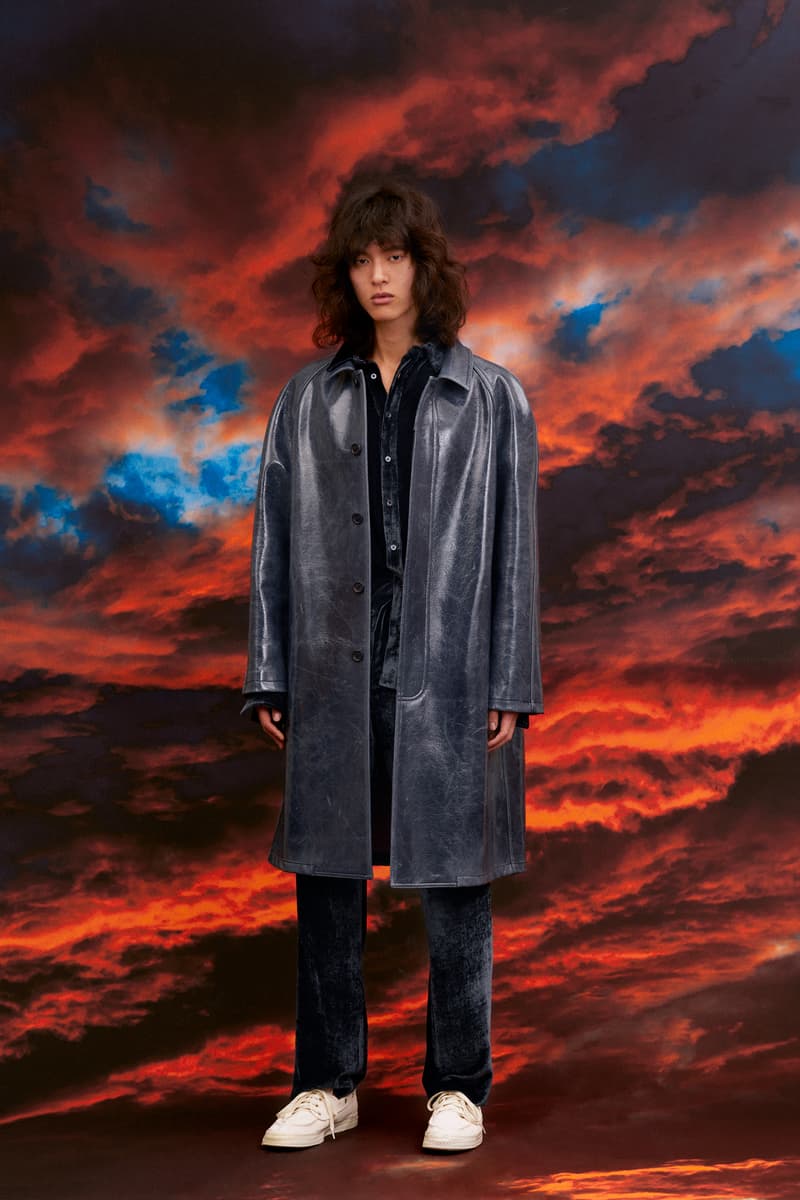 10 of 14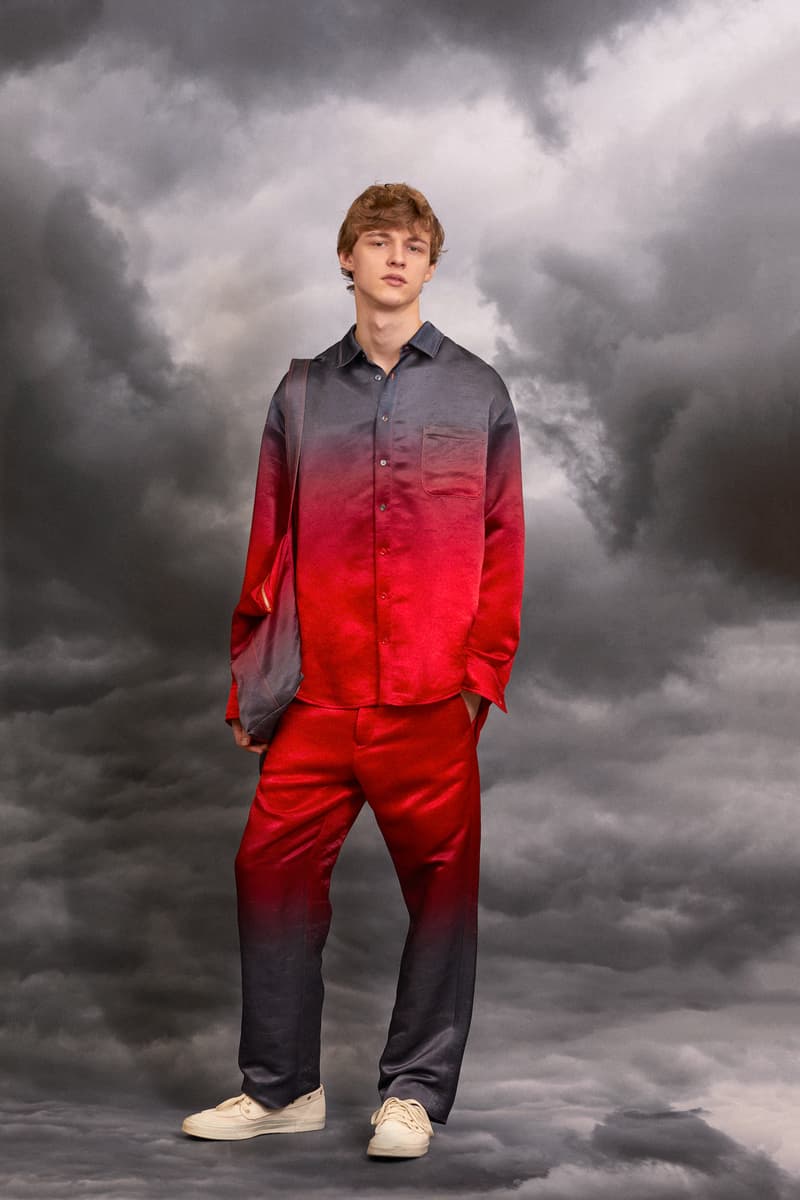 11 of 14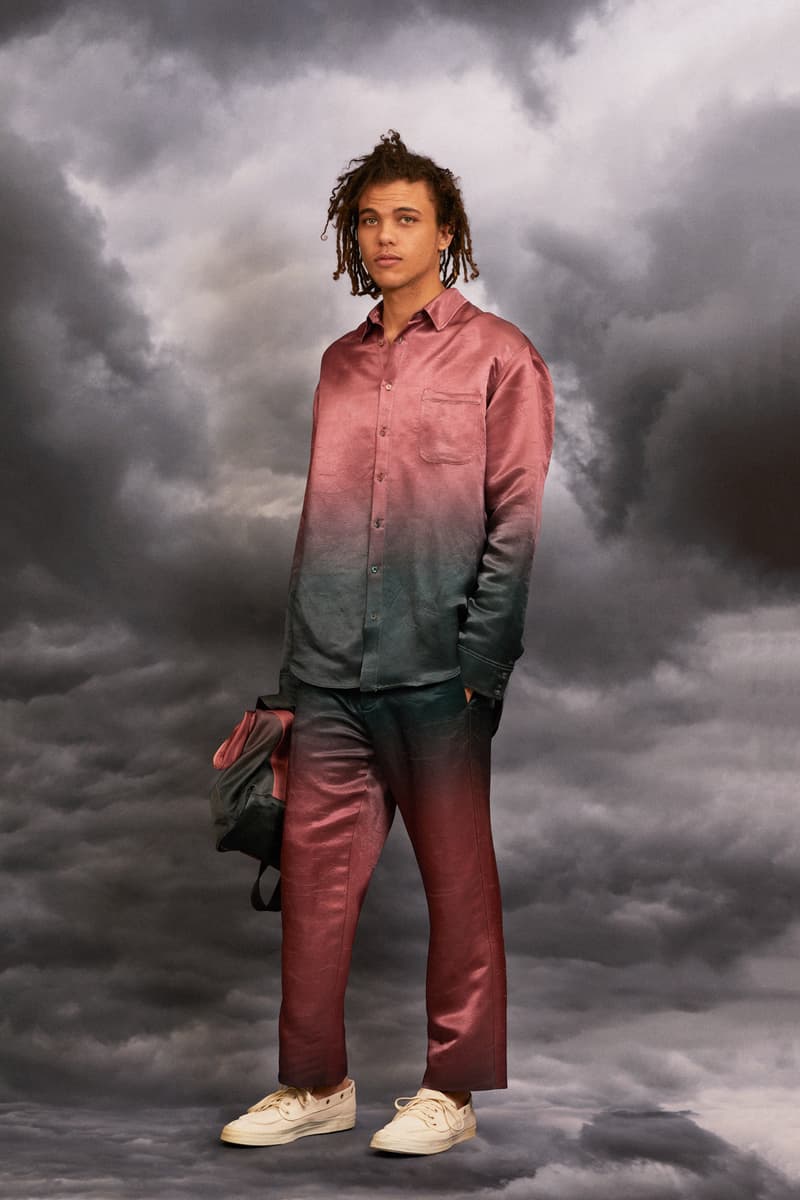 12 of 14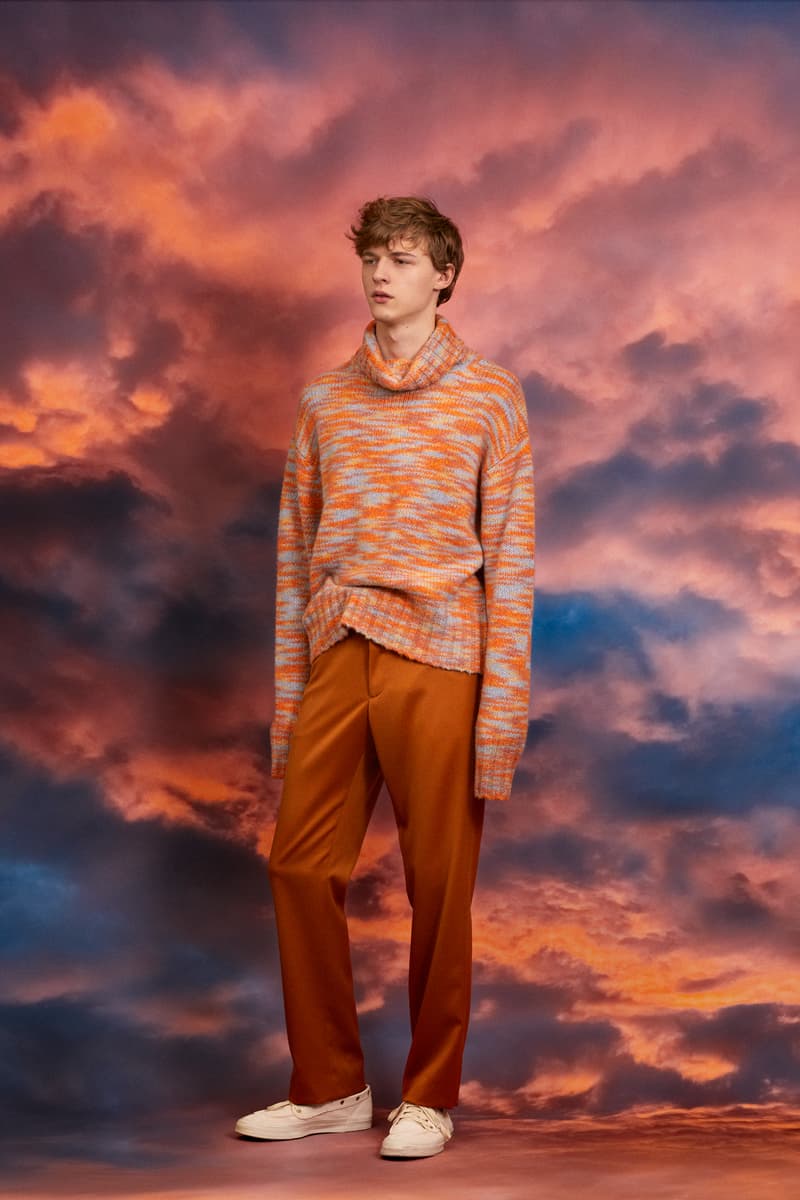 13 of 14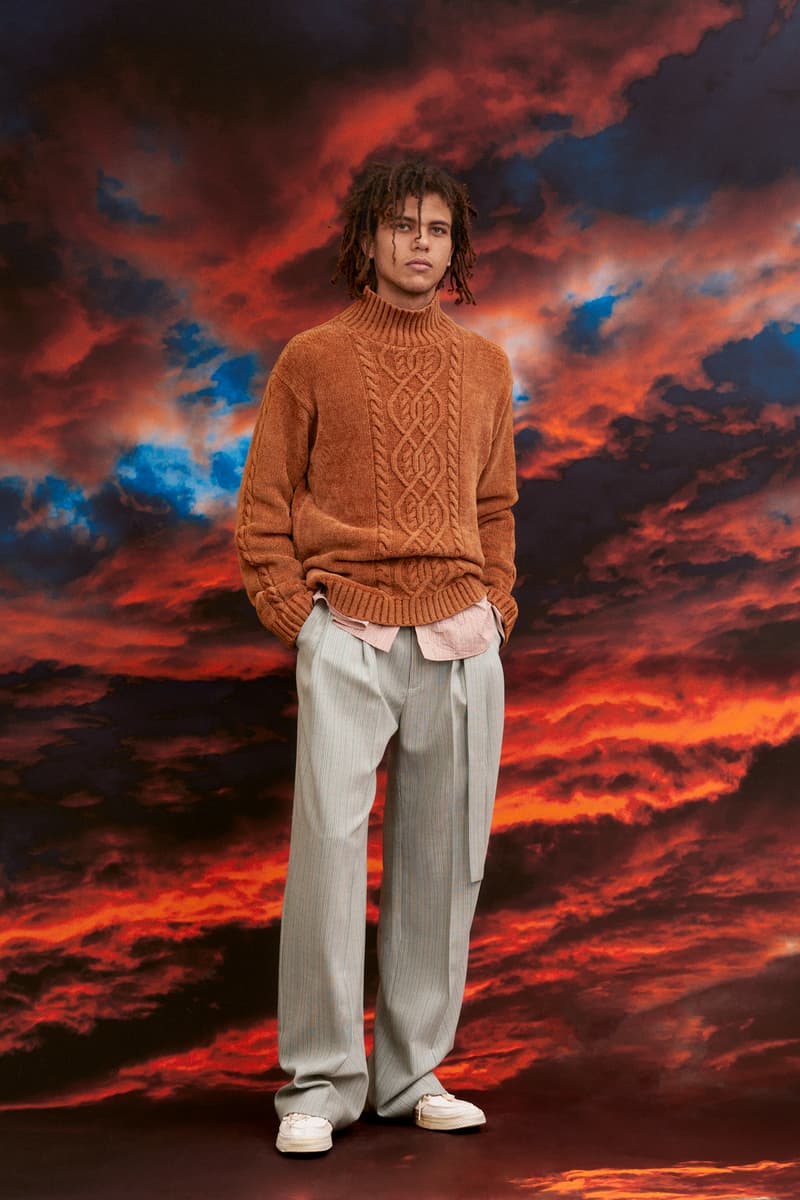 14 of 14
Using its women's offering as a starting point, the men's Fall '18 Collection from Sies Marjan, an NYC-based luxury label, illustrates the parallels between its gendered garments. In tandem, it explores its creative director Sander Lak's personal aesthetics through a playful and authentic visage.
Further cohesively tying together its male and female options, its men's assortment utilizes materials indistinguishable from its opposite-sex offerings, such as luxe satin. Relaxed tailoring makes an appearance through a range consisting of collared shirts, trousers, sweaters and jackets, alongside a mix of autumnal, moody palettes and vibrant tones. These characteristics counteract each other to create a collection that balances softness with intensity, further highlighted through the backdrops used for the lookbook. Embellishments from the interwoven and cable knit patterning and lush ombre shading complete the array.
The creative director describes the inspiration behind the capsule as such:
This season was a lot about fluidity in color translated in degrade and water-paint, like the color spot artwork in the fake fur jacket. And the Sies Marjan menswear collection always starts from my own need and desire of what I want to wear, because I always wear everything myself. Sometimes it's a really clear garment or shape and sometimes it's more a mood or idea of color. Regardless, they are all comfortable clothes and loose fitting shirts made in liquid fabrics and oversized pants, because that's just what I love.
Scroll the lookbook above, and head over to Sies Marjan's website for more information regarding the collection.
Complimentary international shipping available for a limited time.