David Beckham Reveals His New MLS Football Team
Called Club Internacional de Fútbol Miami.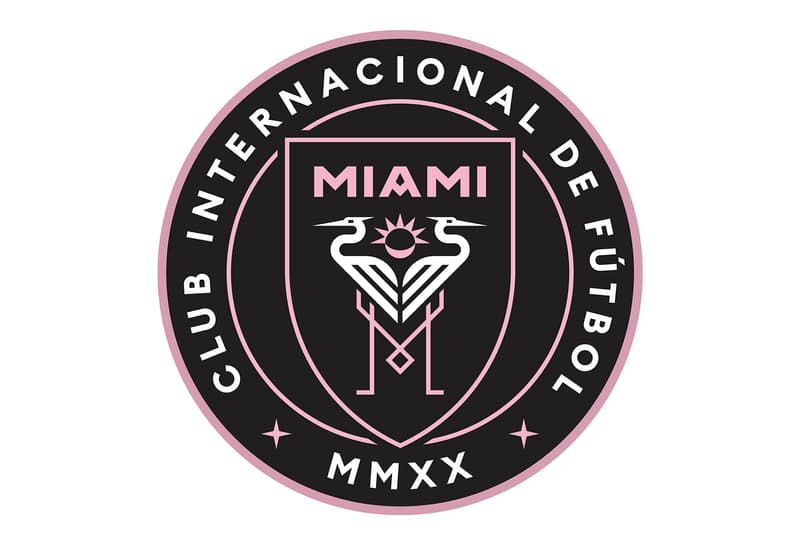 The MLS has unveiled its latest team in the league, which will be based in Miami. Called Club Internacional de Fútbol Miami, it's owned by David Beckham, who famously played for the L.A. Galaxy in the twilight of his career. The name of the club was chosen so it could represent the global population of the city. Managing owner Jorge Mas said "Our city and our fans draw their strength from the dreams of a global population that calls Miami home. It is only fitting that our name pays tribute to the inclusiveness that makes us who we are."
Meanwhile Beckham, owner and President of Football Operations, added the following: "This is such a proud day for myself and for the entire team. It's an honour to announce the new name and crest to our fans – we are taking another important step in establishing our Club."
In other news, Nike revealed the third kit for Chelsea, which brings NikeConnected technology to football for the first time.