Elon Musk Attacks Thailand Rescue Diver Once Again Without Evidence
Calling Vernon Unsworth a "child rapist" in an email.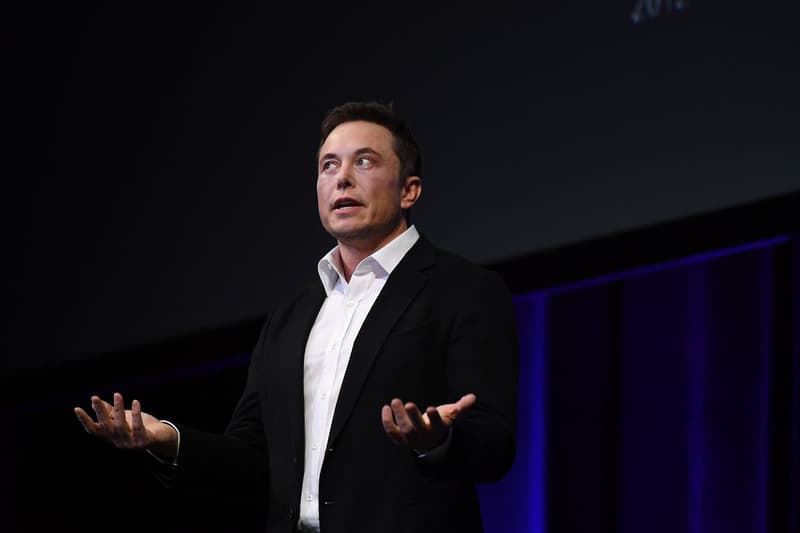 Elon Musk has found himself in more hot water after emailing a reporter with more unfounded claims against Thailand rescue diver Vernon Unsworth. In two emails sent to Buzzfeed, Musk called a journalist who wrote about the dispute a "fucking asshole" and made a series of claims against Unsworth that could see the founder in legal hot water. The email went as follows:
"Off the record.

"I suggest that you call people you know in Thailand, find out what's actually going on and stop defending child rapists, you fucking asshole. He's an old, single white guy from England who's been traveling to or living in Thailand for 30 to 40 years, mostly Pattaya Beach, until moving to Chiang Rai for a child bride who was about 12 years old at the time. There's only one reason people go to Pattaya Beach. It isn't where you'd go for caves, but it is where you'd go for something else. Chiang Rai is renowned for child sex-trafficking.

As for this alleged threat of a lawsuit, which magically appeared when I raised the issue (nothing was sent or raised beforehand), I fucking hope he sues me."
The off the record is typically agreed to by both parties before speaking, so Buzzfeed were allowed to use the correspondence. The Tesla founder didn't provide any proof of his claims and they couldn't be verified after checking into Unsworth's background. The website also spoke to the diver's girlfriend who is 40 and has been with him for seven years.
He also sent a second email saying the following:
"On background

Unsowrth also said I was asked to leave by the That govt, which is utterly false. Thai Prime Minister thanked me personally per attached docs. I went all the way to area 3 with the Thai SEAL team, who were awesome. Never saw Unsworth at any point. Was told he was banned from the site.

It is also total bs that the mini-sub wouldn't fit through the caves. It was designed and built to specifications provided to me directly by Stanton and the actual dive team. The only reason it wasn't used was that they were able to drain almost all the water out of the caves, so the underwater portion was very short, and the monsoon arrived later than expected.

Those pumps were critical. Some of the Tesla team helped with electrical power, but major credit to whoever provided those pumps. They were amazing. I'm told they were from some company in India."
Musk has previously apologised for calling Unsworth a "pedo guy" on Twitter but has since doubled down on his original unfounded assertions.
In other news, Azealia Banks recently apologised to Musk for inadvertently causing a Tesla controversy.
This was his first email to me after I asked him twice for comment on a legal threat from the rescuer's lawyer.

He prefaced the email with "off the record" though I did not agree to that condition. Off the record is a two-party agreement. pic.twitter.com/szknfOMg0s

— Ryan Mac (@RMac18) September 4, 2018
Here is Elon's second email to me. It was prefaced with "on background."

Again, I did not agree to that condition. pic.twitter.com/LW37whPbfQ

— Ryan Mac (@RMac18) September 4, 2018