Azealia Banks Unexpectedly Apologizes to Elon Musk for Tesla Controversy
What's going on?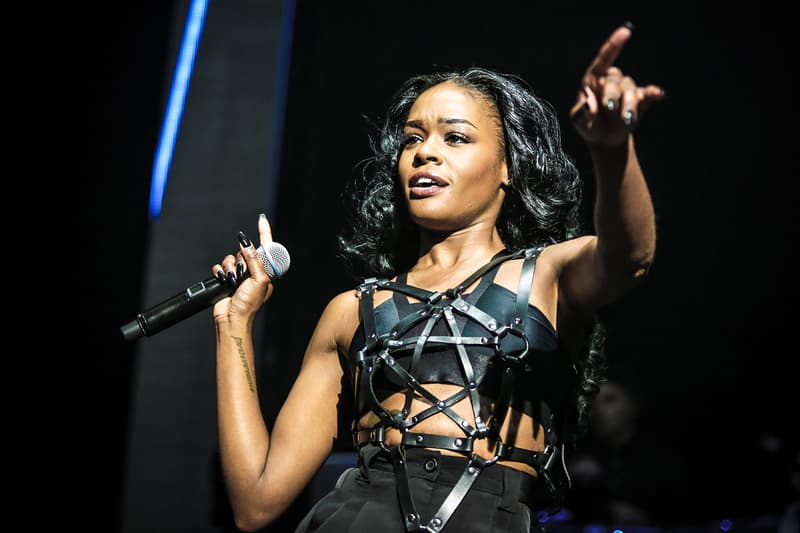 Shortly after Elon Musk deleted his Instagram account amidst accusations launched by Azealia Banks, the recording artist issued a public apology.
Banks revealed an apology letter directed to Musk in an Instagram Story, noting the Tesla controversy that began after she launched an array of unproven claims. A few weeks back, Banks claimed that she was invited to Musk's home by his girlfriend Grimes and that she heard him "scrounging for investors" despite claiming that Tesla had "funding secured" to go private.
In the letter, Banks notes she feels "terrible about everything," citing "all of the painful events you've endured over the past week." Finishing up the apology and adding another layer of bizarre, the Harlem rapper hopes she can "formally introduce" herself in the future and states they are they are "co-stars of pop-culture's latest fan-fiction."
Check out Azealia Banks unexpected apology letter below and stay tuned for more developments as the situation unfolds.
In other news, Elon Musk recently noted that Tesla will remain a publically traded company.
Petitioning to get Azealia Banks' letter to Elon Musk archived in the Library of Congress pic.twitter.com/jFIejGAj3B

— Joshie D (@JoshieDtwink) August 25, 2018