Here's How Much Kylie Jenner, LeBron James & Beyoncé Make an Hour
See who rounds out the top 5.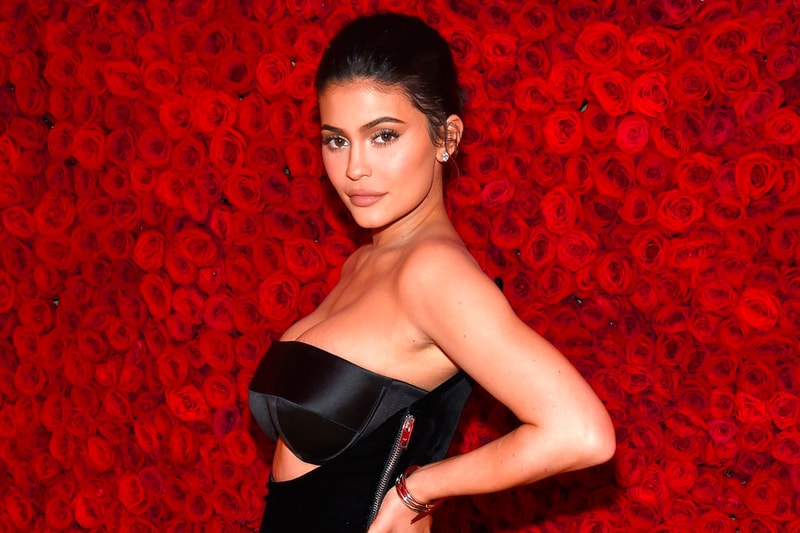 Complied by Business Insider, the world now has a look at what some of the biggest celebrities and cultural icons are making per hour.
Though it's no surprise the following are making bank, BI has broken it down to hourly wages, and topping the list is George Clooney. As the current highest-paid actor in the U.S., Clooney is raking in $27,283 USD an hour. Following in his footsteps is Kylie Jenner in second place with $19,006 USD per hour and Dwayne "The Rock" Johnson with $14,155 USD per hour. Rounding out the top five is Ellen DeGeneres with $9,988 USD and LeBron James with $9,760 USD, respectively. Coming in at seventh place is Beyoncé with $6,849 USD. Head over to Business Insider for more information.
In more entertainment news, Mahershala Ali shines in True Detective Season 3 teaser.