The Mercedes-Benz EQC Is a Futuristic Take on the SUV
The German automotive manufacturer goes after Tesla.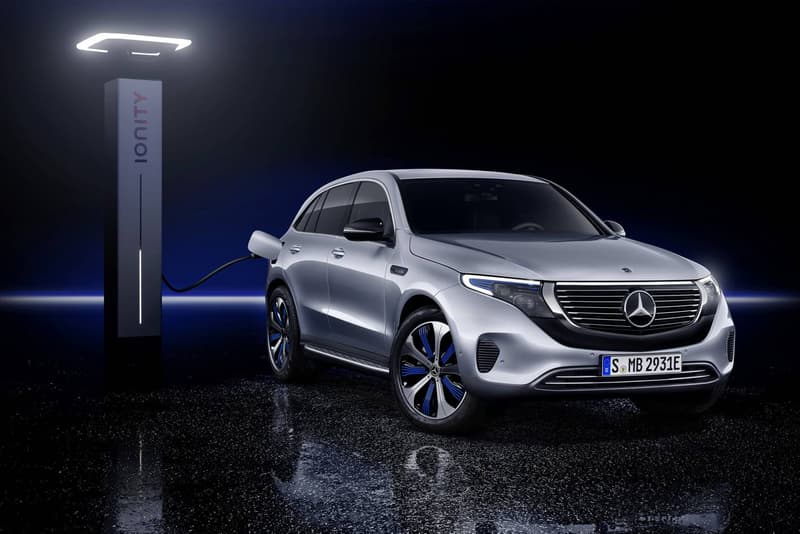 1 of 8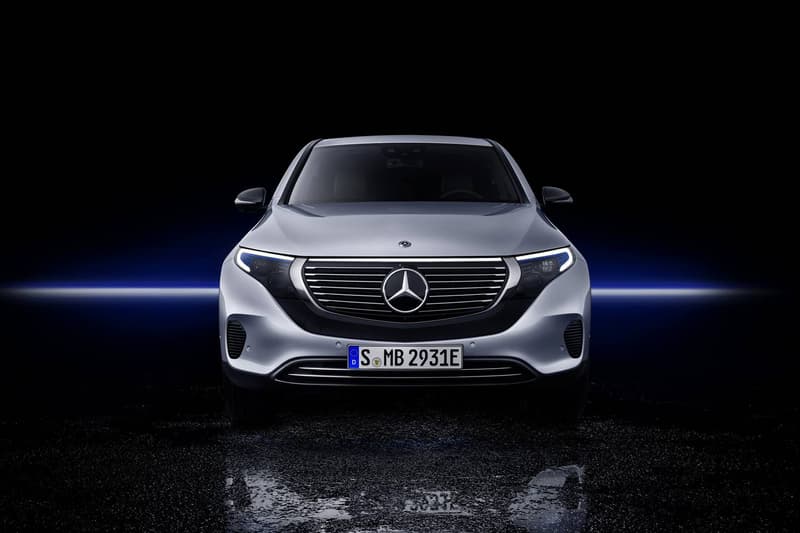 2 of 8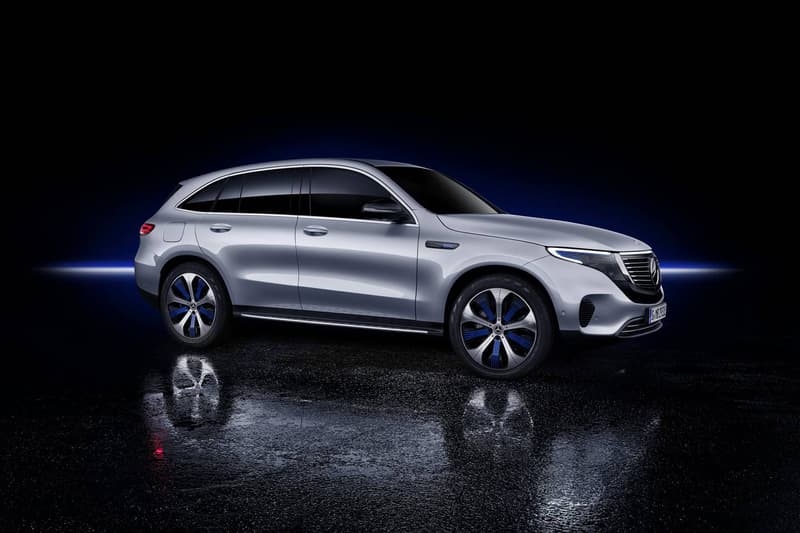 3 of 8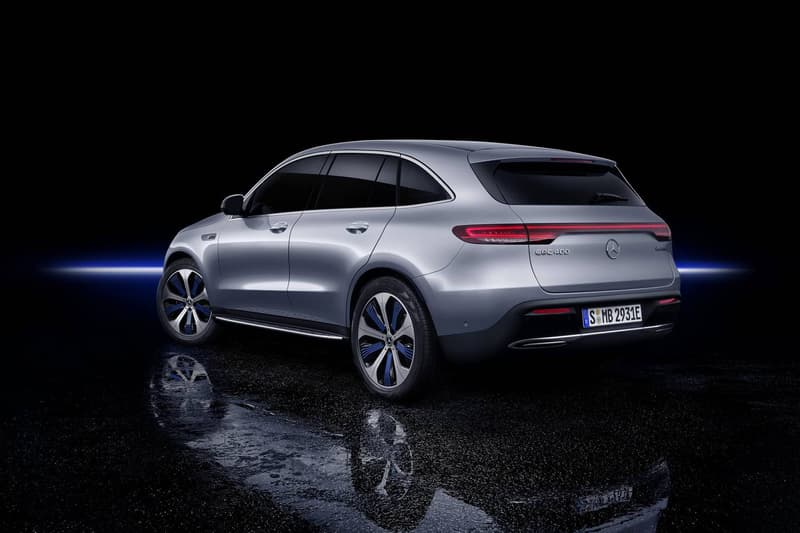 4 of 8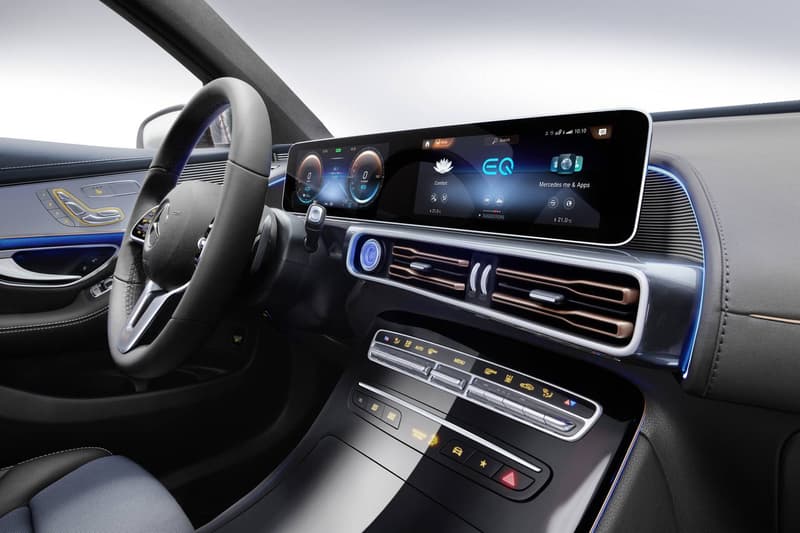 5 of 8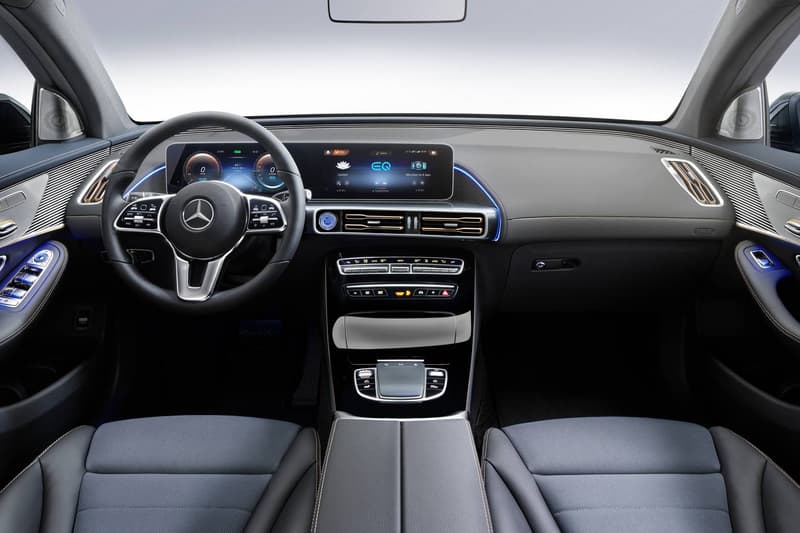 6 of 8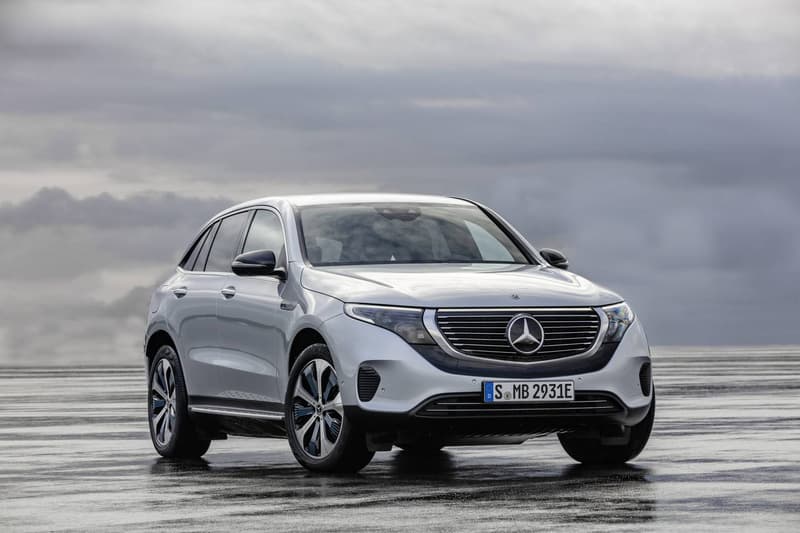 7 of 8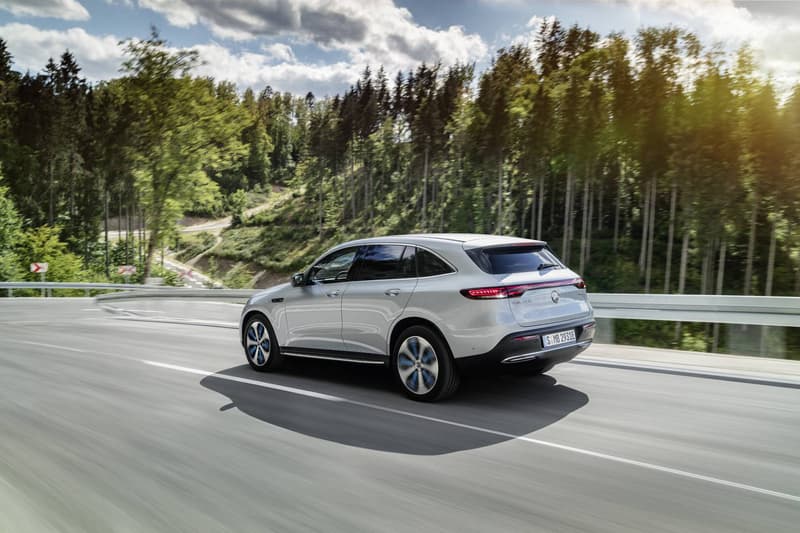 8 of 8
Continuing its push into the future of the automotive industry, Mercedes-Benz recently unveiled its first all-electric vehicle, the EQC.
Focusing on power and efficiency, the sustainability-driven SUV is estimated to have a range of 200 miles off a single charge, and an engine that generates 402 horsepower and 562 lb-ft of torque. The German-engineered electric drivetrain and all-wheel-drive system allow the EQC to go from 0-60 mph in 4.9 seconds with an electronically-limited top speed of 112 mph. The EQC is charged using a water-cooled onboard charger with a proprietary high-speed charger. Rounding up Mercedes first all-electric vehicle will be various driver assistance systems, a progressive grille and EQ-exclusive details.
Take a first look at Mercedes-Benz's EQC above and look for the all-electric SUV to hit showrooms sometime in 2020.
For more automotive news, catch Jay Leno taking a spin in the insanely fast 2020 Tesla Roadster.