Simon Huck's "A. Human" Exhibition Spotlights Otherworldly Body Modifications
Alongside trippy, immersive installations.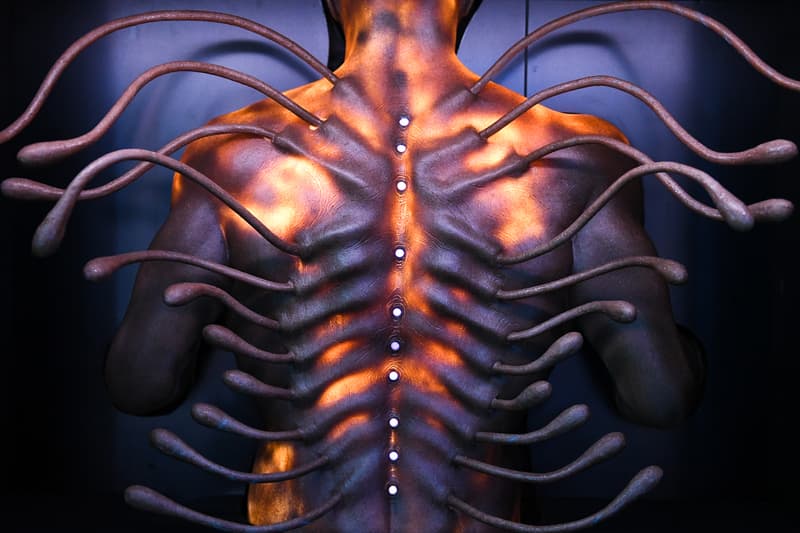 1 of 21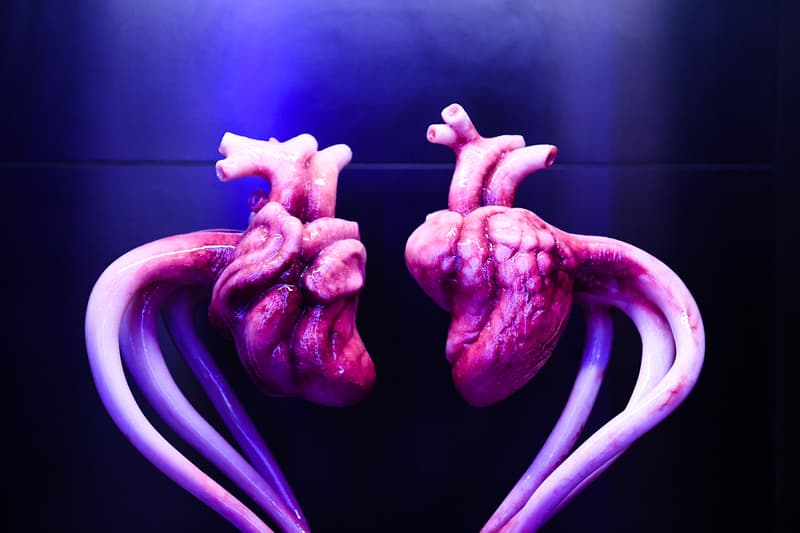 2 of 21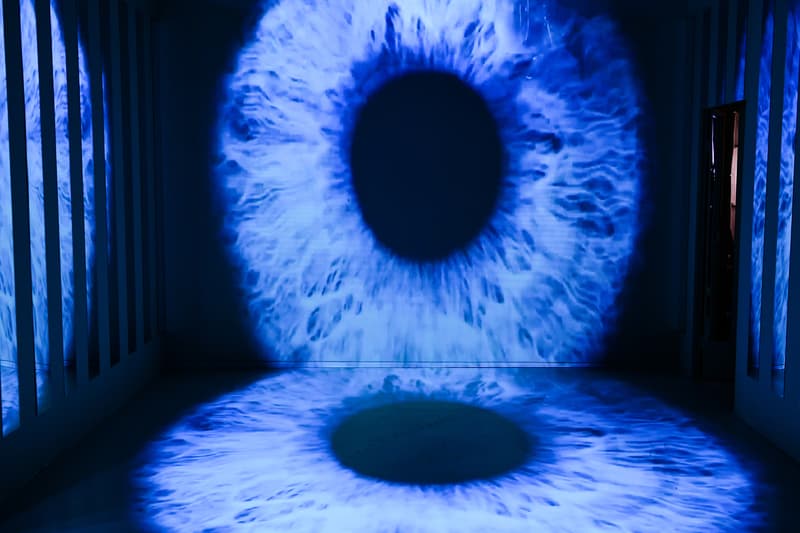 3 of 21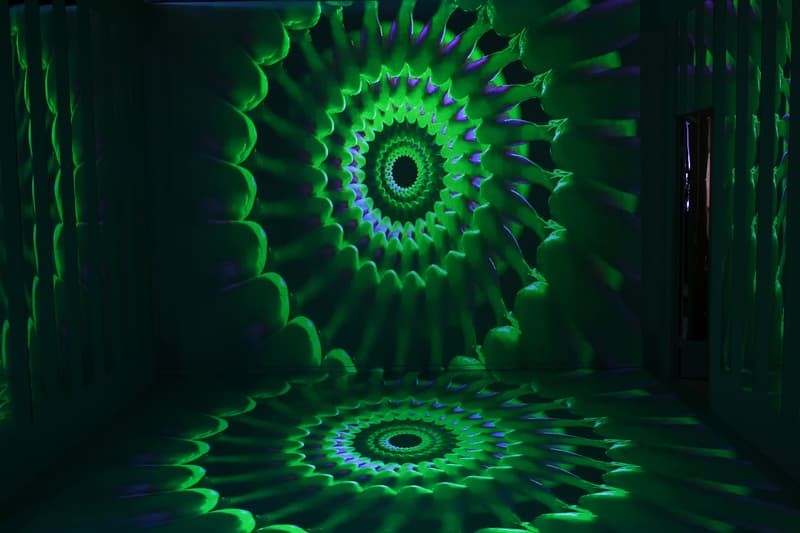 4 of 21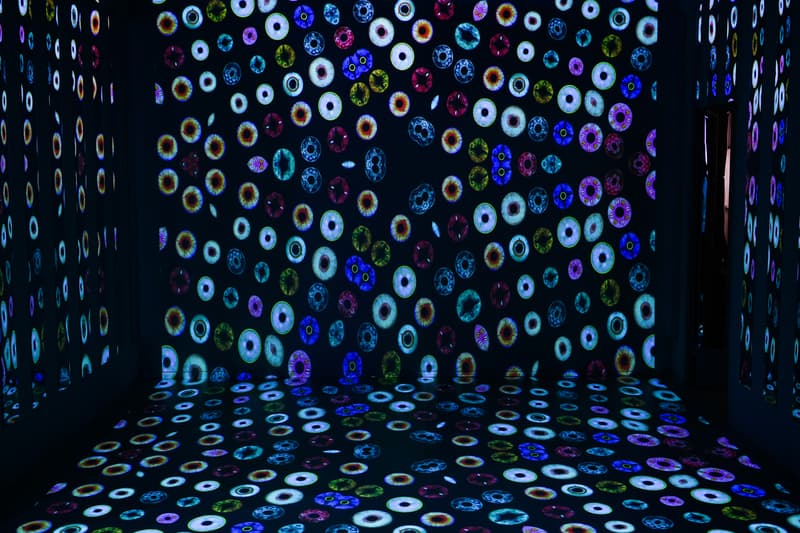 5 of 21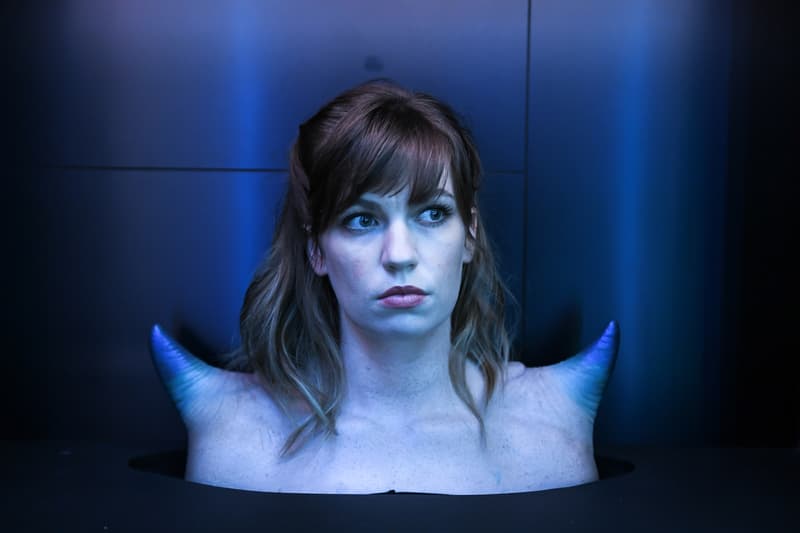 6 of 21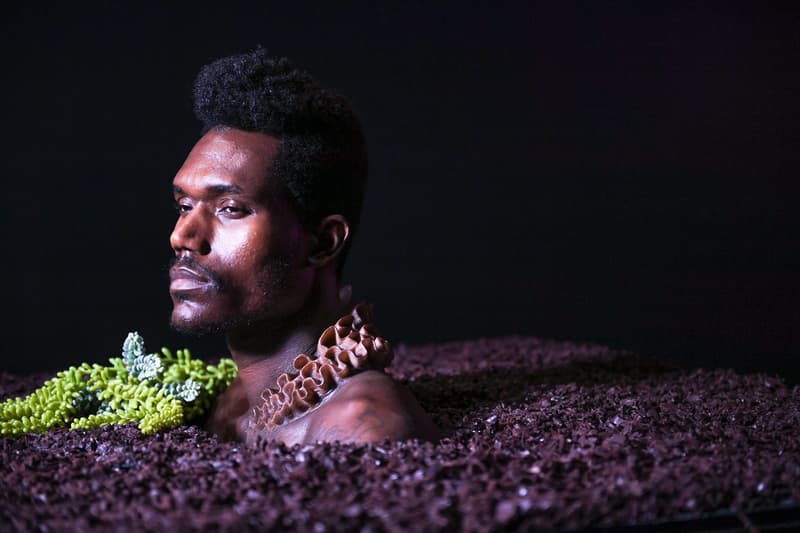 7 of 21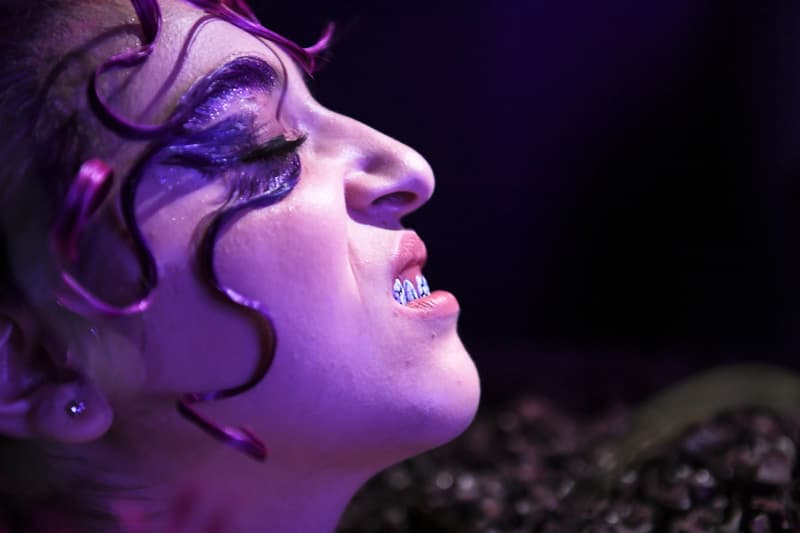 8 of 21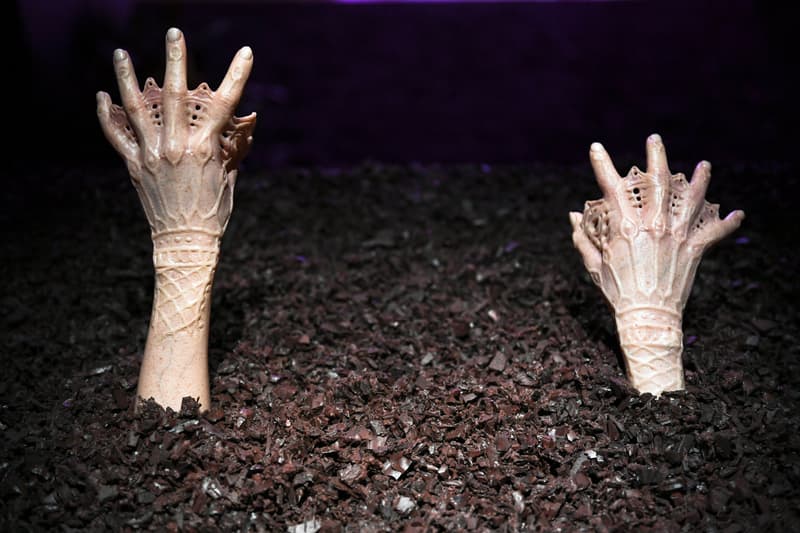 9 of 21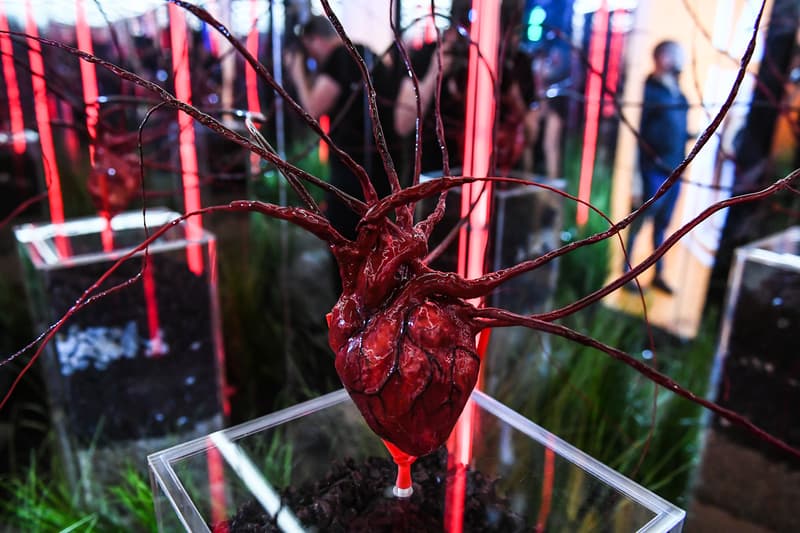 10 of 21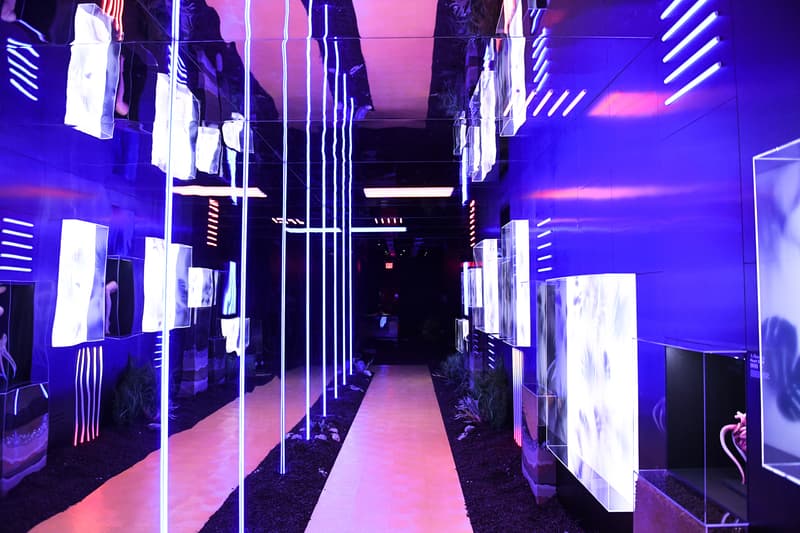 11 of 21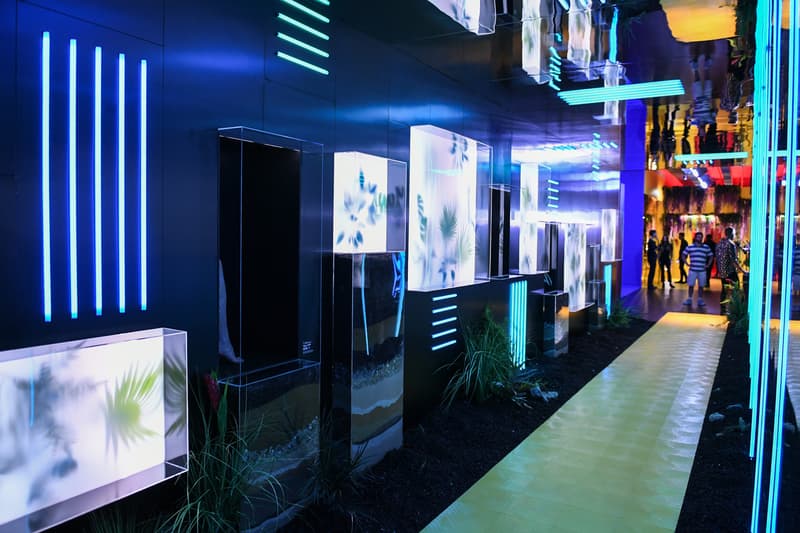 12 of 21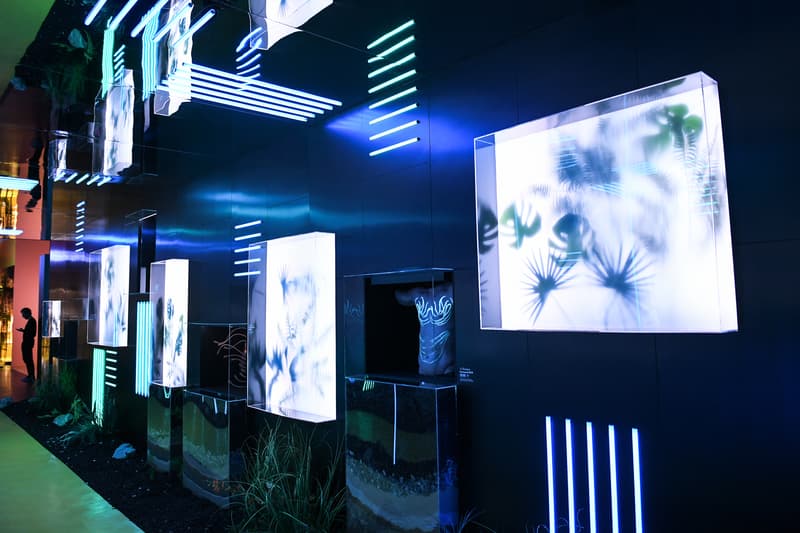 13 of 21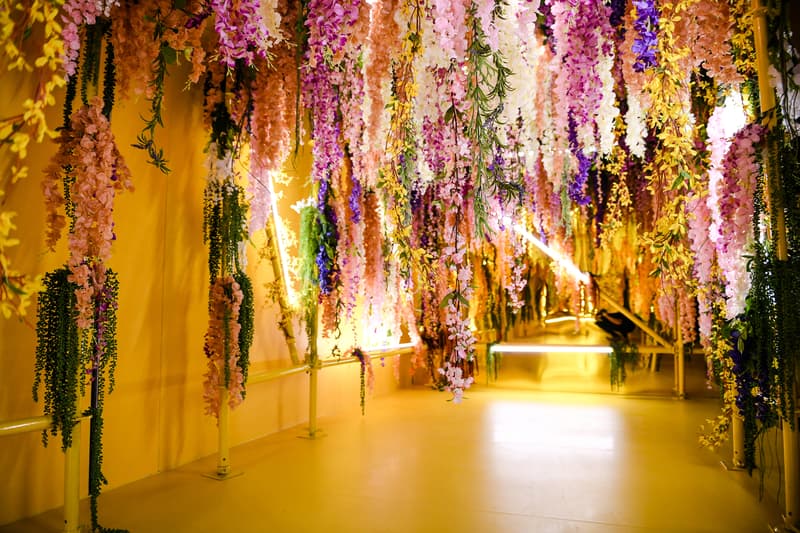 14 of 21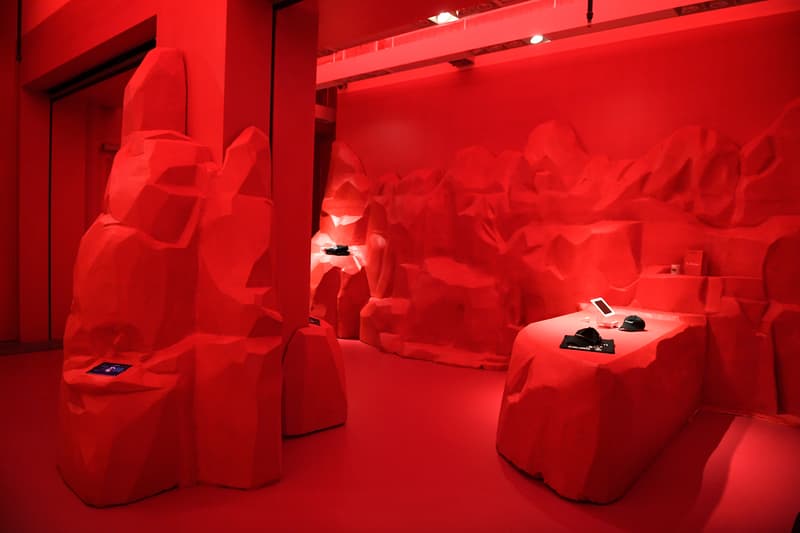 15 of 21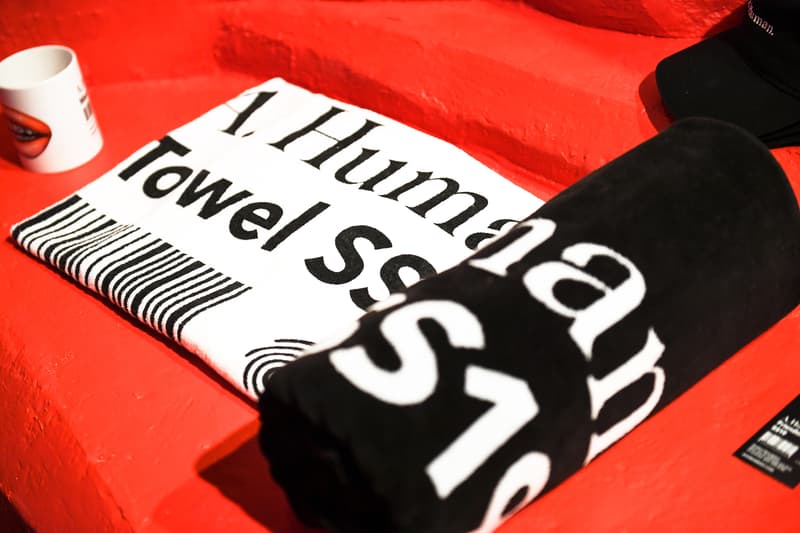 16 of 21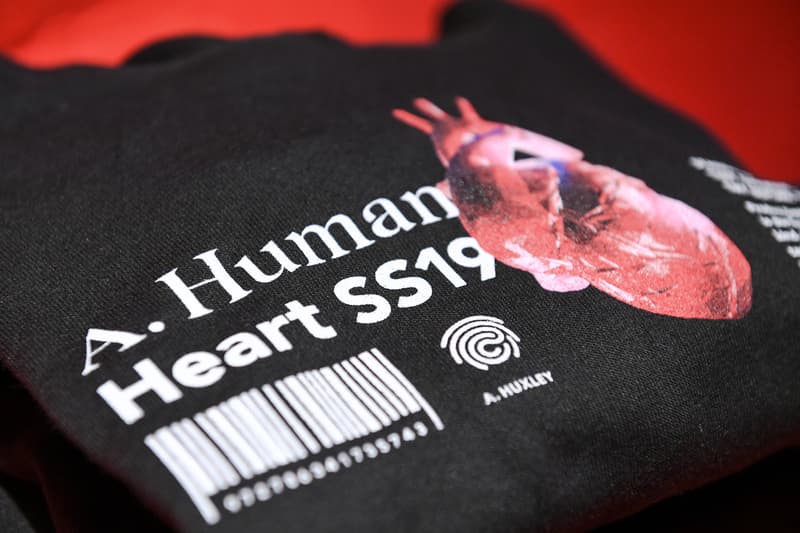 17 of 21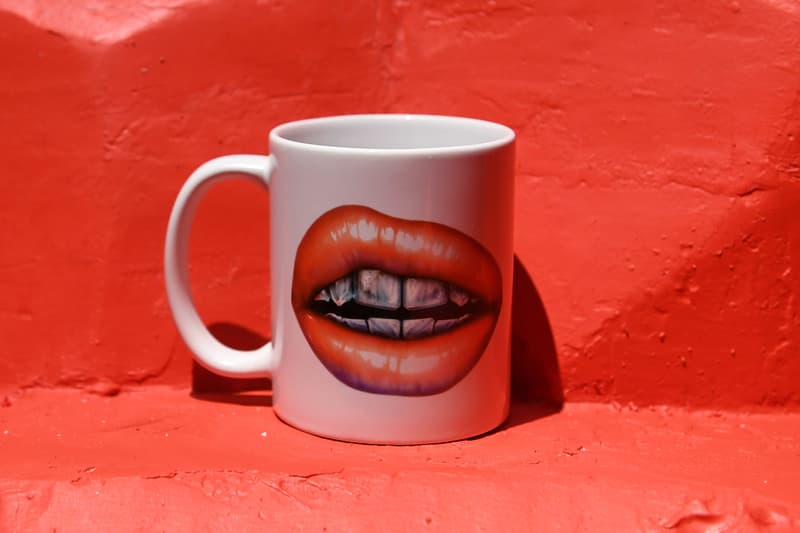 18 of 21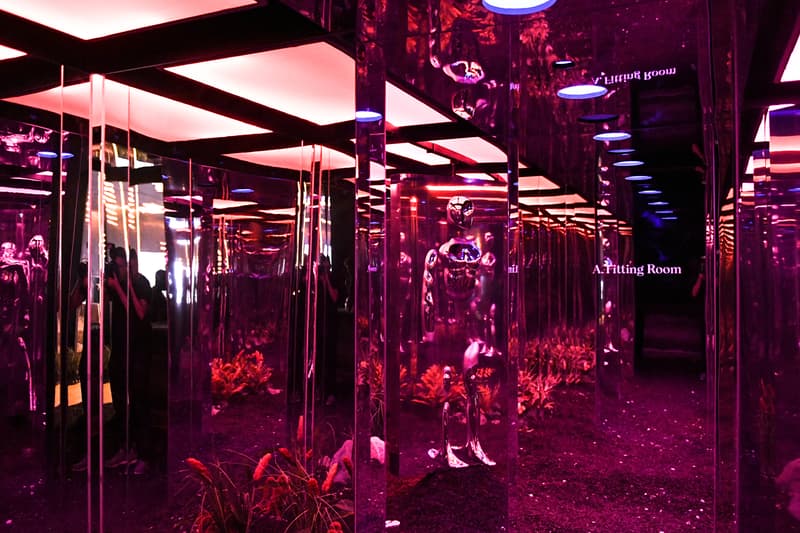 19 of 21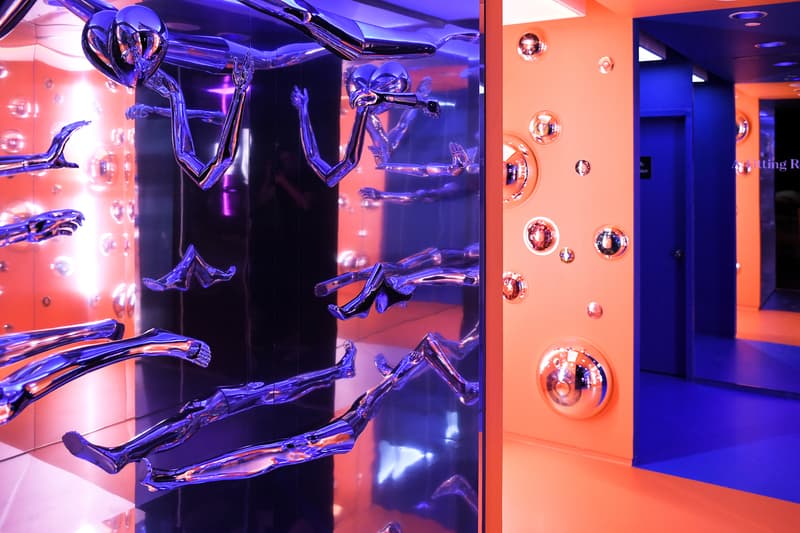 20 of 21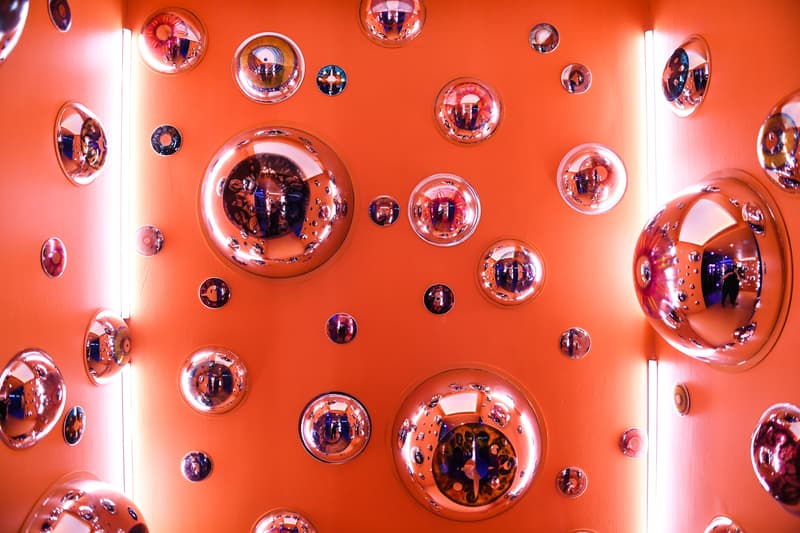 21 of 21
PR magnate and celeb-beloved Simon Huck recently launched a monumental art exhibition dedicated to otherworldly body modification. From Kim Kardashian's protruding skin necklace to Chrissy Teigen's chest feathers, the extensive show displays a collection of physical alterations that makes "It impossible to distinguish reality from fantasy," said Huck-owned theatrical art experience company, Society of Spectacle (SOS) in a statement. Meanwhile, avant-garde designs by Nicola Formichetti and The Ivory alongside makeup creations by Isamaya Ffrench are currently on view.
"Every part of the experience, has been designed to excite, provoke and inspire, blurring the line between reality and illusion," experiential creative director and designer Dejan Jovanovic tells HYPEBEAST. Elevating the surreal experience is a series of acid-induced spectacles "designed to excite, provoke, and entertain audiences around the world," SOS added. "A. Human" is currently on view until September 30 in New York City. Tickets cost $40 USD per person. Head over to A. Human's official website to learn more.
A. Human
48 Mercer St.
New York, NY 10013