Apple's Self-Driving Car Program Has First-Ever Accident
What could this mean moving forward?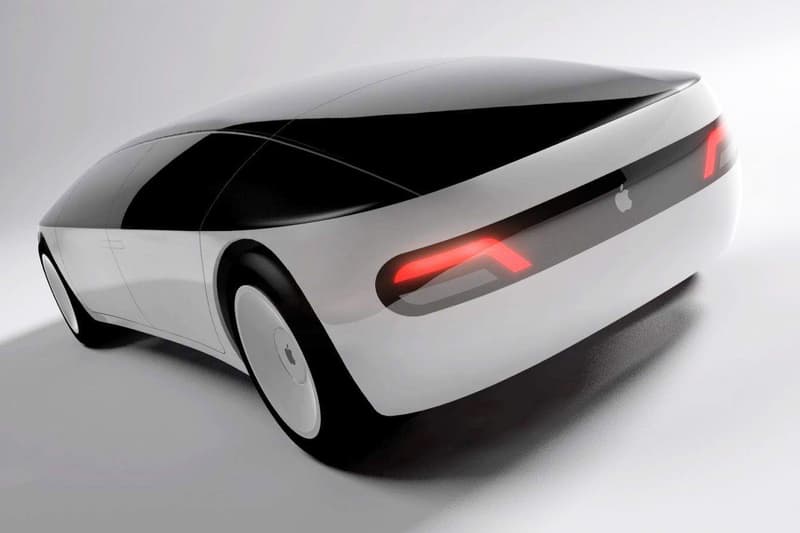 Apple's self-driving car program has largely been a secret to the public. But just recently, the tech giant's promising auto initiative just experienced its first-ever accident in San Francisco's Bay Area.
According to official reports, the Apple car which was a Lexus SUV was merging onto the Lawrence Expressway when it was then rear-ended by a Nissan Leaf. A filing was made with the Department of Motor Vehicle Services by Apple's Stever Kenner which states that the Nissan vehicle was also damaged despite only moving at 15 miles per hour.
Fortunately, there were no injuries relating to the incident and it's still unclear if there was ever a fault with Apple's hardware or software in this instance. The minor occurrence will likely not hold back Apple's self-driving car program moving on and industry reports are still claiming that the company's self-driving vehicles are likely to be delivered to the public around they years 2023-2025.
In other tech news, Apple also announced that some iPhone 8 devices have "manufacturing defects."