Apple Announced That Some iPhone 8 Devices Have a "Manufacturing Defect"
Here's how to check if yours is affected and how to have it repaired for free.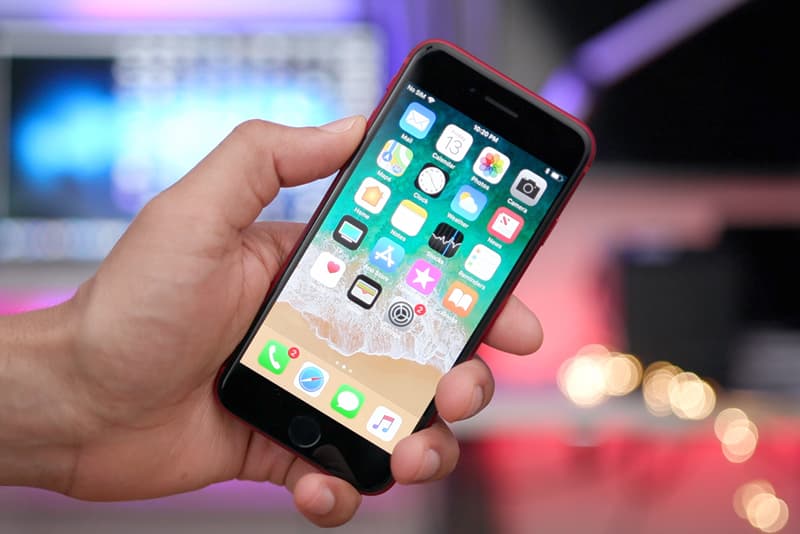 As was recently announced by Apple themselves, it turns out that a small percentage of iPhone 8 smartphone owners may have already noticed a "manufacturing defect" that could cause random screen freezes, phones that restart on their own or not turn on at all. For those out there who haven't yet observed any sort of problematic glitches, a simple process of plugging their phone's serial number into a web form can verify such status.
According to the tech giant, "Affected units were sold between September 2017 and March 2018 in Australia, China, Hong Kong, India, Japan, Macau, New Zealand, and the U.S." It's also important to note that Apple is offering to repair all affected iPhone 8s for free by replacing its logic board. Repair options include taking a damaged device into an authorized Apple repair center, any Apple retail store, or to simply mail it in.
In case you missed it, Apple announced an event where new iPhones are rumored to debut.