Sauce Walka Links up With XXXTentacion, Chief Keef & More for 'Drip God'
17 new songs from Houston's finest.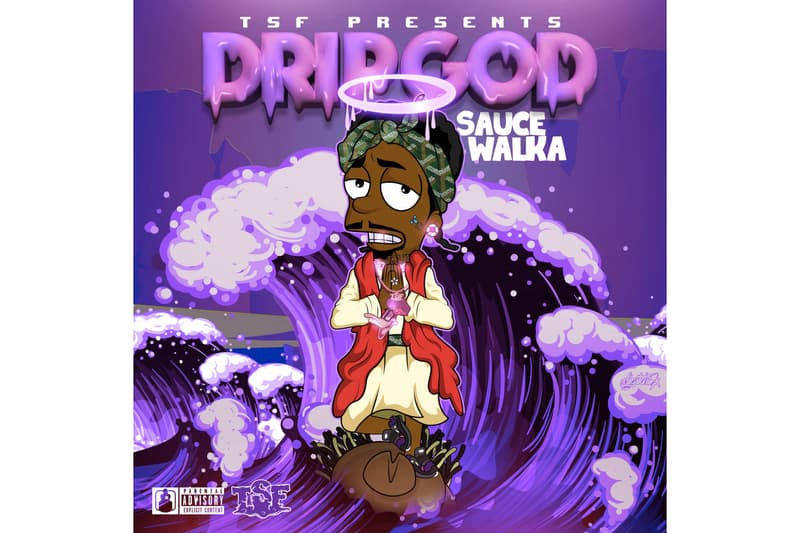 Following the success of singles like "Mask On" and "Ghetto Gospel," Sauce Walka has released a new studio album titled Drip God.
Made up of 17 new tracks, Drip God stands as the most diverse, expansive look at Sauce Walka's long range of talents. The project features guest appearances by Chief Keef, XXXTentacion, Bun B, Hoodrich Pablo Juan and Sancho Saucy. Having cemented his position as one of modern hip-hop's primary influencers, Sauce Walka continues to fine-tune and perfect his craft.
You can stream Sauce Walka's new Drip God album below.
For more, check out Bun B's new Return of the Trill album.