'Ant-Man and the Wasp' Rules Box Office With $161 Million Opening
Marvel's 20th consecutive film to reach number 1.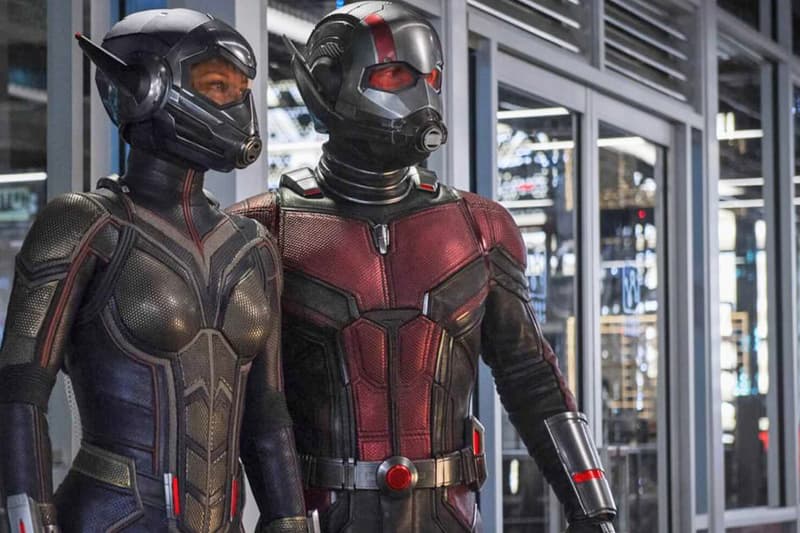 Ant-Man and the Wasp dominated movie theaters on its opening weekend, grossing nearly $85 million USD internationally and $76 million in North America, earning the top spot at the box office. Disney estimates that the sequel earned 33 percent more than the original domestic Ant-Man opening, which earned $57 million USD back in 2015. The film starring Paul Rudd and Evangeline Lilly has exceeded industry expectations and fared well in unexpected markets including Korea ($20.9 million) Mexico ($6.7 million) and Indonesia ($5.6 million). It's scheduled to release in India next week.
This milestone also marks the 20th consecutive film in the Marvel Cinematic Universe to reach the coveted number 1 slot at the box office, proving that superhero movies aren't going away anytime soon. If you missed it, a spoiler of the post-credit scene was leaked last week, which reveals more Infinity War details.