Garfield and Stay Puft Arrive in Medicom Toy BE@RBRICKs
Childhood characters reimagined.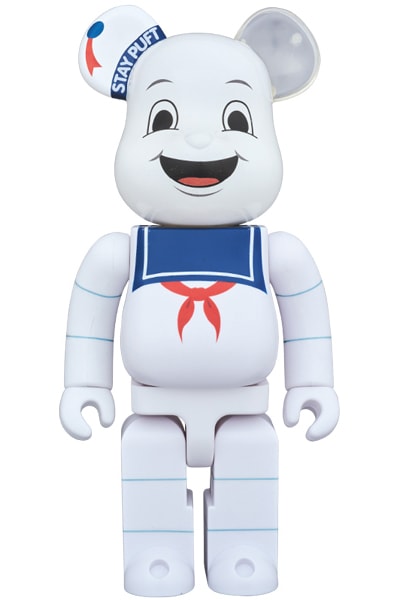 1 of 3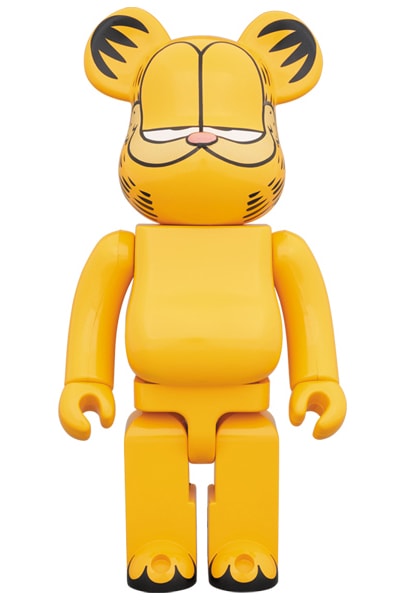 2 of 3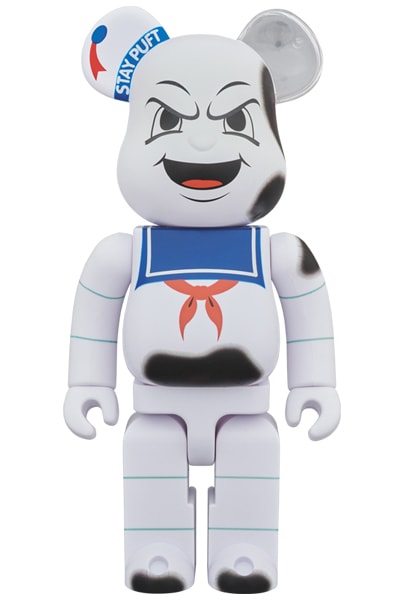 3 of 3
Medicom Toy has unveiled its latest BE@RBRICK characters, which include two classic characters from our childhood: Garfield and Ghostbusters' Stay Puft Marshmallow Man.
After putting out a Ghostbusters collection last year for Halloween, the Japanese toy brand has teamed up with the franchise once again to recreate the villainous yet endearing Stay Puft Marshmallow Man. The BE@RBRICK figurines come in either his regular demeanor or angry face, in both 400% and 1000% sizes. In the design, we can spot the character's trademark sailor cap, collar and neckerchief with lines defining his trademark marshmallow composition.
Medicom has also revamped Jim Davis' Garfield from the eponymous comic and cartoon television series. Draped in his signature orange color, the cynical and lazy persona that we best know him for embraces his familiar content facial expression. The Garfield cat figurine is available in the 400% size.
All the collectibles will be available to purchase on Tuesday, July 10. For more information on ordering, head over to Medicom Toy's website.