A$AP Ant Teases Marino Infantry x Under Armour Jerseys
The skate and athletic brands team up on soccer apparel.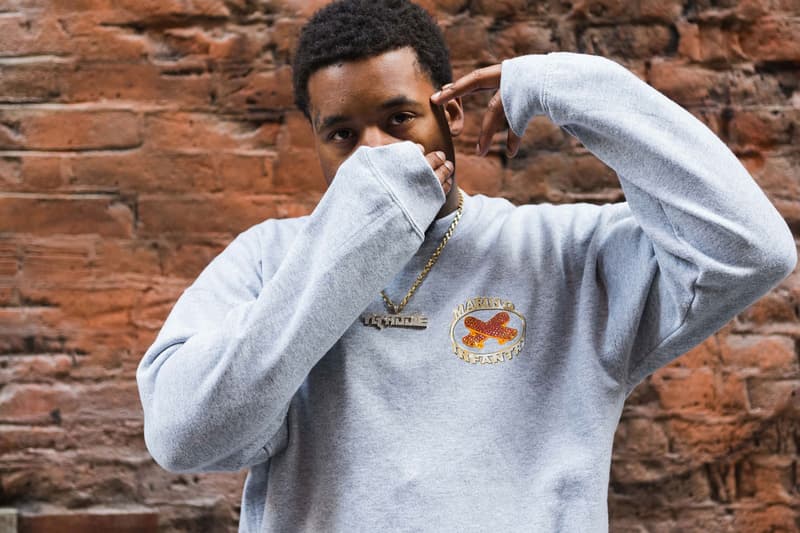 After dropping off a summer lookbook just days ago, A$AP Ant and his Marino Infantry brand keep the momentum going with more fresh goods for the season. Ant recently took to his Instagram to share a preview of an upcoming collaboration with sportswear giant Under Armour. In the thick of the World Cup games, these co-branded soccer jerseys are as relevant as ever, coming in black, green and pink colorways. The skate imprint's blinged out logo is prominently displayed in the front while UA's graphics get a tonal, all-over treatment.
Check back for more updates on a release date and closer look at the upcoming collaboration. Meanwhile, cohort member A$AP Rocky was recently spotted wearing an unseen Under Armour sneaker with Jared Leto in New York.