MOCA Will Pay Tribute to Lifestyle Label 69 With Immersive Exhibit
Titled "69: Déjà Vu."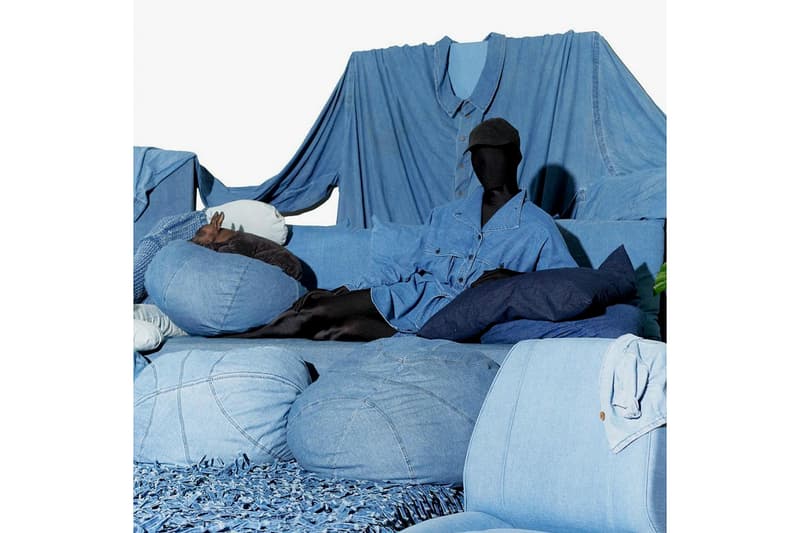 The Museum of Contemporary Art in Los Angeles earlier this week announced that it will dedicate an immersive installation to enigmatic lifestyle label 69. Helmed by an anonymous artist whose creations strategically evades gender, demographic and societal class, the brand, since its inception in 2011 has continued to gain traction for its exaggerated silhouettes and playful design dynamics.
"69: Déjà Vu" will be a reflective look back at the brand's historic body of work, including eclectic garment collections, videos, and photographs that intersects its extensive appreciation for all things art. The exhibit will set up at the MOCA Pacific Design Center and will run from August 4 to October 28.
Elsewhere in the art world, Gucci & Frieze recruit artist Jeremy Deller to tell the story of rave.