Los Angeles Starbucks' Are Selling 3D Vegan Ice Cream
Only in select locations.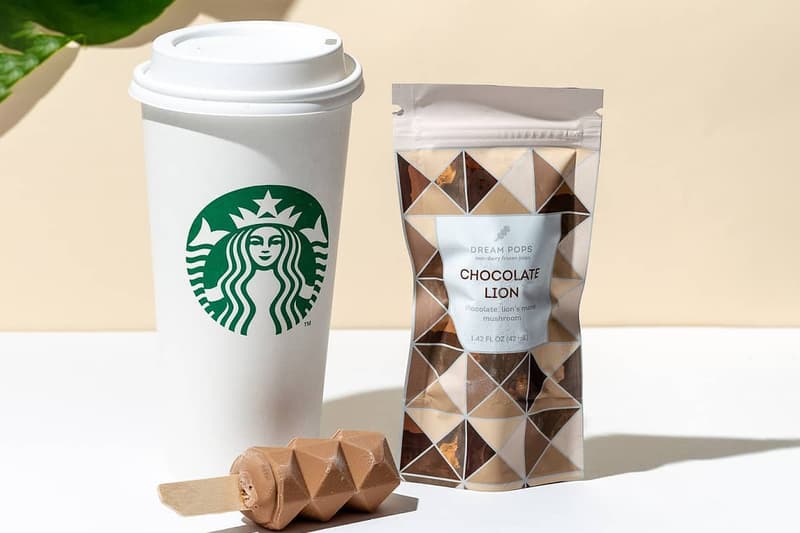 Starbucks has teamed up with vegan confection startup Dream Pops for an exclusive offering of 3D vegan ice cream. The dairy-free ice cream popsicle is made of fruit, 3D printed molds, and healthy superfoods with flavors such as Berry Dreams, Mango Rosemart, Coconut Latte, and more.
These will only be available in a select five stores in Los Angeles: La Brea and 4th, Melrose and Stanley, Third Street Promenade, Wilshire and Santa Monica, and San Vincente and Barrington.
Will you be grabbing some 3D ice cream? Share your thoughts below.
In related news, Starbucks Korea recently introduced a Summertime Avocado Frappuccino.