Childish Gambino Is Reportedly Being Sued by Glassnote Records Over Royalties
His former record label takes a stance.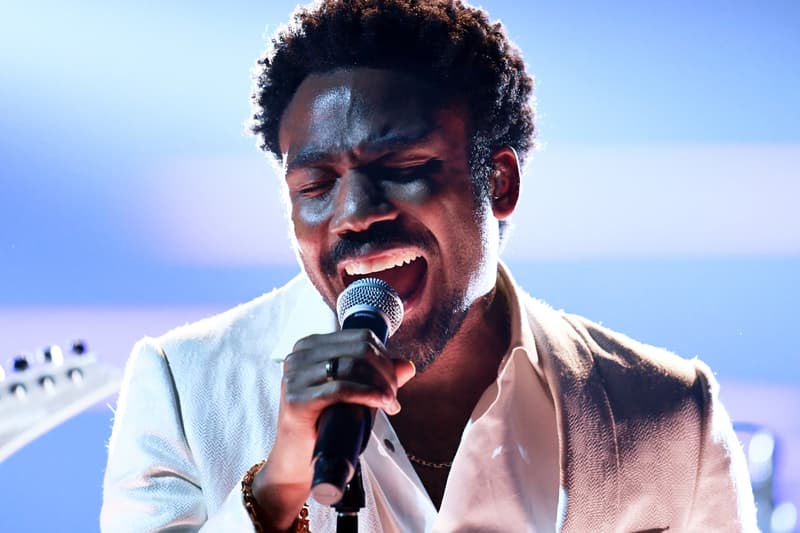 According to a recent report by TMZ, Donald Glover, also known by his musical moniker Childish Gambino, is being sued by his former record label Glassnote Records over streaming royalties.
The report states that Glassnote Entertainment Group has filed a lawsuit against Gambino claiming the artist has earned more than $700,000 USD in music streams but the company has never seen any of the profits. In addition, Glassnote went on to state that it has already paid Gambino close to $8 million USD and is expecting to pay him another $2 million USD in royalties over the next three months. Glassnote also claims Gambino demanded $1.5 million USD to settle any streaming royalty disputes.
Donald Glover as Childish Gambino released three studio albums and a few mixtapes with Glassnote including 2011's Camp, 2013's Because the Internet, and his latest album Awaken, My Love!. In January of this year, Glover signed a new deal with RCA Records. Keep it locked here for more details.
In more music-related news, the "Drake Effect" gives Toronto economy a $440 million CAN annual boost.